How To Flip Houses

To flip houses in today's market isn't for the faint of heart, or folk with heart conditions.
Some investors lost significant amounts of money when the real estate market went belly up.
So, if you suffer from irregular heartbeats or similar conditions
don't do it...
stay away form house flipping.

On the other hand, if you are otherwise healthy and don't mind a good dose of risk house flipping is making a comeback...at least in some cities.
Is your city one of them? Are you prepared to be successful when so many others have failed?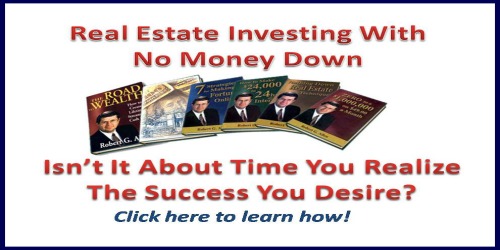 House Flipping Returns Due to Demand, Inventory Shortage
The housing market is picking up steam like a freight train, but we've unfortunately run into a major roadblock: lack of inventory. Tons of homebuyers.
Best Place to Flip a House: New York Metro Area
If you're looking to flip a house and don't know where to start, a new study shows that the New York metropolitan area is an excellent place to begin. According to a report by 24/7 Wall St. that uses RealtyTrac's house flipping data from the first half of 2012, flippers in the New York area are...
Welcome back California home flippers! Home flipping is back in ...
Welcome back California home flippers! Home flipping is back in fashion. 852 square foot home in hipster LA neighborhood bought for $211,000 in 2010 and flipped for more than double the price this year.
Related Pages
5 House Flipping Tips For Success
How To Flip a House
Flip This House

Video - How To Fix and & Flip a House
That's it for now. Hope you enjoyed the article. Exit Flip Houses and Visit Main Page For Flipping Real Estate. See ya, Lanard Perry