Flyers For Real Estate; Lead Generation

Flyers For Real Estate. Man - am I frustrated! I just spent over an hour and a half surfing the internet for free flyer templates and didn't find a lot that 
are actually free, but did find a few worth passing on. I was intent on finding some for you and other site visitors because some are struggling to pay their bills and don't have big marketing budgets.In fact, they may not have a budget.at all, so any money spent on Flyer Marketing may pose a hardship.
Conversely, I know firsthand that using flyers to source real estate leads is more doable than you might realize and can get generate lots of leads. 

5 Key Ways To Successfully Use Flyers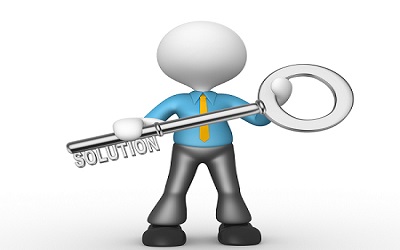 Advertise Open Houses
This should be on every new agent's list of things to do to
generate buyer leads! Your own Listings are not required!
Announce New Listings
Scores of agents potentially have buyers for your listings.
If you're not advertising to them you're missing a huge segment of opportunity.  

Advertise Your Listings To Other agents
A ready, go to source for prospects and leads is other agents.
So, it makes sense promote your listings to them just as you would with
other prospective.
Farm Areas
I didn't like farming for leads, but I became a believer after I
started Farming Expired Listings and saw how lucrative it was.   
Solicit Buyers
Sourcing buyers is another easy and effective activity new
agents can do. Identify a listing (even if it's not yours) – make a flyer
and distribute it for Instant Business!
Now for the million dollar question. Given the known effectiveness of flyers why don't more agents, sellers and investors use them?
Flyers For Real Estate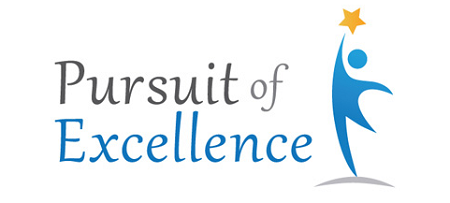 Flyers are easy to design, can be used effectively with targeted niche markets and are relatively inexpensive to produce and distribute. When you advertise with them you can offer "FREE Buyer and Seller Reports " in exchange for the recipients email addresses and other contact information.
This strategy enables you to build a mailing list comprised of people you established relationships with.  So, when they're ready to buy or sell they'll be more likely to call upon you for your services.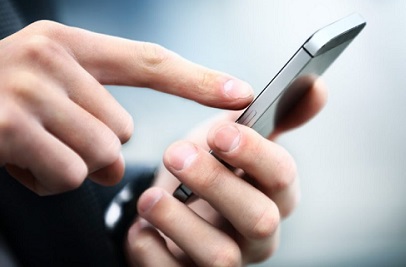 Of course, like most things related to real estate, using flyers for lead generation purposes is not an immediate gratification process. You won't necessarily close a lot of deals just because you create and distribute some, but when used consistently they can be a big part of your success in generating leads, getting listings and making sales.
Finally, and Before You Go...Check Out My Video About My Favorite Flyer Templates
Home Page > Real Estate Flyers >> Flyers For Real Estate