Ideas for Flyers

The Ideas For Flyers below can help you accomplish more and yield greater returns on your time, effort and money  when you use them.

ADVERTISEMENT
With "attention grabbing" appeal, snappy headlines and colorful presentations focusing on the benefits of your products and services, flyers are hard to beat as effective lead generators.Throw in some striking graphics and there's no limit to how successful you can be.

As advertising tools, flyers can do wonders for self-promotion.  After-all, the whole point of distributing them is to find potential customers who might engage your services, From logo design to carefully eye-catching graphics, they are perfect for advertising open houses, new listings, rentals, leases, commercial properties,  workshops, etc. Key to making them serve their purpose is to design them in a way that make them stand out.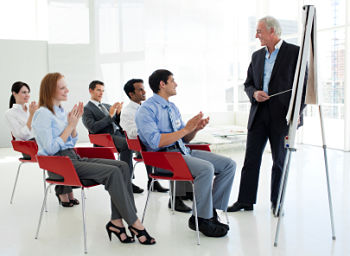 Following are flyer marketing ideas that illustrate proven tips, techniques and strategies resulting in increased leads and sales.  If the authors can do it so can you.

Three Flyer Ideas That Generate Leads

Ways To Use Flyers and Brochures To Farm Expired Listings 
Using flyers and brochures as part of your real estate marketing plan is essential to establishing and sustaining a presence in your market. It's very affordable and you can be very creative with your message.

Leverage More Open House Success Using Flyers     
Need more prospects?  Then Host an Open House, even if you don't have any listings of your own. Discover a few relatively inexpensive ideas to host open houses and actually have a good chance of selling the listings.  
Save $$$ - Design Your Own Flyers       
Internet marketing is hot...there's no denying it. Still, there's room for lowly, old fashioned real estate flyers. There's something about them that make people pause and take notice.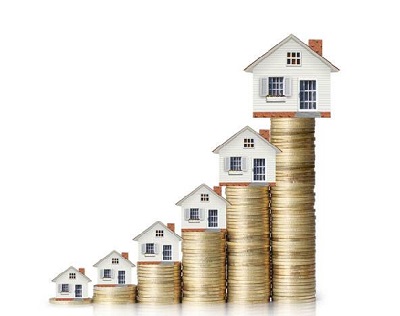 Design Your Own Flyer
Unlimited Potential

Circulars and Flyers Influence 2 in 3 US Household Shoppers   
The survey of Americans who participate in their household's shopping trips found that 66.9% say they get ideas for their shopping trips from circulars and flyers, with the next-most influential sources beong recipe books (28.5%).  While this has nothing to do with real estate it does speak to the power of flyer marketing.

Summarily, and in using Real Estate Marketing flyers as an integral part of your business can be powerfully effective tools to becoming and remaining a Top Producer in your community.

Home Page > Real Estate Flyers >> Ideas For Flyers