Real Estate Farming; Prospecting Made Easy
I have to admit it. I didn't like anything about real estate farming when I first got licensed. It was boring - nothing happened fast. And it didn't help that successful agents measured success in terms of months and years. I didn't have that kind of time...or patience.I needed listings and sales yesterday.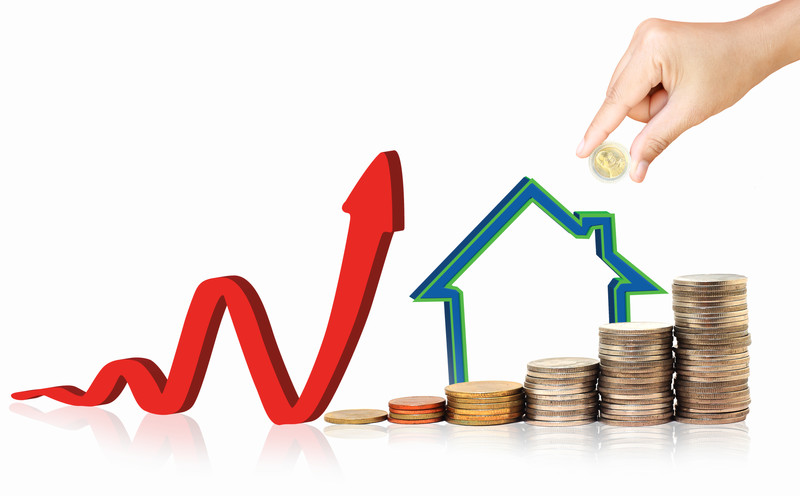 I had bills to pay and mortgage, office, marketing, gas, auto insurance expenses were just the beginning.
But then I started learning and believing - farming real estate, when approached strategically could provide a steady source of prospects and income. You can benefit from some of those same strategies, too.
Putting First Things First
The first thing to do is establish a neighborhood, or niche to market. I decided to farm expired listings and eventually refined my system to where I averaged two plus listings a week.
The only thing better than getting new listings was closing sales.
The next thing to do is have monthly contact with each and every property owner in your targeted area, or niche, via direct mailings , newsletters , auto responders , flyers , postcards , phone calls, or whatever means you're comfortable with.
At first, it's not as much about what you do, but rather how consistent you doing it! So, mix it up - make your real estate farming materials varied, interesting and appealing. Send letters one month, postcards the next, flyers the next and so forth and so on. People will get to know you through your newsletters , email campaigns and such and will start to look forward to receiving them.
Also, Be Sure To Drive Prospects To Your Website So That You Can Capture Email Addresses For Future Contacts.
Everything you send should a link to your website offering something free, interesting and helpful, in exchange for their email address. Once you have that you're one step closer to converting them to paying customers (sales, listings, rentals, etc.).
For example, my web sites contain lots of content in the form of real estate marketing reports, special buyer and seller articles, credit card articles, flipping/investment articles, etc. You can use this same information on your website. Follow the links to discover how.
Finally, make it hassle free and by automating the delivery of your marketing materials via auto responders , an email marketing mailing service that automatically delivers your messages. This tool will enable you to stay in regular contact with your prospects and clients, as well as acquire new ones, while saving both time and money.
Resources Worth Serious Consideration

Home Page > Real Estate Articles >> Real Estate Farming