Real Estate Introduction Letter
Real Estate Introduction Letter; Getting Your Foot in The Door
Believe it or not, people still enjoy receiving and opening letters. With effective opening statements, letters can grab their attention and entice them to read and learn more about what you have to say. That's why I remain an advocate of letter writing campaigns, and am particularly partial to sending letters to Expired Listings.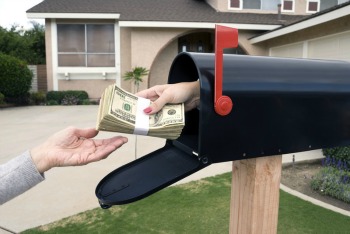 Generating real estate leads on a regular basis is a challenging proposition, even for veteran agents with proven marketing scripts. Still, right when things are working like clockwork the market can change and void everything that they've accomplished.
Whether you're a real estate agent or a broker, established or new to the industry, marketing your services via Real Estate Letters can be an easy, yet effective way to generate a renewable source of leads.
Good letters, through extensive on and off line targeted marketing strategies - like through the use of sequential autoresponders - can expand your business. An expired listing script offers wonderful business building opportunities. Since the national do not call list has put a serious damper on cold calling, a compelling sales letter offers a next best alternative to reaching prospects and delivering targeted messages with effective calls to action.
Build A Business Mailing Letters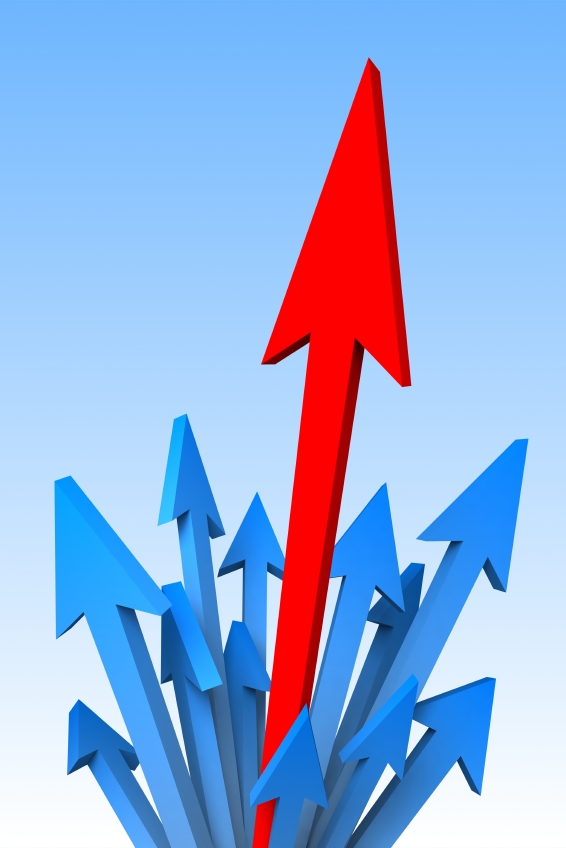 Real Estate Introduction Letters are easy to find and can benefit both new and veteran agents. And although mailing letters is a seemingly passive activity the results can be outstanding. With the right letters and approach you can establish a lead generating system that won't quit on you until you quit on it.
Many agents assume that other agents have letter mailing campaigns. Although some are, not as many as you might think do it systematically - week after week, month after month. Go ahead, and ask around your office to see how many agents are consistently mailing letters, how they're doing it and for how long. Chances are few do it and even fewer have been doing it for long period of time.
Letters can be very versatile. Of course you can use them by mailing them through the US Postal Service, but you can also use them in email messages and autoresponders.
I'm partial to sequential autoresponders myself, as once you load them they'll market your listings and services 24/7, month after month - year after year. It's a real estate agent's version of do the work once and reap the benefits forever. Autoresponders make for effective real estate marketing online solutions.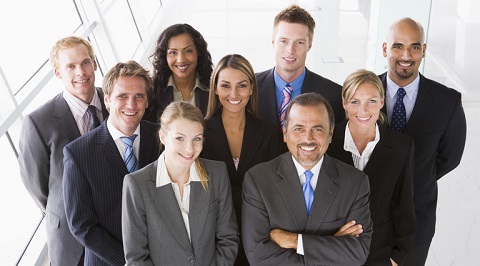 Today's agents are turning to prewritten letters as a quick , easy, effective way to begin letter writing campaigns. And why not? Good ones are easy to find, can often be used "as is" and can be purchased for pennies on the dollar.

You can generate sales letters in a faction of the time with prewritten expired listing letters. Select the one that best reflects what you want to say to your readers, spend a few minutes personalizing it and it's ready for mailing. Letters are a perfect way to elicit immediate action. By ending your letter with a strong statement, such as "Pick Up the Phone and Call Now" you can prompt your readers to act quickly.
Prewritten letters take out all the work out of writing effective letters - the grunt work is done for you! All you have to do is decide which letter you want to mail, sign it, put the correct postage on it and then mail it. You can be downloading and using them in a matter of minutes.
If someone could wave a magic wand and make the tedious task of finding leads simple and easy, would you go for it? I certainly would...and with no questions asked! If that wand isn't a real estate introduction letter with follow up letters what is?
---
Recommendations
Expired Listing Letters!
Expired Listings Letters can help you get more prospects, sign up more listings and make more sales.  These particular ones have helped some agents generate 2 or more listings a week, and in some instances without cold calling or cutting fees just to get the listings!
View Full Details!

Power Letters!
Get 50 Power Letters and 50 Companion
Real Estate Marketing Reports.
Click here to learn more...
Real Estate Marketing Letters Power Pack!
Super combo of  Expired Listing Letters,
50 Power Letters and 50 Companion Marketing Reports
Limited Time Offer!  Click here to read more.

Home Page > Real Estate Letters >> Real Estate Introduction Letter