Real Estate Lead Ideas Surround You - Can You See Them?
Tell me... what do you like most about being a real estate professional?  Is it the roller coaster income cycle  - where you're broke one month and rolling in money the next?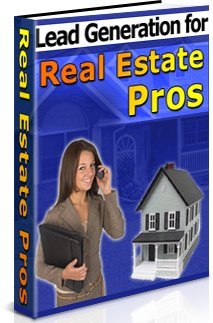 Or, maybe it's the long weekends trying to get prospects any way you can? 
Or, perhaps it's those long boring "office duty" hours waiting for the phones to ring, or better yet for someone to walk through the door!
Okay, so maybe I'm being facetious, but if you can relate to any part of the above you need help!
Specifically, you need some Money Making, Lead Generation, Real Estate Lead Ideas! 
Everything They Touch Turns To Gold

Ever wonder what it is that sets successful real estate agents apart from others, even when it seems they work less but earns more than their counterparts?
They never hold an open house, or do floor duty, yet they are consistently top producers and make selling real estate seem easy!
Well, one common denominator is that they have implemented successful strategies that generate prospects!
There's no doubt about it, generating leads for listings and sales is the lifeblood of a real estate pro. You might think that you are already using all the resources available to generate leads, but think again. There are plenty more ways to approach the matter (see the image below).

What's Your Plan?

Are you already engaged in the following activities?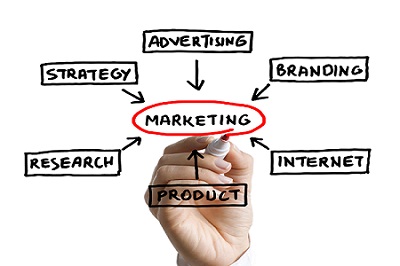 Real Estate Lead Ideas
Probably not, but you should be! Real Estate Pros understand the importance of learning new ideas and techniques. They realize that if they pick up one new bit of information to add to their sales arsenal it could result in a multi-million dollar sale!
That's where "Lead Generation for Real Estate Professionals" comes in. No fluff. No hype. Just lead generation tips, techniques and ideas. There is something here for every one. . .rookies and veterans alike.
With "Lead Generation for Real Estate Professionals" as your definitive guide you'll generate new leads for sales and listings on a regular basis.

Make Your Business Better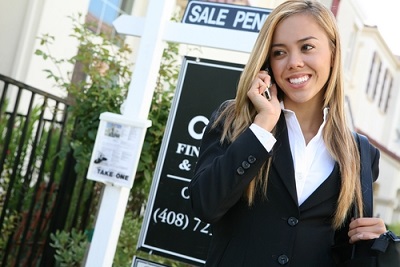 I'll be frank! You probably use some of the tools already, but we fine tuned them and present the details in a step by step approach to maximize results.  Here are a few of the ideas we included:

Newspaper Classified Ads * Private Radio transmitter * Create your own web site * Virtual tours * Local "Parade of Homes" * Signage * Contractor and home builder shows * Promotional handouts * Lock boxes * Press release * Fax * Seminars * Networking * Newsletter * Referrals from clients
It doesn't matter if you currently have a large book of listings, or none at all. Beginning right now you, too, can reach the same enviable heights of success that a select few of your colleagues enjoy.
Ready To Get Real Estate Listings and Leads Quickly, Easily and Affordably?
Try Lead Generation For Real Estate Pros risk free with my 100%, Ironclad money-back guarantee. 
Try it out for three full months - absolutely risk free.  You have an entire three months to use Leaf Generation For Real Estate Pros risk free. If at anytime you feel unsatisfied, let me know and I will refund 100% of your purchase. It's as simple as that.  I guarantee you will love this ebook.
With our
12 Week Money back Guarantee
You can't lose!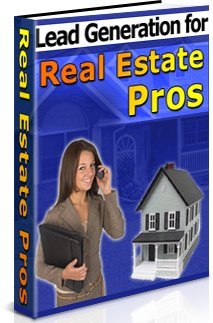 Click her to Purchase Now - $29.00

Normal Price: $49.00
Today Only $29.00

Here's how to order right now!
Click here for an instant download of the digital book. Once your credit card is approved, you will be taken to a special download page where you will download the digital book.

INSTANT ACCESS
Purchase Online with Credit Card by Secure Server
Click Here NOW to download your copy!
It doesn't matter if it's 2:00 a.m. in the morning!
You will be downloading and reading this incredible resource within just a few minutes..