Real Estate Marketing Tip #10; Farm FSBOs

Real Estate Marketing Tip #10; Farm FSBOs. I hated cold calling FSBOs, and the more experience I gained the more certain I became that I wasn't going to sell anybody anything over the telephone. So I changed my strategy.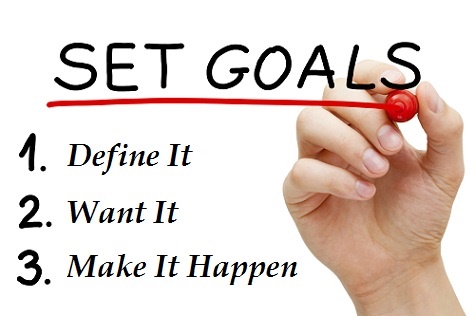 I started farming with letters...and had the most success by writing down the address of every FSBO I saw, and mailing letters versus calling them from phone numbers placed in newspaper ads.
And while it was a simple process it worked very well, as I routinely converted FSBOs to listings. Here's how I did it...

I'd drive through neighborhoods looking for FSBO signs, and when I spotted one I'd jot down the address of the property and phone number on the sign.

When I got to to the office I'd research the property appraisers records to find out the owners names and mailing addresses of the FSBOs I'd noted.I call this reverse property look up.

I'd also scan newspapers for FSBO ads and phone numbers and do the reverse property lookup on them, too.

Finally, I'd mail them FSBO letters

I stopped calling FSBOs altogether and farmed them almost exclusively with my letters.  Why?  Because I figured that there were enough agents calling them to where it was a good bet that they'd be irritated by my calls, as they were probably inundated from real estate agents. After-all, they were trying to sell there property For Sale By Owner, not soliciting real estate agents interested in listing their properties.So, instead of calling I mailed letters.
Here Are The Letters I Used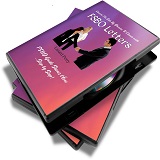 Click here to read more about them
Actually, it's a FSBO Letter System, complete with tips on how to leverage the most success Farming For Sale By Owners.
The main thing to take away from this article is that you'll get better results when you mail letters from versus calling from from phone numbers in newspaper ads... and here's why! 
At some point in time FSBOs stop advertising and when they do they receive fewer calls.  And by the time they receive letters they're more likely to be softened up a bit because of their failure to sell from their newspaper ads.
That's it for now. Happy Prospecting!
Home Page > Real Estate Marketing Tips > Real Estate Marketing Tip #10; Farm FSBOs