FSBO Letters for Realtors

FSBO Letters - Every Real Estate Agent aspires to be successful and some of them are using Pre-written For Sale by Owner Letters to make their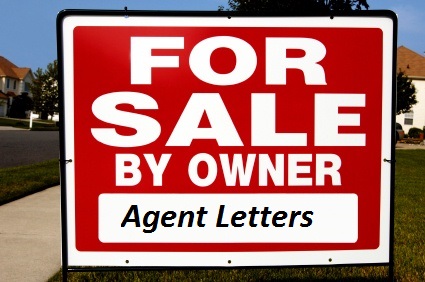 dreams come true. Converting FSBO properties to new listings is made a lot easier when you have proven, effective letters.
FSBO Solicitation Letters

But Pre-written FSBO Letters are not just for new agents. Veteran agents can also increase their market share and earnings by using them.

How so?
For one thing the hard part, which is writing the letters, has been done for you.  If you've tried writing your own letters you know first hand how frustrating writing one good letter can be, much less a series of them.
Yes, there's more to writing effective Real Estate Marketing Letters than just putting words onto a piece of paper. Writing is a skill that requires years of ed development and if you're not a naturally talented or studied writer you'll be better off using pre-written letters with a proven track to market your services.
Should You Use Realtor Letters to Farm FSBOs? 

Absolutely, and there are two reasons for doing it: 1) There are fewer agents using them (how many do you know?) and 2) the few agents who are using the use them sporadically and ineffectively.

Some agents cold call For Sale By Owner properties, but I personally don't recommend it. That's because FSBO owners can be rude, obnoxious and unpleasant.  To be blunt about it, they don't appreciate agents calling and interrupting their dinner, rest after a long day at work, visit with friends, or whatever it is they might be doing. 
And then there's the impact on your psyche. Each rejection can have a long term negative effect on your self confidence and drive to succeed. The result? It's kind of hard to stay positive when you experience rejection all day long. However, with FSBO Letters doing the work for you you never have to cold call again...unless you just want to.

And perhaps the best reason of all to Farm FSBOs is that approximately 82% For Sale By Owners end up listing with agents when they fail to sell their properties themselves.  That's huge...and as such it represents a big opportunity for you to break into a new source of leads. However, to maximize your success you need FSBO Letters that are proven to be effective.

You can be ready to market to FSBOs in a matter of minutes with the
5 Letter Set below!
Here's what's included...
Five Letters That are Sequenced And Ready To Be Mailed
A FSBO Listing Log to Help You Keep Track of The Letters You're Mailing  

A Special Give Away Report To FSBOs To Capture Their Contact Information For Followup Mailings 

A Marketing Update Report That Helps You Keep FSBOs Informed & Up To Date on Your Efforts To Sell Their Homes

A FSBO Letter System Overview Guidebook The Helps You Get The Most Out of These Letters
Five Benefits of These Particular FSBO Letters

You Can Get A Lot Done In a Little Bit of Time (They're Perfect For Full Time and Part Time Agents)
You Can Work Effectively and Efficiently When Using Them (They Can Be Personalized & Ready For Use In Minutes)
The Free Thirty Five Page SPECIAL REPORT For FSBOs (

Planning and Preparing Your Home for Sale – Without a Realtor!

) Helps You Capture Leads For Follow Up Mailings
They Offer One Of The Best Returns on an Investment In Your Success (Just One Listing Can Pay For nearly 250 Letter Sets) 
They Help You Achieve The Level of Selling Success That You Envisioned When You Got Your Real Estate Agent License
Here's Some More Information About How To Use These Particular Letters?
First, let me say I'm biased and I know it. Because I personally wrote and used them I know how effective they are.  Specifically, I averaged 2 PLUS Listings a Week when I used them along with my Expired Listing Letters. They're simple, but are laser like effective. 
Also, I wrote, refined and tweaked these letters over several years...and when I got them right (finely tuned for maximum effectiveness) they generated a recurring source of new listings. It was a comforting feeling knowing that before a week was done I was going to get a couple of new listings.

Finally, these letters are 100% Risk FREE.  If they're not effective for you you can simply request a refund with no questions asked. 

Try Them Risk Free for 90 Days! If you are dissatisfied with your purchase for any reason I'll Immediately Refund 100% of Your Money with No Questions Asked.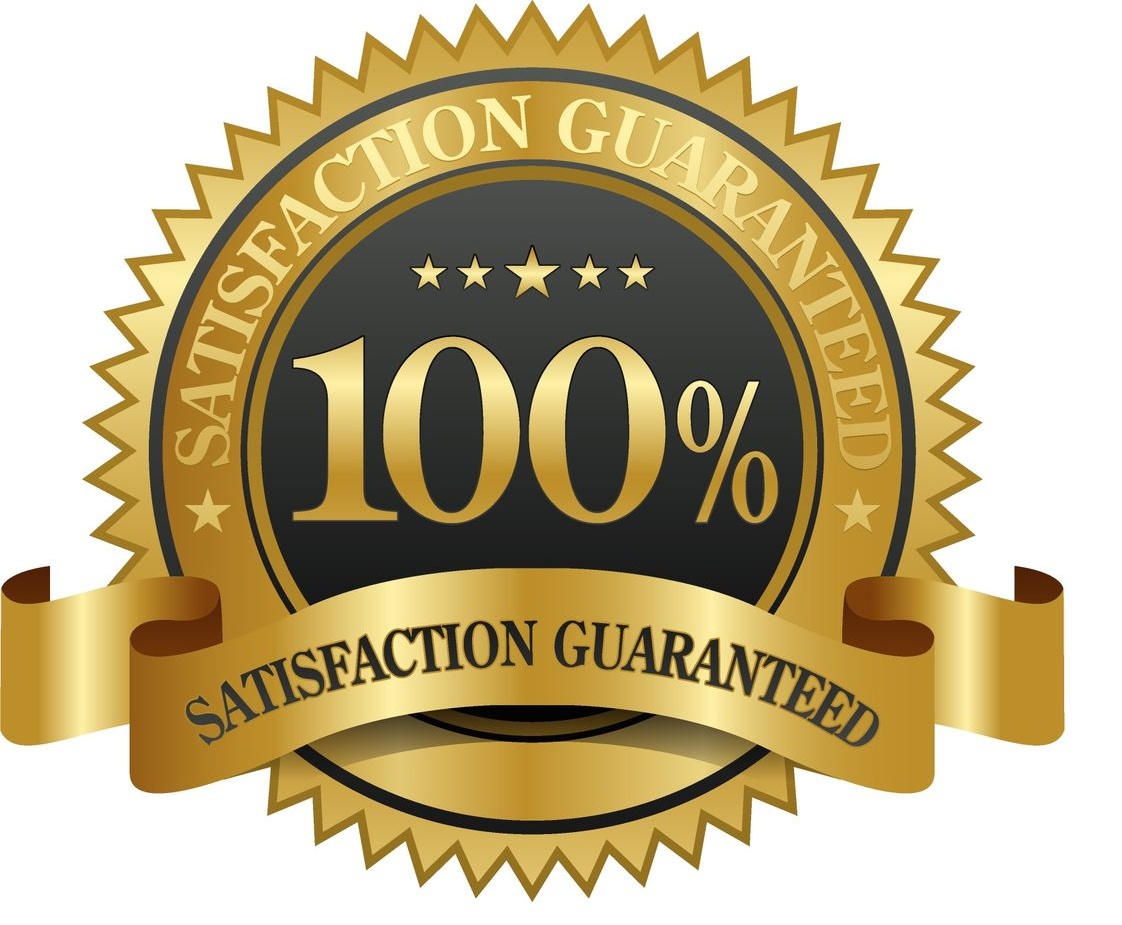 These Letters are Microsoft Word Documents and are Delivered Immediately via Email Download. WinZip is required to open them.  You'll get a link to download a FREE Copy if you need it.

Have questions before you order?  Call me (Lanard Perry). See my phone number here. If I don't answer right away leave a voice message and I'll call you back.
Other Real Estate Letters To Consider   
Expired Listing Letters     
Power Real Estate Letters    

Home Page > Real Estate Letters >> FSBO Letters