Real Estate Questions & Answers
Do you have any real estate questions?  If so, can ask them here and I'll personally answer them.  Plus, our knowledgeable community of readers can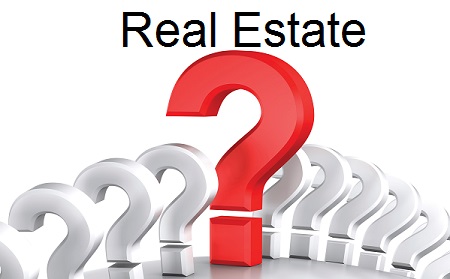 answer them, too' based on their personal real estate knowledge and experience.
Want to know how to get listings?  No problem!  Want information on how to get licensed?  You can find out here!  Need ideas about how to  market a particular property?  Get it here!
To sum it up, I'm excited about putting the "talk" into Real Estate Marketing Talk and look forward to what it will provide to our community of readers.

Do You Have Any Real Estate Questions?
If you do you can ask them here. When you do you I will create a personal website page for you, picture and all. And then I will personally answer each and everyone of your questions. Plus, any number of our thousands of visitors, like you, can also answer them based on their personal knowledge and experiences. See how others have done it below.
Real Estate Questions Asked By Others
Click below to see contributions from other visitors to this page...

Home Page > Real Estate Questions