Real Estate Agent Articles That Inspire Success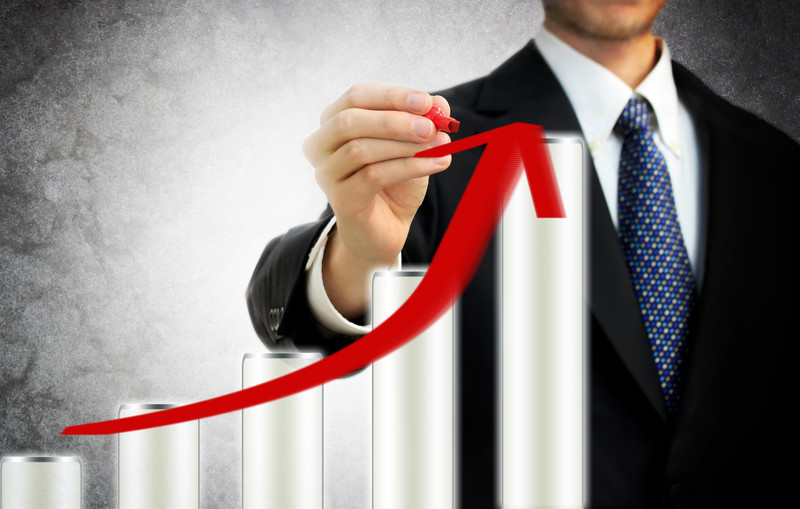 Real Estate Agent Articles - Good articles can inspire, motivate, and propel common agents forward to become Top Producers, resulting in increased leads, listings, profits, prosperity, and satisfaction for jobs well done! The ones below are presented to help you and other agents grow your business, one article at a time. Keys to success include prioritizing lead generation; no matter when you start, it's always an excellent time to start! Here's to your reading pleasure and prosperity!
Real Estate Agent Articles for Lead Generation Success
Realtor Marketing Mastery: Some Realtor Marketing strategies are cumbersome to the point of being a waste of time and money. Alternatively, others are easy to implement, reasonably priced, and powerfully effective, like these ten that can help you elevate your career.   >>>

Letters To Expired Listings: Mailing Expired Letters is a proven, effective way to get listings. And when you integrate them into email marketing, texting, and other campaigns, your lead generation capacity will start to look more like market domination, requiring you to expand your ability to keep up with the new business likely to result. >>>
Farming Expired Listings: I love everything about farming expired listings, from being able to work them any time of the day or night to almost zero negative feedback from prospects when contacting them with the strategy I used. In fact, it's just the opposite; prospects sometimes tripped over themselves trying to list their properties with me. Who in their ever lovin' right mind wouldn't like this kind of success? >>>
Free Real Estate Articles. Information is the foundation of success for all parties involved in real estate transactions. Learn more to get more; enjoyment, satisfaction, contentment, and even profits through free articles and resources. >>>

7 Rules for Article Marketing Success. Article marketing is writing and publishing articles online, usually through an article directory or distribution site. And the goal is to increase Web exposure, search engine ranking, and website traffic. >>>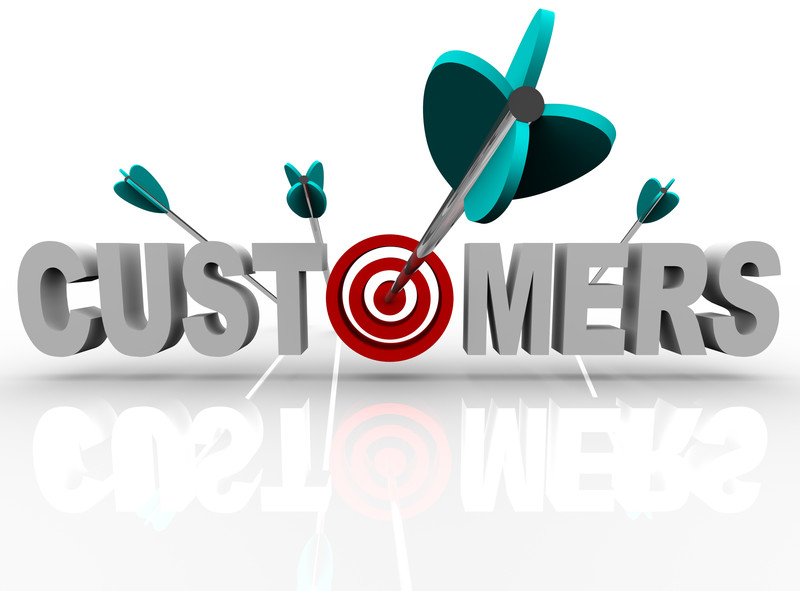 How To Get Real Estate Listings. Here's where many agents flounder. They need more listings to sustain their careers. Fortunately for them, the problem is curable. Here are eleven go-to ideas to change things for the positive fast and in a hurry! >>>

Marketing Yourself In Real Estate - The Thirteen-Week Plan. I've heard it said that failing to plan is the equivalent of planning to fail. New agents, in particular, can benefit from a step-by-step approach to launching their careers. And it's all the better when it's written. >>>
Real Estate And Marketing Tips for Success. Two aspects of real estate and marketing can influence your success - getting new customers and the retention and expansion of relationships with old ones. Here are some thoughts on how to get it done!  >>>

Real Estate Lead Generation Sources. The difference between earning a good living as an agent and changing careers yet again is leads! Obviously, the more you have, the more you can convert to paying customers. Here's an article that speaks to it interestingly. >>>
Real Estate Marketing Slogans. Many businesses' slogans and taglines are the foundation of their companies.
And some crush their competition with one-word slogans, like Tide, Pepsi, Coke, Michael, and Madonna.
Could your name be the next one? >>>
Real Estate Marketing Scripts. Scripts are great tools to alleviate anxiety associated with cold calling and interacting with new prospects. And knowing what to say can be as important as what to say. Here's more about how they can be worthwhile. >>>

Real Estate Sales Success; Be The Go-To Source. Be The Go-To Source: It's hard to stand out in a crowded field. Yet with a few simple steps, you can distinguish yourself as a "go-to" person in your market (and not break the bank). >>>

The Best Real Estate Marketing System I have Ever Used. I know it doesn't look good to do it, but I'm going to brag a little bit about my expired listing system. Written when I was desperate for business as a new agent, it drove me to unimaginable success. It's worth reading about, if nothing else. >>>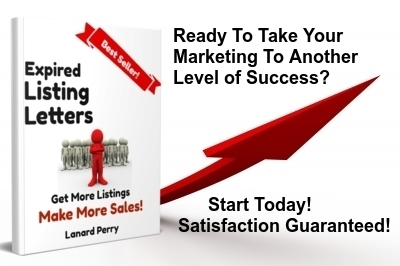 Two Money-Saving Real Estate Marketing Ideas. Becoming a real estate agent can be an expensive proposition. First, there are the costs associated with getting licensed.  And then, there are the costs of joining or opening an office, monthly association dues, building a website, establishing lead capture systems, and more. Can anybody ever catch a break? Absolutely! Here's how! >>>
Sell a Home. Fed up with paying exorbitant prices to advertise real estate listings. Here's the story of one agent who got fed up and decided to do something about it. He came up with two unique ideas that made money while marketing his listings. Enjoy! >>>

Summary
Well, that's it for now. I'll be adding more real estate agent articles as time allows. Meanwhile, you can use the form below if you'd like to contribute an experience to the greater good of our readers. Thanks for visiting, and please help spread the good news about our Real Estate Marketing Talk!

Home >> Real Estate Articles >> Real Estate Agent Artcles