Real Estate Marketing Scripts
Real Estate Marketing Scripts can make a  difference in your success in today's everchanging marketing environment!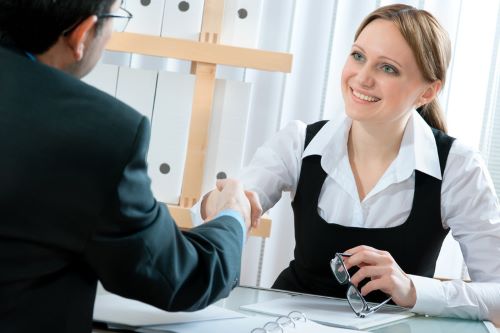 Good ones, with step-by-step instructions on how to execute them include tips, tools and resources to ensure early and sustained success, like some expired listing letter systems! 
While some scripts can cost hundreds of dollars it doesn't mean they're effective. On the other hand, some scripts are pretty cheap; but cheap isn't always a bargain either, as you could end up wasting a little bit of money for a whole lot of nothing!
That's why I get excited about Expired Listing Letter Scripts – they're affordable, simple to understand and easy to put in motion.
Why Expired Listing Real Estate Marketing Scripts?
Farming Expired Listings can be an agent's dream strategy. Agents who nurture and tweak their mailing campaigns are often rewarded with a bounty of leads – they're like the gift that keeps on giving. 
Here are the three biggest advantages to prospecting with expired real estate listing letters.  Let's take a look at them and then you can decide whether they're something you should have or not.
1. Decreased Workload - Once your letters are formatted on your computer, you're ready for mass production.  After you've done this work once you you'll have an time saving, efficient strategy that'll take just minutes a day to contact 10-20 potential clients.
2. Residual Payoffs - A thing about letters is that they can sit around a person's house for weeks before they get around to responding to them. In fact, it's pretty common for prospects to call months after receiving letters, which I call "long tail marketing". You can even expect some calls from folk months after they receive your letters.
3. Increased Income - Real estate sales and marketing is a numbers game and direct mail campaign can help you market to hundreds of people that can potentially result in increased business opportunities. Just ten letters a day x five days a week will result in 50 laser focused contacts per week for 200 a month. How many leads are you generating right now?
Summarily, Real Estate Marketing Scripts can help you increase your business, to generate more prospects, get more listings and earn more commissions.
That's it for now. Now, go out and get some listings.  Here's to your Real Estate Marketing Success!

Home > Real Estate Articles >> Real Estate Marketing Scripts