Real Estate Lead Generation

Psst! Is there a Best Real Estate Lead Generation Strategy?  One so effective at generating leads that it becomes the only one you use?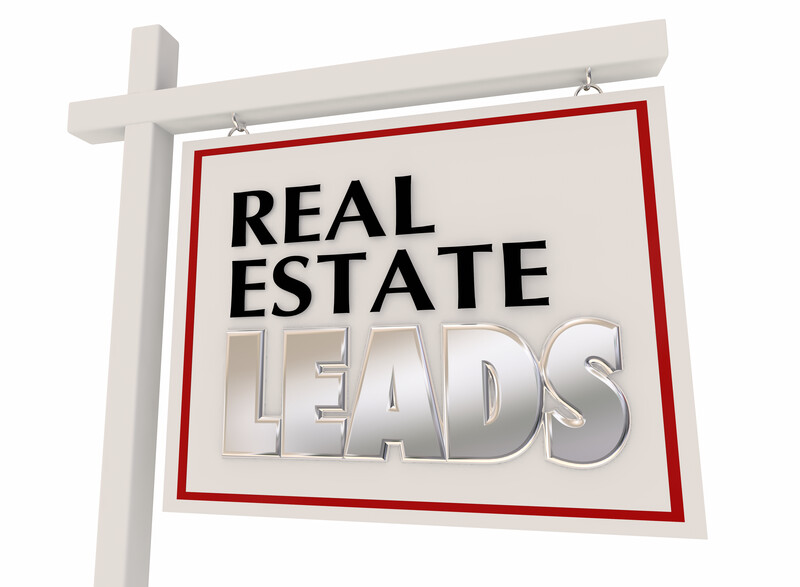 Sorry, the answer is no! In fact, there are an endless number of ways to generate leads, but the challenge is to find ones that best suit you;strategies that you can get and remain excited about. Following are a few ideas that just might do it for you.

---
Inbound Marketing: 4 Steps for Creating More Real Estate Leads ... If you want to create new business at a fraction of the cost of just-listed just-sold postcards, newsletters, flyers and the like you should consider the idea of Inbound Marketing.  Essentially, Inbound Marketing is a content driven marketing strategy where potential buyers, sellers, renters and investors find you... verses you chasing them. Read more about it.
---
A Variety of Real Estate Lead Generation Strategies 
that you can be using to generate leads.  The video itself is one of them and was done using Animoto.  It's a short video, but it'll give you a good idea of the diversity of lead generation strategies that you could be implementing.  

Let's wrap things up. While engaging website content, social networking, virtual marketing and seo are vital to a real estate marketer's success most marketers gloss over them...assuming they pay any attention to them at all. They're Lead Generation Ideas whose time have come. That's it for now!

Home > Real Estate Leads > Real Estate Lead Generation