Foreclosures 
Big Business & Profits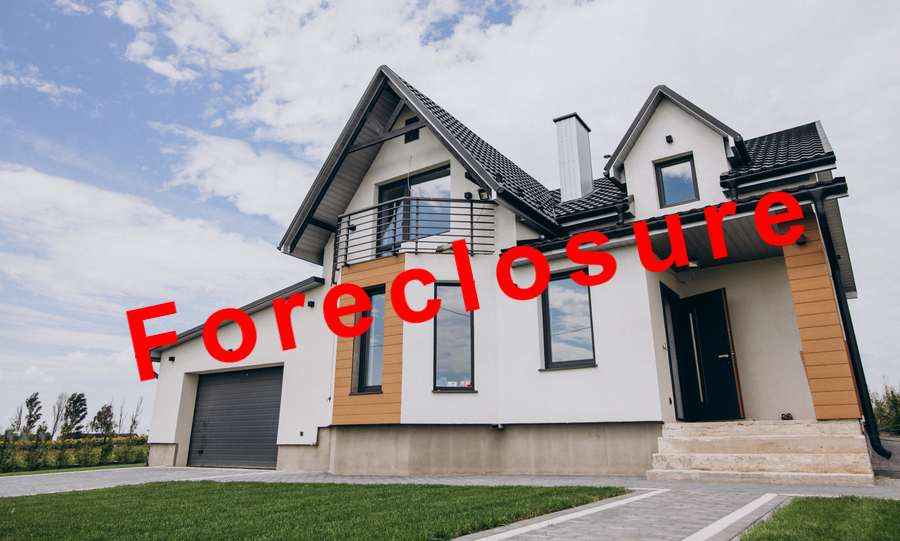 Foreclosures are big business! Big companies buy, hold and sell them for huge profits. And every day, people like you and me are buying them too: as long-term investments; to flip; as rentals, vacation, and primary homes! 
However, buying them is no walk in the park. But with many available opportunities, it might be your time to score a great deal! It's not a cakewalk, though, but with the proper tools and knowledge, it can be a fascinating way to earn a living... or to buy a single home!
How To Find Foreclosures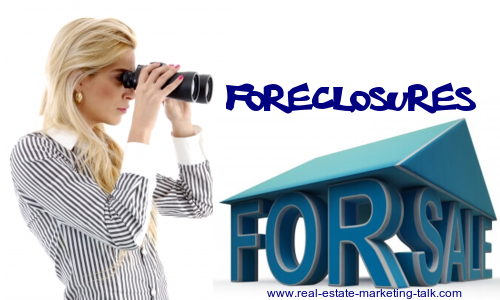 Do you know how many foreclosure properties are available where you live? Whatever your guess, it's apt to be wrong... and by a lot! Here's how to find them... and when you do, what you'll need to know to be adequately prepared to bid on them. >>>
Foreclosures and What You Need To Know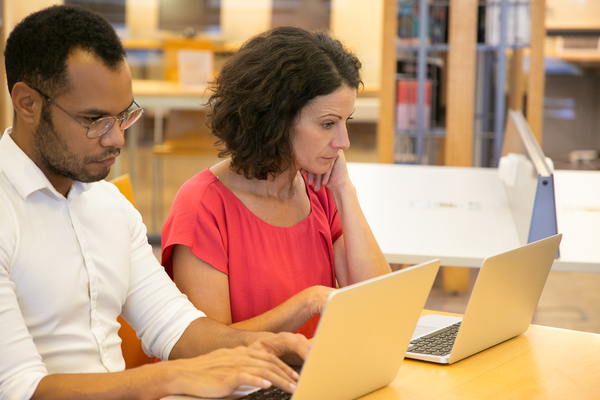 If you are facing foreclosure or suffering from financial difficulties that may result, now is the time to familiarize yourself with the process. Foreclosure can be scary for homeowners, but you can protect yourself by knowing what'll happen and what you can do. >>>
REO Foreclosures 
Buying and living in a foreclosed property isn't as easy as it sounds. That is why some buyers opt for properties referred to as REOs. These properties are real estate owned, typically by banks and other lending institutions. >>>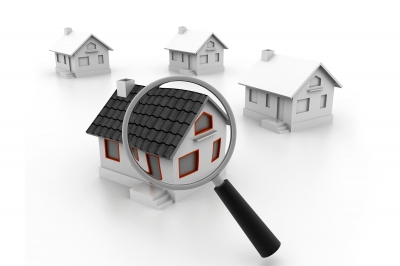 Monetize What You Learn About Foreclosures

Once you start researching foreclosures, you will gather a lot of information about them. A logical next step is to monetize what you know in ways beyond just the buying and selling of them. The information you will obtain is valuable, and the following are some ways to profit from it. Here are three that readily come to mind.
One. Start a list of high-earning potential investors in your city/county - judges, lawyers, doctors, dentists, investors, etc. You may know some already, but you can also begin to source them through related associations, tv ads, chamber of commerce memberships, etc.
Two. You can identify the best opportunities in your city/county and market them to high earners in your city and contact your prospects - see #1 above.  At a minimum, you want to ascertain how much potential profit is in a property as quickly as possible.  
While some serious due diligence is required to do this well, you want to act quickly before someone else snatches up the most profitable opportunities. For example, if you see a $250,000 listing in a $500,000 neighborhood, you should go full speed ahead with your eyes wide open! Could you find some buyers interested in a property like that? 
Three. Create a newsletter curating the properties with the most significant profit potential, with appropriate caveats.  Update it regularly and mail it o your prospect list. Emailing is the preferred method, as it's a fast, effective, and inexpensive way to communicate information. Interested investors will love receiving this information. 
 More Ways To Monetize Foreclosures
Okay, so you have a list of potential investors, and you've got your newsletter going. Now let's look at five specific ways to monetize the information.
One. If you're an agent, you can sell the properties for commissions attached to them.
Two. If sales commissions aren't offered, you can enter into Buyer Broker Agreements with your investors, where they pay you your usual and customary fee versus the owner paying you.
Three. You can also agree upon a bird dog fee, which is much less than a regular sales commission, but it can still be significant when you factor in the fact that you're getting paid for information, not complete Realtor services.
Four. Another option is to charge a subscription fee for your curated list of the best investment opportunities.  The better it's done, the more money you can charge. You can expand the list to include potential investors from other cities/states, as people routinely invest in communities they don't live in (for other family members, kids going to college in different cities/states, vacation homes, etc.).
Five. You can position yourself to buy the properties and flip them to somebody on your list.  One particular strategy would be back-to-back, where you buy the property and sell it "as is" for much less than what it would be worth after fixing it up. 
Take the $250,000 example above with $250,000 equity sitting it.  Can you be alright with a back-to-back closing/flip where you profit $25,000 for just passing the property along to one of the investors on your list? I can!
Related Pages You Might Like
Auction.com provides information on foreclosures and real estate-owned properties (reos). A free account is fast, easy, and free to get started. It also highlights the best foreclosures and vacant properties. I did a test spin, and it's quick and intuitive.

Foreclosure listings .com provides a database of foreclosures in cities, counties, and states across the United States, including sheriff sales, short sales, and pre-foreclosure sales, along with contact information, prices, and detailed information about the properties. Pay for services is required. 
Buying a Short Sale by Mark Ferguson. Short sales are unique and different from fair market and REO sales (foreclosures). Owner-occupied buyers and investors can get incredible deals on short sales, but getting the deal closed is not always easy.
More About Foreclosures
Below are some more articles with Tips, Tools & Strategies on how to capitalize on your earning potential.

More to come...soon! Happy Prospecting Until Then!
Home > Foreclosures 
Foreclosure image by senivpetro on Freepik
Couple sitting at laptops image by pch.vector on Freepik House Magnifying Glass Image by hywards at FreeDigitalPhotos.net