Homes For Sale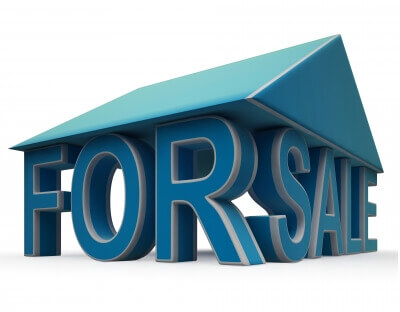 Realtors – it's a rare opportunity when you can advertise your listings for free and this one of them! For a limited time, you can promote up to 10 of them @ no cost, making it a prime opportunity to begin generating more leads, listings, sales and referrals. Following are some ways to do it…
1.    New listings - the faster you get the word out that you have a new listing for sale the sooner you can start generating potential buyers for it as well as other properties in your inventory, or listed in your MLS.   

2.    Older listings – sometimes older listings need a burst of new energy to get them noticed, shown and sold. You can promote them here for free – but remember, the time to do so is limited, so you might want to do it right now.

3.    Price Reductions - people love things that go on sale and real estate is a biggee. Are you maximizing this strategy?  Now you can do it for free!

4.    Just Sold Listings. I'll bet dollars to donuts that you don't advertise just sold listings, but I understand why.  Some agents do it via flyers and postcards, but few have the budget to promote them online! Now you, for a Limited Time, can for no cost!
Sellers – are you selling FSBO?  If so, you know how expensive it can be advertising via the internet, although the exposure you get can be absolutely worth the cost.  Save your money, at least for now, because for a limited time you can promote your home for free!
Nobody knows you have a home to sell if you don't promote it!
Homes For Sale
Let's get started!
These Are Other Homes That Are Available For Sale!
Click on links for information about them.
For Sale By Owner Home in Forrest Hills, NY
Beautiful -1 Bedroom 1 Bath Apartment Home. Built in 1937, this spacious 800 SqFt home features a renovated corner one bedroom apartment with high …
Home > Homes For Sale
Image courtesy of Stuart Miles at FreeDigitalPhotos.net