Homes For Sale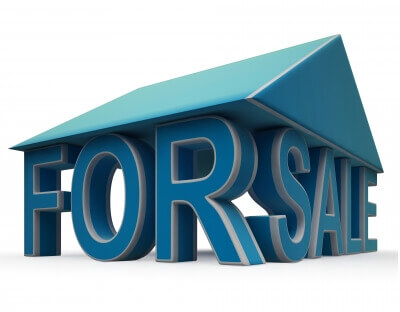 Homes For Sale
Have a home for sale? Want to promote it for greater exposure? Then advertise it here for free! You can advertise 1 or 10, and it's easy to do. Remember - nobody knows you have a home to sell if you don't promote it!
These Are Other Homes That Are Available For Sale!
Click on links for information about them.
For Sale By Owner Home in Forrest Hills, NY
Beautiful -1 Bedroom 1 Bath Apartment Home. Built in 1937, this spacious 800 SqFt home features a renovated corner one bedroom apartment with high …
Home > Homes For Sale
Image courtesy of Stuart Miles at FreeDigitalPhotos.net