Mail Expired Listing Letters and
Dominate Your Market!
Mailing Expired Listing Letters is a proven, effective way to get some of the best listings available... and while other marketing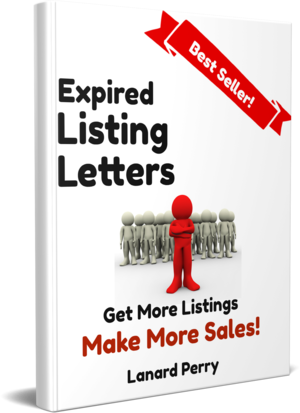 strategies may be more popular (tweeting, call capture systems, social media platforms, etc.), there's lots to be said about mailing expired listing letters...
beginning with the fact that even though every agent knows expireds are ripe for new business opportunities few agents go after them in a consistent, systematic way,  Consequently, there's lots of room for a new agent wanting to get some of them.  Their loss can be your gain!
Should You Farm Expired Listings?
Of course you should, especially if you want a steady stream of renewable leads! It's easy to do and is purely a numbers game - the more letters you mail the more listings you'll get. It's that simple, but having a good letter system helps!
I can't say about other letters, but ours are time tested and proven to be highly effective! Each one was written with the specific purpose of getting owners to call you with just one thing on their mind... listing their property with you! Our letters do that well! 
How well? Within a year of using them my portfolio grew to around 30 properties and I found myself having a hard time keeping up with all of them by myself.  So, I hired a part time assistant and then took on a partner to help me.  I formed a marketing team if you will, even though I didn't call it that at the time. 
Expired Listing Prospecting
- This Is How to Do It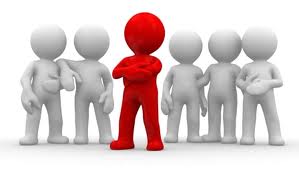 Here's The Strategy To Expired Listing Domination: Mail on average ten letters a day, 5-6 days a week and you can develop a renewable stream of high converting leads. Personally, I tried to  not work on Sundays because I wanted that day off to be with my family. However, there were times when I was working hard seven days a week, but not smart! 
Results: The results were exciting! The letters were highly effective and exceeded every expectation I had! Here's what success looked like for me. I...
was converting 2 plus expireds a week to new listings 
generally had 20 plus listings in my portfolio at any given time 
hired a part time assistant and took on a partner to help me manage my portfolio of properties when it got around 30 or so  
Is There Competition for Expired Listings?
There absolutely is! Expired Listings are highly coveted.  Still, fewer agents than you think effectively farm them, which is exactly why you should be pursuing them...
and while there is always going to be competition for them (understandably so) there's always room for a motivated agent with a good system to get a fair share of them...
and when you pursue them with purpose and result oriented letters, success is all but guaranteed 

Inquire within your office and you'll probably discover that few agents, if any at all, are working them in a regular, systematic way.
Do You Need To Cold Call Expired Listing Prospects For Best Results?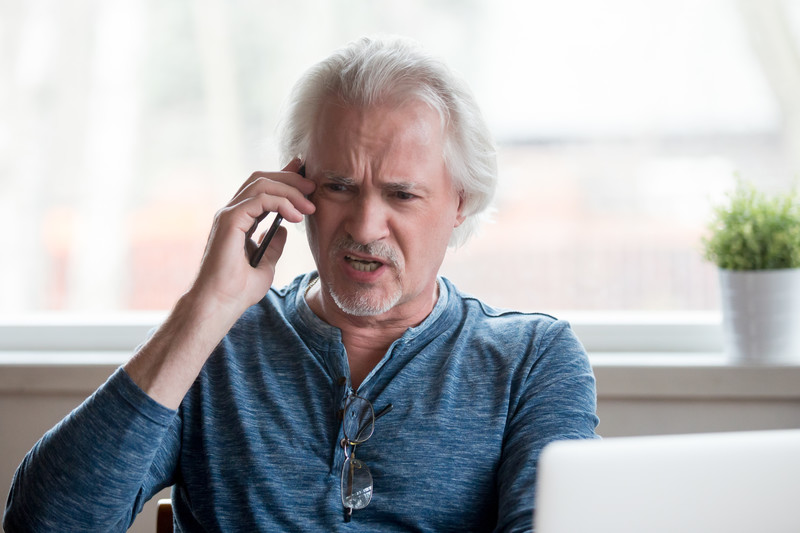 Cold Calling Can Be Pretty Frustrating. I hated it and stopped doing it!
You don't have to with these letters. I tried calling long enough to realize that it wasn't getting me more business!  Plus, I absolutely hated it!
So, I stopped calling and after mailing an appreciable number of letters owners started calling me expecting to do business with me... and to my surprise they were disappointed when I declined to list their properties when they were overpriced and/or offer with unreasonable terms, expectations or conditions! 
Having said all of this I'm very much aware of agents who have great success cold calling expireds, but since mailing letters fit my personality that's what I focused on and I still averaged 2 plus listings a week!.
Let's Face It! You Need Listings
No matter how long you've been licensed you need a steady source of listings and you can get them by mailing Expired Listing Letters. 
If you're a new agent they can help you get your career off to a good start... and if you're a veteran agent they can offer a new beginning by boosting your productivity by tapping into a new stream of leads.
Advantages of Using a
Pre-written Expired Listing Letter Set
There are many advantages to using expired listing letter templates but perhaps the biggest is that with them you can dominate your competition in ways that you can't imagine right now.
For example, home owners will initiate calls to you versus you calling them and when they do they'll not just be wanting to do business with you...they'll be expecting to do business with you!  
Also, you can save time by working smarter and not harder by mailing letters! Once they're set up on your computer you can mail ten a day in 10-20 minutes, leaving the rest of the day to pursue other activities requiring more of your time and attention.
Finally, once you start using them you can generate a steady, renewable stream of warm, responsive prospects every week...month after month. Are you doing anything remotely as successful as this right now? Probably not... right?
Our Expired Listing Letter Set
- Time Tested & Proven
Here's What You Can  Expect! Mail 10 letters a day x 5-6 days a week and anticipate receiving on average 1-2 new listings a week using them. I'm not a mathematician, but it seems to me that it's a pretty solid return on time and money spent to get 1-2 new listings a week! It may take weeks to a month or so before they start rolling in, but when they do they'll be like clockwork!
Can you find Expired Letters that are cheaper?  Maybe, but they won't come with all of the bonuses offered with ours! Plus, they may or may not be written by an agent that created and used letters as successful as ours! Finally, who doesn't like the idea of converting 2 plus expired listings a week to new listings?
Instant Download and Ready To Use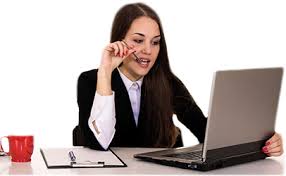 Our letters are delivered instantly and arrive ready for immediate use! You can order them in the morning and be using them after noon.
You can get these letters Instantly! And the first thing you should do when you receive them is personalize them with your information, which will only take a few minutes at most.  Outside of that I recommend using them "as is". 
However, once you buy them you can edit and/or embellish them as you please; but let me say this..."if it's not broken don't try to fix it"...and these letters are definitely not broken.
Proven effective when used "as is"...there's no real reason to try to fix them to make them better.  I averaged 2 Plus listings a week using them...and you can be successful using them, too..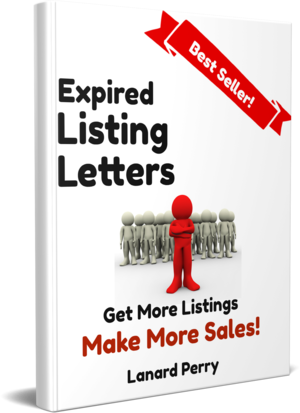 Here's What's Included
Main Expired Listing Letter 
Alternate Initial Expired Letter  
First Follow Up Letter  
Second Follow Up Letter    
Third Follow Up Letter  
Fourth Follow Up Letter
An Expired Listing Log (Bonus)
A Marketing Update Report (Bonus) 
An Overview Ebook (Bonus) 
An Expired Listing Script (Bonus)
More about what you get when you order
BONUS #1 - The Expired Listing Log - this form allows you to talk to owners responding to your letters about the specifics of their homes within seconds.  Imagine the power of being able to describe to them their home as if you were sitting in their living room.  It's simple form that is exceptionally effective in getting the listing.

BONUS #2 - The Marketing Update Report - sometimes agents are so busy marketing listings they fail to properly inform their clients of their efforts.  It's a deadly mistake that even Top Producers make that can result in client dissatisfaction.  This form addresses that issue.  You can complete and mail it in minutes. It makes letting them know what you're doing easy.  Underestimating their need to know is to your peril.
BONUS #3 - The Overview eBook - this tells you everything you need to know how to properly use this Expired Listing Letter System; step by step. 
BONUS #4 - The Expired Listing Script - this script is magical - I'm not kidding! It tells you exactly what to say to make appointments to take listings versus setting appointments to give listing presentations. 
Click the link below to order your letters now. Then look them over and see if you are not immediately excited about getting started with going after expired listings. Finally, apply the tips, tricks, and tactics to cash in on Expired Listings.

Try them for 90 Days and if you aren't 100% satisfied with your purchase I'll Immediately Refund ALL of Your Money with No Questions Asked.

I'll simply issue you a quick refund of your investment and we'll part as friends. t's really a great deal, as I've put all the risk on me.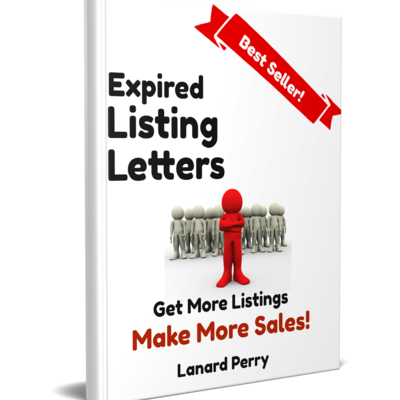 Now is your time to get started converting Expired Listings.  Congratulations on your decision to take control of your listing success!
These Letters are Microsoft Word Documents and are Delivered Immediately via Email Download. WinZip is required to open them.  You'll get a link to download a FREE Copy if you need it.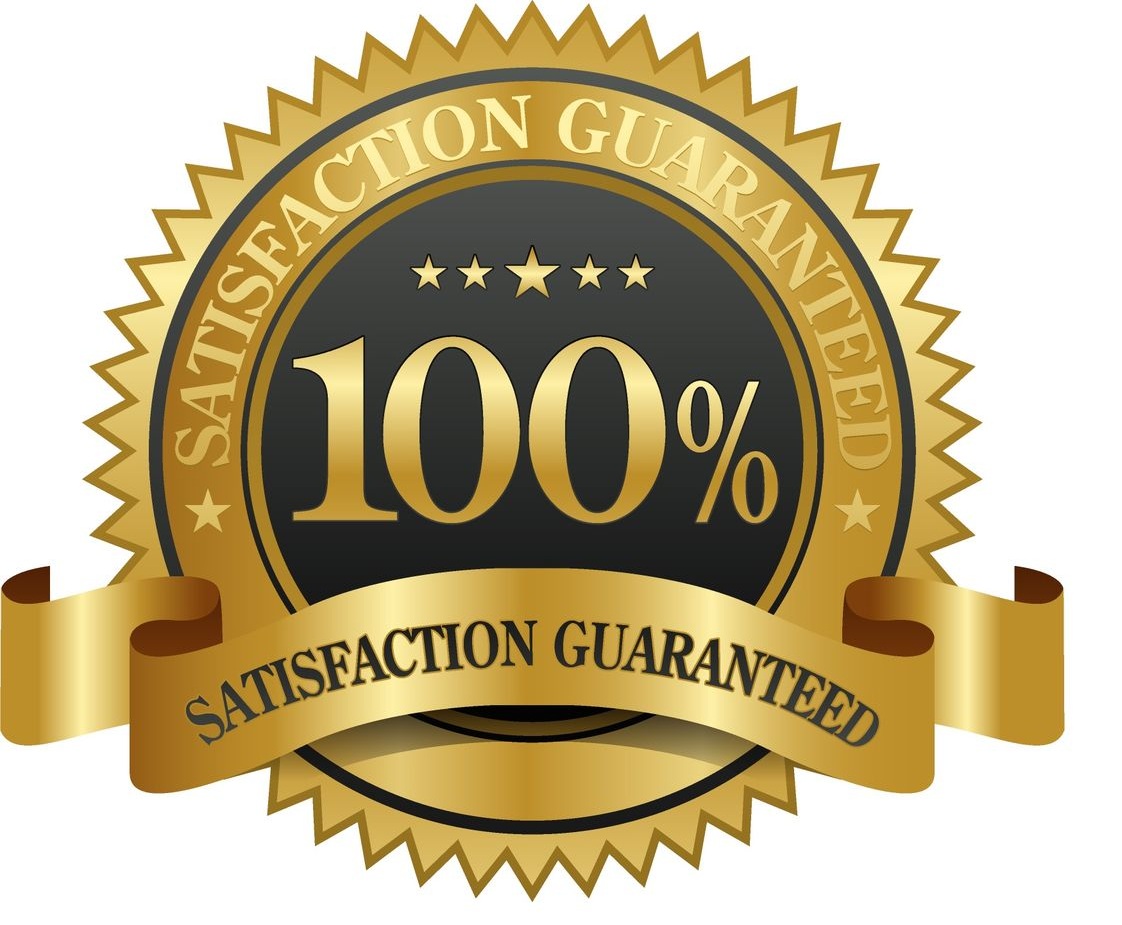 Have questions before you order? 
Call me (Lanard Perry). See my phone number here. If I don't answer right away leave a voice message and I'll call you right back. Our customer support is hard to match. Thanks for considering them!  
Grab Your Copy of our Expired Listing Letter System Now!
Happy Prospecting!
Home > Real Estate Letters > Expired Listing Letters