Real Estate Marketing Talk 
"Real Estate Marketing Talk" - best practice real estate marketing tips, tools & strategies for real estate agents, buyers, sellers and investors.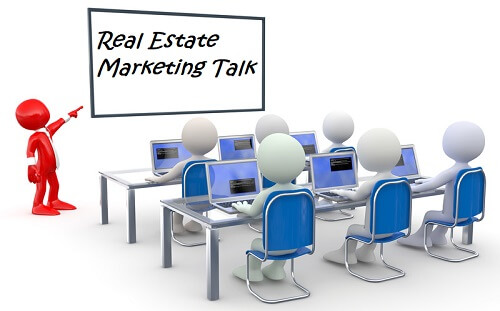 Selling Real Estate is more complex than ever...and tough! Still, there's plenty of opportunity for Real Estate Agents, Buyers, Sellers and Investors to profit during difficult times. 

Real Estate Agent Products & Services
We offer a variety on marketing products for agents, including Real Prospecting Prospecting Letters. Mailing letters is a fun and effective way to brand your business and increase your earnings. Our letter sets generate leads and listings that convert into sales!
Expired Listing Letters - of course you know about expireds, but are you farming them? 

FSBO Letters - For Sale By Owners don't think they need a Realtor, until they do.

Power Real Estate Letters - knowing how to develop warm prospects is key to every Realtors' success. 

Marketing Ideas Include...
Automating Email Chores  - learn how to work smarter and not harder to get the most from your time and effort invested in your career. Discover how Best Practice Real Estate Agents make effective use of Sequential Auto-responders. 
Building Mailing Lists - put plainly, if you don't have a list of prospects to promote your services to on a regular basis you're missing out on a lot of business. Spend a few minutes learning just how easy it is to get started.

Learning How To Get Big Profits From Simple, Newsletters  -  whether via email, paper, rss, or blog you can achieve another level of success publishing newsletters. Repeat contacts with prospects converts them to paying customers and newsletters are a perfect way to do it. You can design your own or hire a service. 
Farming Expired Listings - they're easy to find and are already realtor friendly. Still, many agents ignore them even they know how profitable expireds are. Why is that?
Giving Away Business Cards - as many as you can and as fast as you can do it. 100 a week x 52 weeks equals 5200 contacts. This might seem ambitious, but even if you come up short you can make a lot more business card contacts when you give them away versus them being in the box that you bought them in. 
More Real Estate Lead Generation Ideas

Top Producers source multiple streams of leads and here's how they're doing it.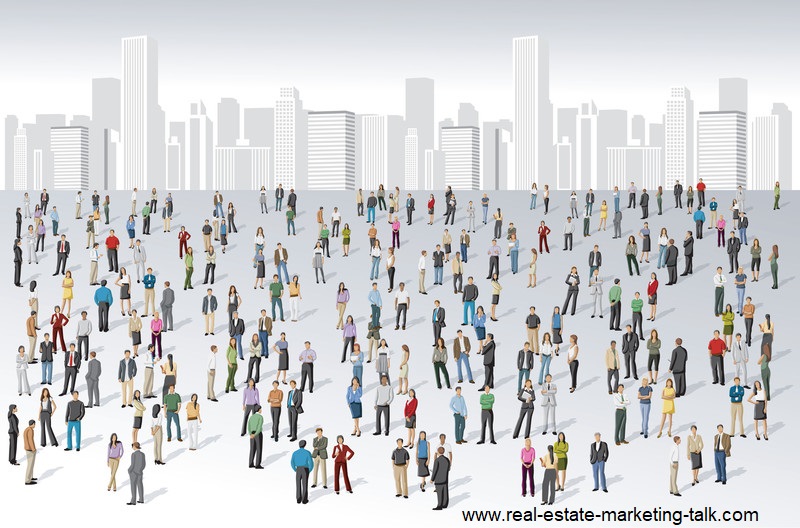 Campaigning with Real Estate Agent Flyers - flyer marketing is always an effective lead generation strategy, in buyer and seller markets, online and offline, even hand distribution or email marketing. Learn more about it here!  

Embracing Effective Real Estate Marketing Tips - here you can help and be helped others. Discover new ideas and share some, too!. 
Postcard Marketing - people love receiving letters, flyers and postcards! Still, it can be expensive, but when done right the results could be million dollar listings and big commissions. 

Email Marketing Campaigns - once you create a successful campaign the next step is to replicate it again and again.  It's always easier the second time around. 
Continuous Learning - if you're not always learning I dare say that you'll always be a step behind the "go to" agents in your community. So, you can dominate or be dominated.  The choice is yours. Grab a cup of coffee and enjoy an article or two in our Real Estate Article Library. It could be the best thing you do today!  
Utilization of Effective Real Estate Marketing Tools - do you have adequate resources and tools to successfully compete in your market?  Discover how to grow your business with ours.
Effective Website Design - good design begins with your site visitors in mind. Getting them to come the first time is hard, but getting them to come again is harder. Good website design and great content to generate return visits makes the second part easier. 
Interested In Foreclosures & Flipping Properties?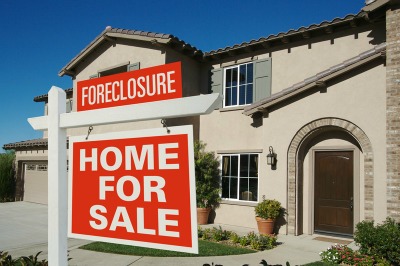 Foreclosure opportunities are all around you - from helping folk facing foreclosures sell their homes to selling them to buyers and investors.

Flipping Houses - you've seen people on tv flipping properties for huge profits.  Now you can do it, too.
We Also Offer Prewritten Real Estate Articles & Reports

Our prewritten real estate articles ready for download and immediate use for webmasters, content marketers, etc.
Pre-Written Real Estate Web Site Content - use as website articles and marketing reports, content for blogs, flyers and more.

Real Estate Marketing Reports - over 71% of today's real estate buyers and sellers use the Internet to gather information before buying and selling real estate!

Credit Card Marketing Reports  -  millions log onto the Internet looking for real estate, credit card and mortgage loan information.

Before You Go
Bookmark our site and be sure to come back to explore all that it has to offer, and...

Take Advantage of These Freebies To Increase Your Internet Presence & Generate Some FREE Leads!