Real Estate Marketing Talk 
"Real Estate Marketing Talk" - best practice real estate marketing tips, tools & strategies for real estate agents, buyers, sellers and investors.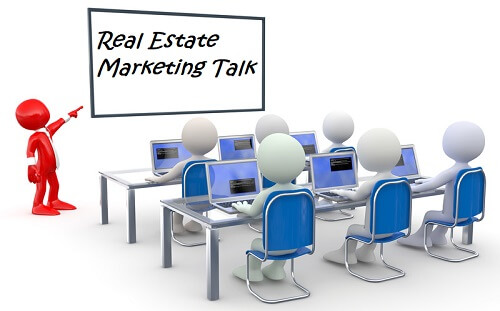 Featured Video
Learn more about our Expired Letter System here!
Trending pages...
Power Real Estate Letters  
Generating a steady stream of warm, renewable leads eager to do business with you is challenging, but it can be done! Here are 50 letters with matching reports that help.   
Real Estate Post Card Marketing  
Here's how to rip a million-dollar mailing campaign. Select 4-5 million-dollar properties you want to sell, design a postcard and mail them to a targeted audience!
Real Estate Marketing Stories   
Effective marketing techniques and can inspire and motivate others to emulate what they read and learn. Do you have a success story that you're willing to share?
Flipping Homes   
Who in their right minds would offer no money down financing and throw in another 10% to cover the cost of the repairs to boot? Plenty pf people – that's who! 
Sequential Autoresponders  
Realtors have been slow to fully embrace the use of Sequential Autoresponders, but using them have a clear advantage to listing and selling properties.
Real Estate Prospecting Letters
Mailing Estate Real Prospecting Letters is a fun and effective way to brand your business and increase your earnings. Here are letter sets that generate leads and listings that convert into sales!
Expired Listing Letters - of course you know about expireds, but are you farming them? 

FSBO Letters - For Sale By Owners don't think they need a Realtor, until they do.

Power Real Estate Letters - knowing how to develop warm prospects is key to every Realtors' success. 

Real Estate Lead Generation Ideas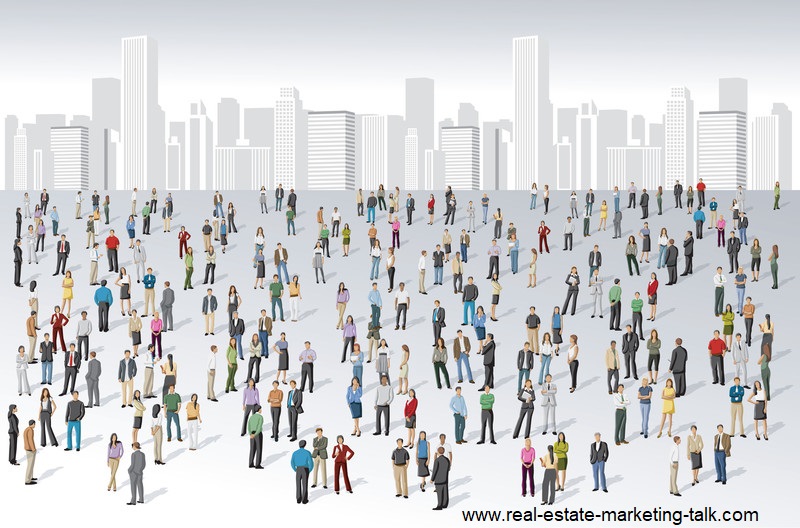 Top Producers source multiple streams of leads. Here's how they're doing it. 
Farming Expired Listings - every agent has herad of farming expireds, but few do it with methodic intent and purpose! Want to average 2 plus listings a week?  Read about the letter system I did it with! 
Campaigning with Real Estate Agent Flyers - flyer marketing is always an effective lead generation strategy, in buyer and seller markets, online and offline, even hand distribution or email marketing. Learn more about it here!  

Embracing Effective Real Estate Marketing Tips - here you can help and be helped others. Discover new ideas and share some, too!. 
Postcard Marketing - people love receiving letters, flyers and postcards! Mailing ostcards is not necesssarily inexpensive when done right, but the payoff can be millions in listings and tens of thosands in commissions. How does that grab you! 

Email Marketing Campaigns - once you create a successful campaign the next step is to replicate it again and again.  It's always easier the second time around. 
Continuous Learning - if you're not always learning I dare say that you'll always be  a step behind the "go to" agents in your community. So you can dominate or be dominated.  The choice is yours. Grab a cup of coffee and enjoy an article or two in our Real Estate Article Library. It could be the best thing you do today!  
Utilization of Effective Real Estate Marketing Tools - do  you have adequate resources and tools to successfully compete in your market?  Discover how to grow your business with ours.
Effective Website Design - good design begins with your site visitors in mind. Getin them come the first time is hard, getting them to come again is harder. Good website design and great content to generate return visits makes the second part easier. 
Foreclosures & Flipping Properties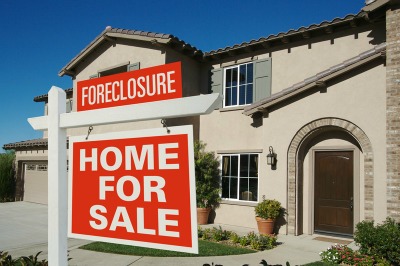 Foreclosures - opportunities abound helping folk facing foreclosures, and/or selling them to buyers and investors.

Flipping Houses -   you've seen people on tv flipping properties for huge profits.  Now you can do it, too.
Prewritten Real Estate Articles

These are prewritten real estate articles ready for download and immediate use for webmasters, content marketers, etc.
Pre-Written Real Estate Web Site Content - use as website articles and marketing reports, content for blogs, flyers and more.

Real Estate Marketing Reports - over 71% of today's real estate buyers and sellers use the Internet to gather information before buying and selling real estate!

Credit Card Marketing Reports  -  millions log onto the Internet looking for real estate, credit card and mortgage loan information.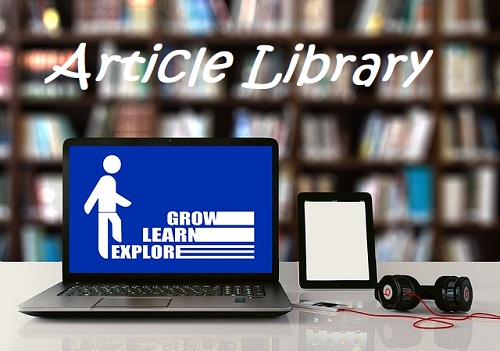 Click to see the list of articles
Real Estate Marketing Blog - sometimes it comes down to having the right tools, resources and drive to succeed.

Subscribe To Our Real Estate Marketing Talk  Newsletter For Even More Lead Generating Tips, Tools and Ideas

Bookmark our site and be sure to come back to explore all that it has to offer, but before you go...

Take Advantage of These Freebies To Increase Your Internet Presence & Generate Some FREE Leads!