Real Estate Marketing Talk 
"Real Estate Marketing Talk" - best practice real estate marketing tips, tools & strategies for real estate agents, buyers, sellers and investors.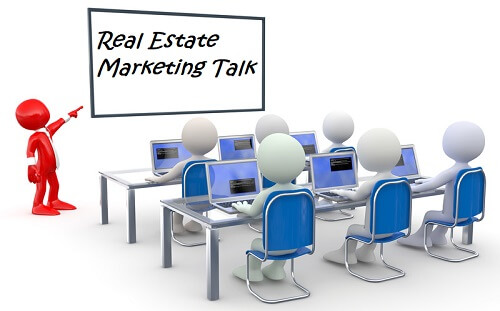 Prewritten Real Estate Letters & Website Content
Real Estate Lead Generation & Marketing Ideas ...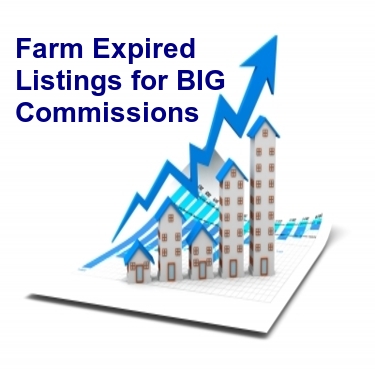 Farm Expireds for Explosive Results
Real Estate Marketing Strategies
Real Estate Investment Articles / Information

Prewritten Real Estate Articles & Reports

Our prewritten real estate articles ready for download and immediate use by webmasters, content marketers, etc.
- use as website articles and marketing reports, content for blogs, flyers and more.
Before You Go
Bookmark our site and be sure to come back to explore all that it has to offer, and...

Take Advantage of These Freebies To Increase Your Internet Presence & Generate Some FREE Leads!