Real Estate Flyers - 
Five Kick Butt Ways To Grow Your Business Using Them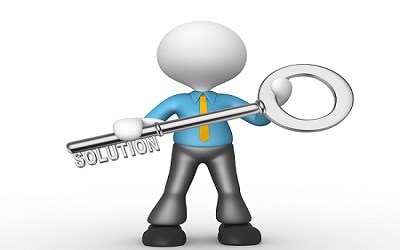 Mailing Real Estate Flyers to generate leads might seem old school, but there's no chance of refuting their effectiveness. Mailing flyers is a longstanding real estate marketing strategy that's still an industry norm... and their cost is reasonable.
In many instances creating effective flyers is as easy as choosing a template, uploading pictures, adding text and you're done!  

Real Estate Flyers come in a dazzling array of choices. Plus making them has transformed from laborious, time-consuming processes to the precision and efficiency of online click, type, drag and drop functionality for immediate print and distribution via postal service and social media syndication.
And no matter how you distribute them, they're received with no shortage of appeal. Perhaps it's because attractive, well-designed flyers engage readers in ways that few other marketing materials do... which is precisely why you should be using them. 
Is There a Best Software for Making Real Estate Flyers?
I think so and in my humble opinion it would be Turn-Key Flyers! Specifically designed for busy Do It Yourself Agents, their Templates can be Ready to Use in 4 Simple Steps. You can create & be ready to distribute them in about 15 Minutes.
Five Real Estate Flyer Generation Leads 
Below are Five EZ To Implement Ideas to increase your leads, grow your brand and enhance and secure your status as a "go to" agent when buyers and sellers need and count on you to get the job done! Enjoy the read... and Happy Prospecting!

1 Advertise Open Houses
Distributing Real Estate Open House Flyers of your listings or someone else's is an opportunity for new business that you should consider. Good turnouts can mean more leads, listings, and sales... even poor ones can result in at least some new leads.  Check this Trifecta for Success! 
2 Announce New Listings To Potential Buyers
Some things just make sense to do.  For example, as a new agent wanting to generate business or a veteran wanting to sustain it, I'd make and mail a New Real Estate Listing Flyer to every agent in my Multiple Listing System (MLS).  
3 Announce Your Listings to Other Agents
Since other agents have potential buyers of your listings, you want to recruit them to get your listings shown and then sold! So, please repeat after me! Get a listing, send a flyer - get a listing, send a flyer.
4 Farm Expired Listings
I wouldn't say I liked farming for leads, but I became a believer after I
started Farming Expired Listings and saw how lucrative it was.  I now know that it is one of the best campaigns an agent can wager... and it's so easy.  If you can mail letters, you can convert expired listings to new ones.  

5 Eight Real Estate Flyer Ideas 
Knowing when, where  and how to distribute flyers is often an afterthogh to making. However, strategic pre-planning this element of your marketing campaigns can yield better outcomes.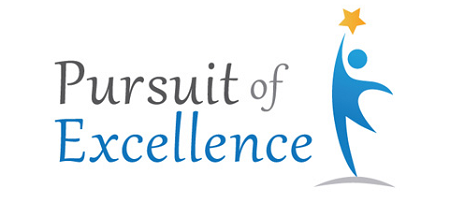 That's it... five "go to" flyer marketing strategies to generate more leads that convert into sales. If you're serious about changing your career trajectory or magnifying your current level of success, you can do it with Real Estate Agent Flyers! They're easy to design, can be used effectively with targeted niche markets, and are inexpensive to make and distribute.
Summarily, like most things related to real estate, using flyers for lead generation is not an immediate gratification process.
You won't necessarily close a lot of deals just because you start making and distributing them. Still, when used consistently, they can play a significant role in building a successful business!
Well, that's it for now. Here's To Your Marketing Success!

Home Page > Real Estate Agent Flyers >> Real Estate Flyers