Real Estate Flyers - 
Five Kick Butt Ways To Grow Your Business Using Them

Mailing Real Estate Flyers to generate leads might seem old school, but there's absolutely no chance of slighting how effective they can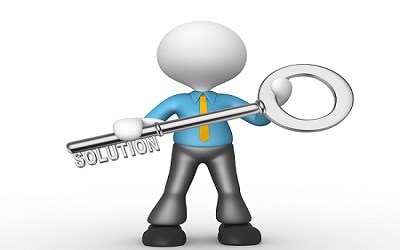 be. Mailing flyers is a long standing real estate marketing strategy that's still an industry norm... and their cost is reasonable.
In many instances creating effective flyers is as easy as choosing a template, uploading pictures, adding text and you're done!  
Real Estate Flyers come in a dazzling array of choices. Plus making them has transformed from laborious time consuming processes to the precision and efficiency of online click, type, drag and drop functionality for immediate print and distribution via postal service and social media syndication.
And no matter how you distribute them they're received with no shortage of appeal. Perhaps it's because attractive, well designed flyers engage readers in ways that few other marketing materials do... which is exactly why you should be using them. 
Is There a Best Software For Making Real Estate Flyers?
I think so and in my humble opinion it would would be Turn-Key Flyers! Specifically designed for busy Do It Yourself Agents, their Templates can be Ready to Use in 4 Simple Steps. You can create & be ready to distribute them in about 15 Minutes.
But more about them later, because for now I want to get on with how to...

Generate Leads with Real Estate Flyers
Below are Five EZ To Implement Ideas to increase your leads, grow your brand and enhance and secure your status as a "go to" agent when buyers and sellers need and count on you to get the job done! Enjoy the read... and Happy Prospecting!

Advertise Open Houses
Distributing Real Estate Open House Flyers of your listings, or someone else's, is an opportunity for new business that you shouldn't pass up. Good turnouts can mean more leads, listings and sales... even poor ones can result in at least some new leads.  Check out our Trifecta For Success! 
Announce New Listings To Potential Buyers
Some things just make sense to do.  For example, as a new agent wanting to generate business and a veteran one wanting to sustain it, I'd make and mail a New Real Estate Listing Flyer to every agent in my Multiple Listing System (MLS).  
Announce Your Listings To Other Agents
Since other agents have potential buyers of your listings you want to recruit them to get your listings shown and sold! So, repeat after me! Get a listing, send them a flyer - get a listing, send them a flyer ..
Farm Expired Listings
I didn't like farming for leads, but I became a believer after I
started Farming Expired Listings and saw how lucrative it was.  I now know that it is one of the best campaigns you can wager... and it's sooo easy.  If you can mail letters you can convert expired listings to new ones.  

Solicit Buyers With Real Estate Agent Flyers
Sourcing buyers is another easy and effective activity new
agents can do. Identify a listing (even if it's not yours) – make a flyer
and distribute it for Instant Business!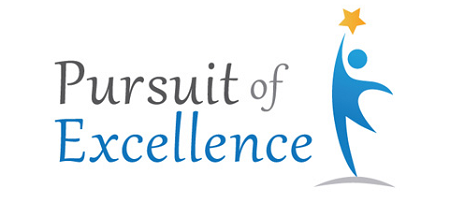 That's it... five "go to" on how to use flyers to generate more leads that convert to sales.  So, if you're serious about magnifying your success you should begin using Flyers For Real Estate Agents! They're easy to design, can be used effectively with targeted niche markets and are relatively inexpensive to make and distribute.
Back to The Question: Is There a Best Software For Making Real Estate Flyers?
I think so and the answer includes an affiliate link where I may get paid  a commission if you buy it. However, it won't cost you any more money because of it.  
I Recommend Turn Key Flyers. They have stunning, easy to use templates that make creating your own flyers fun and enjoyable while being unwaveringly committed to your success... and you get to try them risk free!
You can click here to learn more about them! 
* I'm an affiliate marketer of this product and may receive a commission for purchases made.  However, it will be at no additional cost to you.

Summarily, like most things related to real estate, using flyers for lead generation is not an immediate gratification process.
You won't necessarily close a lot of deals just because you start making and distributing them, but when used consistently they can play a significant role in your building a successful business!  
Well, that's it for now. Here's To Your Marketing Success!
Home Page > Real Estate Agent Flyers >> Real Estate Flyers