Real Estate Questions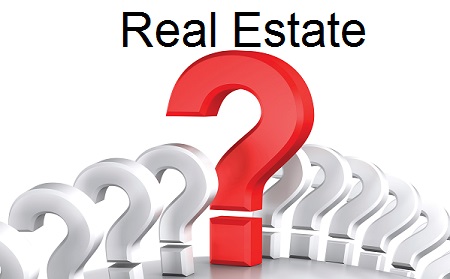 The Best Real Estate Questions Are Those That Get Asked!   Want to know how to get listings? No problem! Want information on how to get licensed? You can find out here! Need ideas about how to market a particular property? You can get those here, too!
Ask your questions and I'll personally answer them. Our knowledgeable readers may also join in and offer ideas and perspectives based on their real estate knowledge and experience. I'm excited about our Real Estate Questions Page and look forward to your input - questions and shared experiences!
Do You Have Real Estate Questions That You're Dying to Ask?

Well, you can ask them here, whatever they are. And when you do, I will personally answer each one. Plus, any number of our thousands of visitors, like you, can also respond based on their knowledge and experiences. Let's get started!
Real Estate Questions Asked By Others
Click below to see contributions from other visitors to this page...

Home Page > Real Estate Questions