Flipping Real Estate Secrets &
How To Make Money Doing It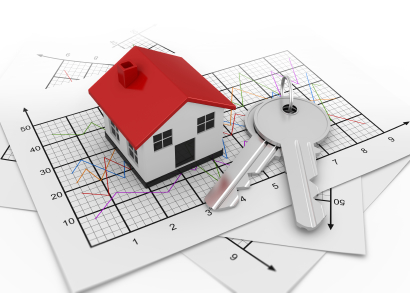 Can you make money Flipping Real Estate? Perhaps! Ordinary people like us are doing it every day and banking wild profits! 
And it's not just $1,000,000 dollar homes. Many investors I know are doing it by flipping affordably priced homes! 
Flipping Real Estate Properties is big business! I was first exposed to the concept during a conversation with a stranger on an airplane.  It was a life-changing event. It wasn't right away, but I became a full-time real estate investor and was active for many years. It was an exciting time!  >>>

Making Big Money Investing in Foreclosures is one way to make money in real estate, and knowing how to find motivated sellers and structure deals is of the utmost importance. Here's a resource suitable for beginners and experienced investors that's sure to sharpen your skills and land you some big deals! >>>

Tired of What You're Doing?
Flipping Real Estate Can Change Your Life 

Fixing and Flipping houses can be very lucrative! Through preparedness and understanding, now is still an excellent time to find deals! The good news is that the opportunities to buy low and sell high are easily found!  >>>
The Most Important House Flipping Tip I can pass along to an interested real estate investor is to treat doing it like you would any business. Establish a plan for each property, write it down, and execute it! Good things can happen with discernment, perseverance, and good luck.  >>> 
Do You Want To Flip A House or Many? Late-night Infomercials make house-flipping deals look easy, and while it's not as easy as they make it appear, ordinary people like you and me are doing it! Still, it took time to get comfortable with the logistics of it all. >>> 

Flipping Property Course - Finding good deals and being prepared to act on them is essential to flipping houses... and that's precisely what you'll learn in this flipping property course. You'll also bolster your confidence and strengthen your belief that you can do it. >>>
Make Money Flipping Real Estate - Serious investors look to the investment tips and strategies used by best-selling author Robert G Allen.  You should, too!  >>>  
Here's a review of some real estate flipping books to check out
Click below to see more information about them...
Home Page >  Real Estate Articles >> Flipping Real Estate