Fix and Flip

My first Fix and Flip was memorable.I remember thinking at the closing that if there was a better way to make money I wanted to know about. I'd found a property, borrowed enough money to buy and fix it with Other People's Money and put money in my pocket after expenses.I then closed on the property and put the rest on the profit into my bank account!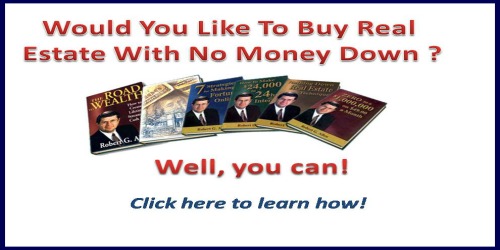 And things continued to fall into place in what turned out to be a near picture perfect flip, as I soon found a buyer and allowed them to select carpet color, floor tiles, ceiling fans,and appliances. They were ecstatic to have gotten a great deal and I was equally happy to have found a buyer so quickly.
It was almost too easy, but I soon learned that every transaction wasn't going to be as smooth as the first one. Still, during my active years I thoroughly enjoyed flipping properties and the lifestyle that went with it. Below are flipping examples to encourage, motivate and inspire you to do your own.
Flipping Stories That Encourage, Motivate & Inspire

Getting Priced Out Of The Fix And Flip Market: BiggerPockets ...
His call yesterday caught me a little off guard. After all, Ron, along with his partner Keith, helped me get back into fix and flipping in 2009. I worked for them as a project manager and Realtor for 18 months. They taught me ...Click the link above to read the rest of the article.
Fix and Flip Books To Read
Make Millions In Real Estate - Find It Fix It Flip It...
Find out how to find the right house, how to fund the renovations, and then how and when to sell the property. If you're looking for a complete book to help you do flipping professionally and confidently, look no further.
Flipping House For Dummies  
Find out if you can even afford to flip houses! (It's not as easy as some would have you believe). A wealth of information at a practical price, "Flipping House for Dummies" will be worth your investment and time.
Flipping Confidential: The Secrets of Renovating Property for Profit..
Written by the host of TLC's Property Ladder, Kristen Kemp, a veteran realtor, developer, property restorer, and owner of a design company gives her expert advice of flipping houses.
Fix and Flip - Movie - Ways To Get Money For Flips
Home > Flipping Real Estate >> Fix and Flip