How To Get Real Estate Listings in 2021

If You Want to Know How to Get Real Estate Listings you might want to give some serious consideration to reassessing the lead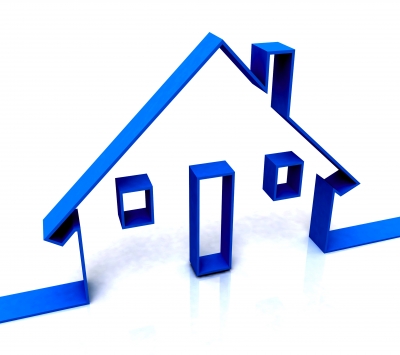 How To Get Real Estate Listings
generation strategies you're using. Sure, you may be doing some of the perfunctory things that most agents do to get listings; like taking floor & phone duty, cold calling FSBOs and/or canvassing neighborhoods.  But if you're coming up short on desired results you might want to change some things that you're doing. 
11 Surefire Ways -
How to Get Real Estate Listings  
Below are twelve code cracking ideas on How to Get Real Listings. Combine two or more of them and you could create multiple streams of listings to become the Top Listing Agent in your community.  Let's take a look at them.
1.  Take Advantage of Agent Directories – place your name in agent directories whenever you can. Be sure to include a link to your website to benefit from the search engine benefits that could keep leads and listings coming your way for years to come.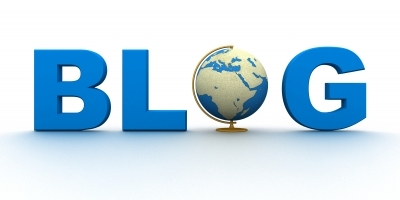 2.  Blog for Listings – what's a common thing that Top 100 Websites have? Many of them have blogs and they post to them daily... sometimes several times a day - and they have large, impressive numbers of readers and subscribers to show for it. 
How often do you update your blog? I think I've said enough but will point out that you can get more content than you might ever need right here.

3.  Email Market Prospects to Get Real Estate Listings  – email marketing is another way to get real estate listings.  The awesomeness of it is once you set up your first campaign, which will work tirelessly on your behalf 24/7/365 days a year, it's an easy thing to set up additional campaigns.  Now, imagine the impact that 2 or more campaigns can have on the number of listings you can have in your portfolio of properties that you are marketing for sale.

4.  Farm Expireds to Get Real Estate Listings – if there's a single thing that you can do to start getting real estate listings it would be to farm expired listings!  And it almost doesn't matter whether it's via letters, flyers, postcards or email marketing. The most important thing is to get started right now if you aren't already doing it.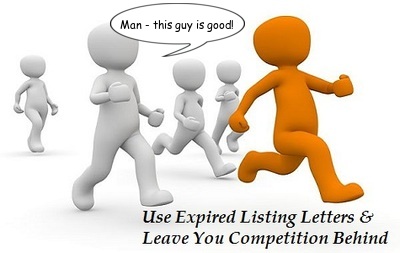 5.  Source Foreclosures, REOs & Abandoned Properties –profit savvy agents know where the best real estate deals are and they position themselves to be involved in them somehow; as listing/selling agents, or for personal profit and gain. It's another niche market that is overlooked by most agents, so the opportunity for success is big!

6.  Flyer Marketing – circulating flyers is an effective lead generator, for both getting listings and buyers… and it's so cost effective and productive there's absolutely no reason to not do it at least once a week- unless of course you're intimidated by the prospect of the success that's likely to result from it.

7.  Take Advantage of Both Free & Paid Leads – free leads are all around you (expireds, fsbos, vacant property owners, move up sellers, step down sellers, free advertising, etc.) and you can even pay for them if you want to. Become a student of the discipline of How to Get Real Estate Listings and you'll be amazed at just how bountiful the opportunities are.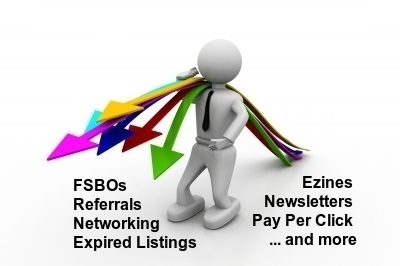 Ideas on How To Get Real Estate Listings
8.  Mail Real Estate Prospecting Letters – the thing that I like most about letters is that sellers will often hold onto them for a long time before actin on them.  Consequently, although it's a passive way to Get Real Estate Listings it's one where every letter sent can have an immediate, midterm and long-term impact on your marketing efforts.

9.  Give Away Home Selling Guides & Reports – when it comes to proven ways on How To Get Real Estate Listings you can build an impressive list of prospects by giving away FREE Home Selling Guides & Special Reports to sellers. In exchange for the freebies, you will get the recipients' contact information for opportunities to convert them to new listings.

10. Real Estate Postcard Marketing – niche marketing to move up or step-down homeowners is a huge opportunity to generate real estate listings.  Want to know how big?  I'll tell you by asking a question! How many agents do you know who target this massive market of prospects?  That's how little the competition is!

11. Use Pre-written Real Estate Articles for Content Marketing – educating owners about the home buying and selling process can help them make informed decisions that can lead to good listing and selling decisions. While it might not beget instant listings, content marketing via websites, blogs, newsletters, email marketing and the like can be a steady, reliable source of future listings. See some here!


Ah Ha!

Smmarily, knowing How To Get Real Estate Listings isn't hard, but the way in which you've been trying to get them might be! It's likely that you could very well have already known about the ideas expressed above, so I'll wager that that's not an issue but rather your execution of the ideas!
So, how about a reboot, a "do over" if you will? Seize the moment, identify the ideas that resonate with you and execute them on a daily/weekly basis.  With them you can do as good a job, if not better, securing free to low cost listings for less than the cost of the more expensive paid for leads.
In closing, work less hard and prosper more; start sourcing for listings in less than one hour all while working from right where you are while reading this article.  
Here's to your Real Estate Marketing Success!
Home Page > Real Estate Articles >> How To Get Real Estate Listings  
Blue House Image by Stuart Miles at FreeDigitalPhotos.net   
Blog Image by renjith krishnan at FreeDigitalPhotos.net
Man with Arrows Image by renjith krishnan at FreeDigitalPhotos.net