Real Estate Prospecting Letters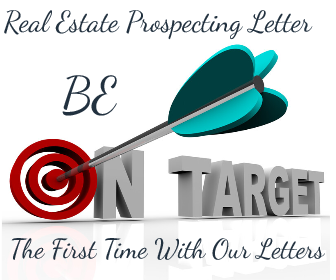 Well-written informative Real Estate Prospecting Letters can generate leads and propel readers to action. But you already know that which is why you're here.

You may also know from firsthand experience that writing them can be incredibly hard, but getting some effective ones is incredibly easy! With the click of a mouse, you can access dozens of effective letter templates ready for immediate download and use for a moderate price... as the letters found here on Real Estate Marketing Talk.
Real Estate Prospecting Letter Samples…
Some of the best real estate sample real estate prospecting letters are on this page. If you're ready to give your business a credible and sustainable boost, this is how easy it is to accomplish it - copy, paste, and personalize.  With this trifecta, you can quickly grow your business with more leads, listings, and sales. 
The more letters you mail, the faster you'll grow your business. On the other hand, if nobody knows you're in business, how can you expect to have any?  Here are samples of our letter sets!
Sample Real Estate Prospecting Letter Sets
Expired Listing Letters – These real estate letters to sellers were the first letters I ever used. I wrote and tweaked them to generate two plus listings a week.

Faced with bills and near-maxed-out credit cards, I was desperate for leads, listings, and sales.  Compounding my situation was that I hated cold calling and didn't want to do it. I was desperate for business, and these letters became my saving grace!
FSBO Letters – I think we can agree that real estate agent prospecting letters are most effective when they are specific to the person receiving t, them and they're made to feel special. Generic letters are okay, but sending letters is pointless unless personalized.
And it's especially so with for sale by owners bombarded with phone calls, letters, postcards, and flyers. Still, they represent an opportunity to promote your way to success. And why not? These are affordable, scalable & sustainable, and laser-like effective.
Power Real Estate Letters – This set of real estate marketing letters is uniquely packaged and includes a matching article report for each letter, making the package a 50 Letter/50 Article Set!
The article reports are multi-purpose and can be used for many things, including content for email marketing campaigns, flyers, brochures, newsletters, and blogs.  
If you have a blog or a website, I'm willing to go out on a limb and say you're probably underutilizing its lead-generating capability because you don't have fresh content to post. Well, this letter set is an answer to those needs!
Summarily, you can learn how to write real estate prospecting letters to get leads and potential home buyer and seller clients. You can also invest in pre-written ones for purchase and immediate download and use.  
It's an easy decision, especially when the letters come with unconditional money-back guarantees!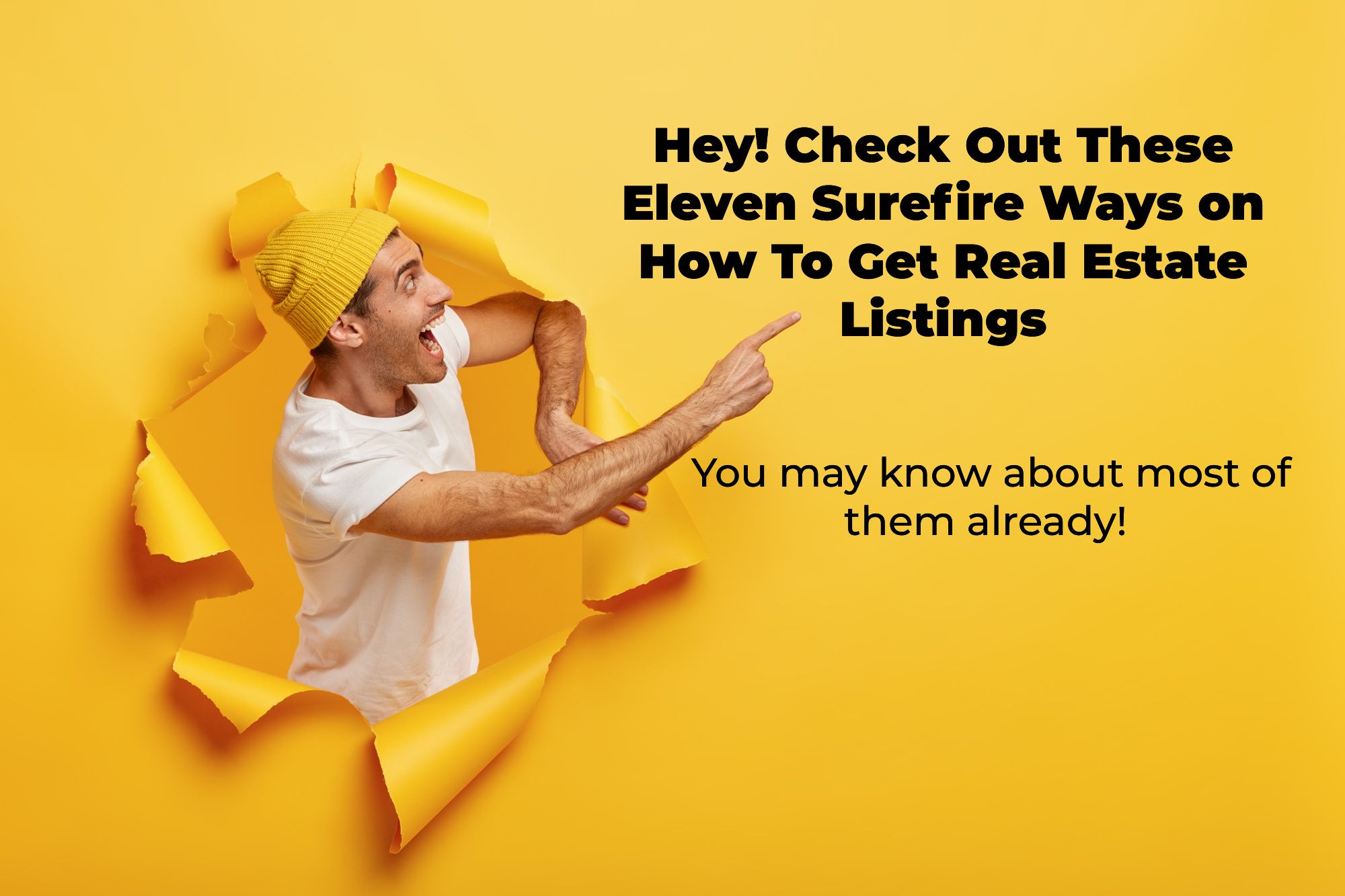 Well, that's it for now.  Here's to Your Real Estate Marketing Success!

Home > Real Estate Letters >> Real Estate Prospecting Letters 
Image of man by wayhomestudio on Freepik