Real Estate Agent Directory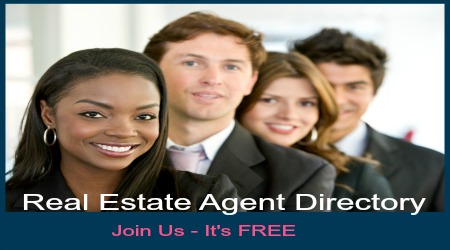 Promote Your Services in our Real Estate Agent Directory!
Think of it as a single-page website where you can
announce to the world that you're in business 
build, establish and grow your brand
create backlinks to your personal and professional websites 
The ideal is a 250-plus-word description, including the
services you provide
city and state where you live and work 
and, most importantly, your contact information. 
And if a picture is worth a thousand words, you can get the equivalent of 4000 when you include up to 4 photos. Get creative and have fun while contributing to your search engine rankings! Ready?  Let's do it!
---
Real Estate Agent Directory
Add Your Name!
Agent Names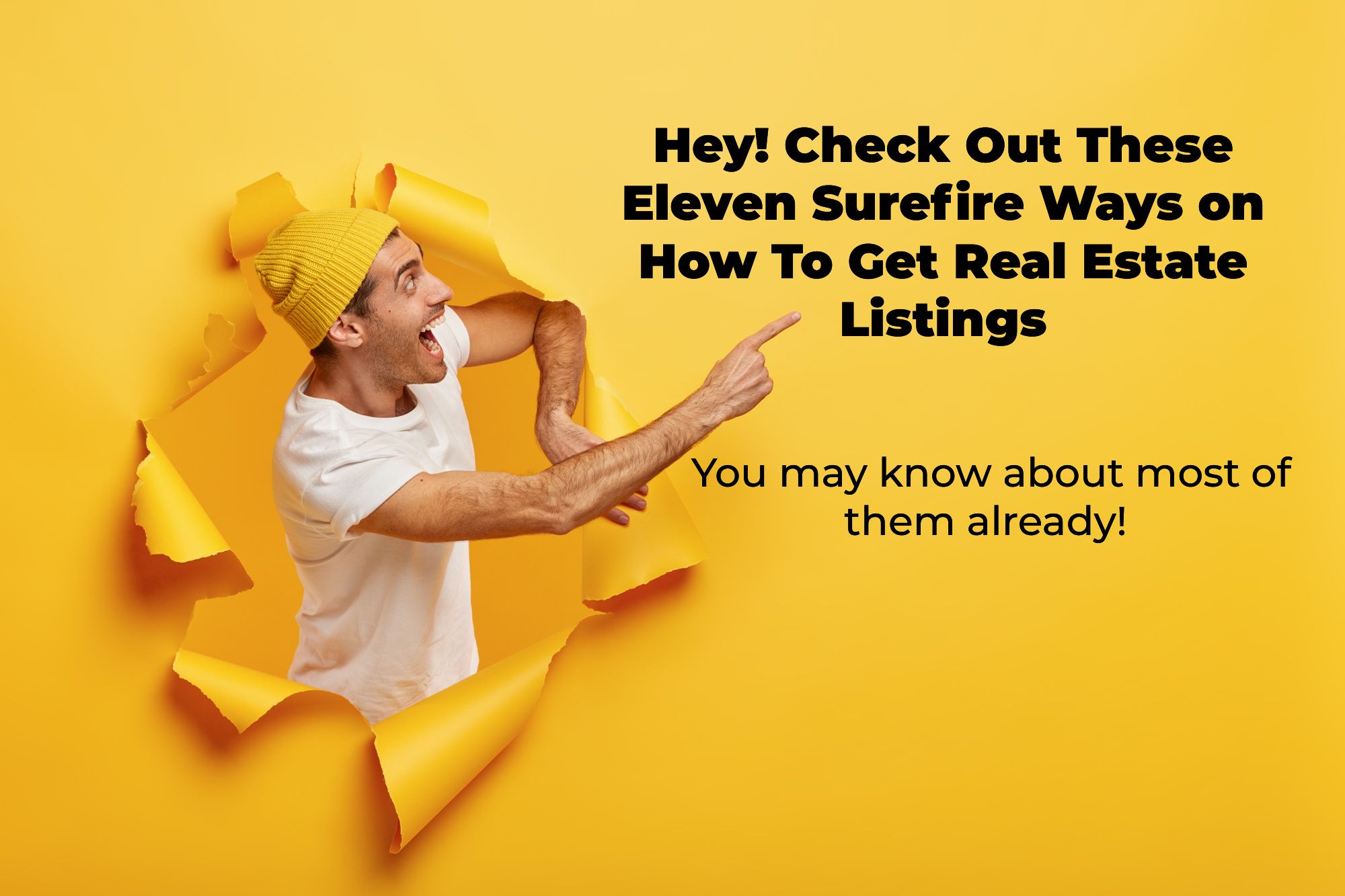 Home Page > Real Estate Agent Directory   
Image of man by wayhomestudio on Freepik