Flipping Property Course

I bit the bullet and signed up for my first Flipping Property Course right after I got married. My wife wasn't too thrilled about it, but I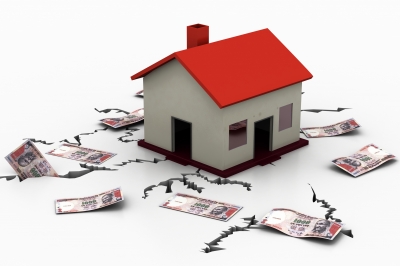 wear the pants in my family.  Okay, she wears pants, too!  And the reality is I usually defer to her to minimize squabbles; just not that time.
I'd finally worked up the conviction that I was going to start buying and selling real estate; foreclosures, pre foreclosures, distressed properties and properties that just made dollars and sense to buy; no matter what she said.
I was an active, licensed real estate agent at the time selling houses and other properties for commissions, but I had also been studying no money down and property flipping strategies for nearly a year.
I'd been reading books and course materials by the master real estate investor himself, Robert G Allen. It turns out that his No Money Down approach to real estate inverstments was one of the best concepts I've ever embraced. With it I learned to buy, sell and flip real estate with the best of them. I don't know which was better; getting paid or making the deal!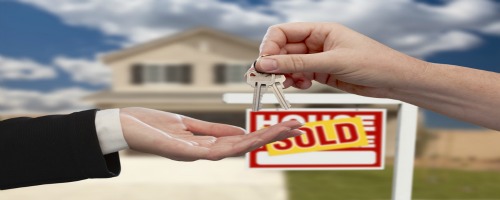 My first deal changed my life. I became less interested in selling real estate for commissions and obsessed with a desire to flip properties for personal profit and gain. And why not? I made as much money flipping that first property as I did in 4 months of commissions as a real estate agent. I eventually retired my license and started flipping real estate full time.
Although my interests eventually shifted to other things, specifically real estate internet marketing, the market has once again become very favorable for flipping real estate. These days they refer to it as short sales, but it comes down to the same thing; specifically, negotiating with sellers and banks to take less money for a property than what is owed.
That's it..and almost all of it. What's left is learning how to find the most likely properties to flip, some techniques to convince the parties to accept your offers and strategies for finding buyers.
If you're ready to start buying and selling real estate here are some flipping property courses I recommend.
No Money Down. Briefly referenced above, the Robert G Allen no money down investment course is one of the ones I used when I first started flipping properties. In todays market sellers are sick and tired of hearing from their banks on a daily basis and the banks don't really want the properties. Do you see the potential? No Money Down is a way you can help them while helping yourself. 
Note:  Google "Robert Allen No Money Down" to come up with the list of books he wrote on the subject... and if you pay etra attention to the results you can spot some free pdf downloads.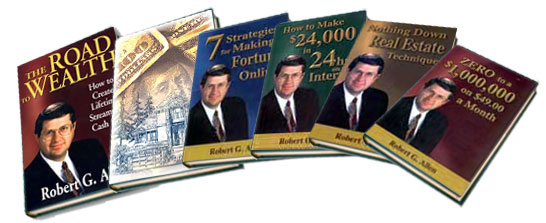 Unlock The Hidden Wealth in Foreclosures. Foreclosures are at an all time high, and both sellers and lending institutions are desperate to sell. In many instances banks are willing to take 50 cents on the dollar to unload foreclosures and bank repos. Deals are plentiful!
Note: This short sales system shows how to buy them.  I'm an affiliate marketer of the product and may earn a fee if you buy it.
Summarily, if you're serious about learning how to flip real estate a good course can make all the difference in your ability and confidence to fo it. 
Related Pages:
Flipping Real Estate -
Flipping Property  - 
Flip This House 
Home Page > Flipping Real Estate >> Flipping Property Course   
House Image courtesy of renjith krishnan at FreeDigitalPhotos.net