Real Estate Closing Costs:
Here's What You Need To Know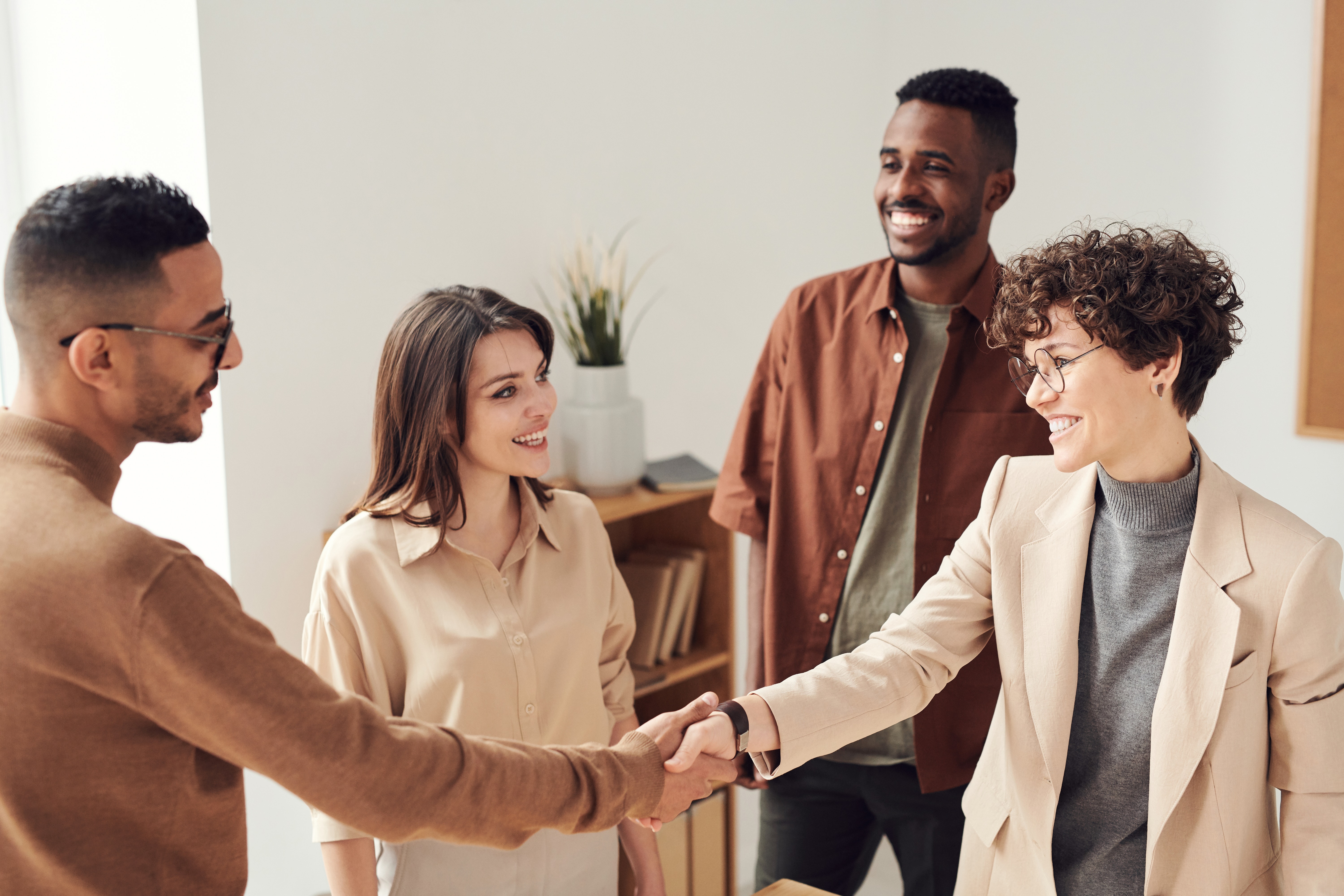 Real Estate Closing Costs. When shopping for a mortgage loan, you'll want to familiarize yourself with the various fees you may face when buying a house. You can find some of them in your loan estimate, along with your estimated interest rate and monthly payment. With planning and foresight, you can minimize costs by negotiating with the lender to pay or reduce some of them.

One-time closing cost fees
Ongoing fees
One Time Closing Cost Fees

Closing Costs are fees associated with buying and selling real estate. It's not uncommon for future homeowners to be dismayed at the added costs of purchasing a home, which can quickly add up to thousands of additional dollars. For some, it's a difference maker that aborts the closing process.
However, knowing your closing costs in advance can help you plan your finances accordingly and better prepare to pay those expenses at closing home. Some can be rolled into the mortgage and amortized over the length of it. Others can be paid by the buyer or seller, while the buyer must pay the remaining ones.
Although lenders' fees vary from state to state, there are standard expenditures you can expect to be tacked onto your loan no matter where you live. Here's a look at some of the fees you can expect to pay at closing.

One. Credit Report Fee - Lenders will run your credit report and apply their risk-analysis model to assess your creditworthiness. That credit score assessment will affect your loan amount and interest rate. Depending on the financial institution running the credit report, the cost ranges from $30 to $100 per report. However, some lenders will waive your fee and pay for it themselves.
Two. Loan Origination Fee - Lenders make money on real estate transactions, and charging loan origination fees is the primary way they do it. And it will likely be the highest single closing cost you'll encounter - typically .5% to 1% of the total loan amount. So, for example, if you take out a $500,000 mortgage, the fee would be $2500 - $5,000.
Three. Document Preparation Fee - It costs lenders time and money to provide borrower applicants with loan estimates. So, understandably, they assess administrative and other costs for it. Generally, they run $50 to $100, which varies by lender.
Four. Appraisal Fees - A real estate appraisal is an inspection of a property to establish its estimated value. Typically, lenders require them to calculate loan-to-value ratios, impacting whether they approve buyers for mortgage loans. However, there's no hard-set rule about who pays for it. Consequently, it's a negotiable item between the buyer and seller that can cost anywhere between $300 and $1,000. Like other expenses, though, they can be influenced by the state where you live.
Five. Mortgage Escrow Accounts - Escrow accounts protect homeowners and lenders by promptly paying all insurance premiums and property taxes. Escrow guarantees that there will always be enough money to pay these bills on time. This way, the homeowner can avoid overdue taxes and insurance.
Six. Home Inspection Fee - Before you buy a home, you should have it inspected by a professional home inspector. While it's not a requirement, it is the single mechanism in the home buying process to examine the home's overall condition for safety and potential trouble spots. For problems revealed, big or small, you can ask the seller to fix them, give you a cash credit at closing, fix the problems yourself, or walk away from the deal.
Seven. Title Fees - Your lawyer or legal representative will conduct a title search (also called a title examination) to determine ownership of the property in question. It involves collecting and examining, in detail, all of the public records that affect the title to the property you are purchasing.
Eight. Taxes - In a typical real estate transaction, buyers and sellers pay property taxes due at closing. Typically, sellers will pay a prorated amount for the time they have lived in the home. Similarly, buyers will pay a prorated amount to cover the remaining charges for the rest of that calendar tax year as of the closing date on the property. Typically paid in advance, buyers may need to reimburse the seller based on the described methodology. 

Ongoing Fees

Homeowner Insurance Fees – Homeowners insurance is usually broken down into monthly payments but is required upfront when buying a new house. Lenders prefer it this way to ensure that buyers don't get behind, thereby leaving lenders exposed in the event of fire, loss, or damage to the property.
Mortgage Loan Interest - Mortgage payments are part principal and part interest. So, part of the payment you make each month will apply toward part principal (mortgage balance) and part interest on the loan.
Private mortgage insurance - Private mortgage insurance, commonly referred to as PMI, is a type of insurance you might have to pay if you have a conventional loan. Like other kinds of mortgage insurance, it protects the lender if a borrower stops making payments on their loan.

Home Owner Association Fees (HOA Fees) - Some communities, especially those with condos and townhouses, require you to join a homeowners' association. And fees they charge help pay for the upkeep of common areas and buildings. Your mortgage lender might list HOA fees in your loan estimate. Per the U.S. Census, typical condo association fees are $200 per month but tend to vary from property to property.
Property Taxes - Lenders often roll property taxes into borrowers' monthly mortgage bills. While private lenders offering conventional loans are usually not required to do that, the FHA requires all its borrowers to pay taxes in monthly mortgage payments. They are often due annually, though some places divide the costs yearly. Before you buy, it's a good idea to check out how much you'll pay in property taxes to ensure you can afford them every year.
Summation
This list of fees is certainly not all-inclusive. Instead, it represents only some of the expenses, with a heads-up that closing expenses include much more than just downpayments, as some buyers misguidedly envision.

Other pages you might like
Home Page > Real Estate Articles >> Closing Costs