Real Estate Agent Marketing Tools

Real Estate Agent Marketing Tools - with the right ones you can compete for business at a high level. Without them your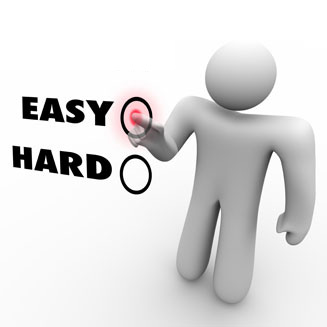 Real Estate Agent Marketing tools
career could be short lived.  But like many things related to effective real estate marketing, what was good a couple of years ago may now be at best ineffective, if not downright obsolete.
Want To Be an Effective Marketer? Then continue to invest in yourself. Read marketing books, newsletters and trade magazines; and listen to tapes and attend seminars and lectures as often as you can.  The more you learn the more you'll earn!
One thing to add to your reading list is the article below. It's an ambitious read, but wow! Does it deliver a bounty of interesting "need to know" information - Websites, Social Media Tools, Marketing Focused CRMs, Community Engagement Tools, Graphic Design Tools, SEO Tools, SMS Marketing Tools and Video Production Tools.

If you think you're current and ahead of the curve, think again! As up to date as you might think you are, you're still sure to find plenty of ideas to help you engage more meaningfully with clients... and at a level unmatched by most other agents.  Enjoy the read!  

25 Real Estate Marketing Tools Every Agent Should Know.
More Tools That You Might Like
Related Article: Who Else Wants More Real Estate Leads? 

Related Pages    
Real Estate Letters    
Real Estate Website Content  
Real Estate Leads     
Home Page > Real Estate Marketing Tools