Real Estate Postcard Ideas - 
Grow Your Business, Increase Your Income

Are All Real Estate Postcard Ideas practical? Hardly, but you may already know that from personal experience. Still, some agents maintain that Postcard Marketing is an underutilized strategy known by many but mastered by few. And when done correctly, direct mailing can be an affordable marketing strategy that yields exceptional results... and while there is no secret formula that guarantees success all the time, there are best practices for optimizing outcomes.  Following are seven ideas on how you can transform your business using them!
Build A Mailing List via Postcard Marketing Campaigns
7 Postcard Marketing Benefits
Don't Let Cost Stop You; Take Advantage of FREE Postcard Templates
Make Your Own Postcards. Simple Can Be Great!
Mail Postcards In Bulk
Beating Your Competition with Postcards
1. Build A Mailing List via Postcard Marketing Campaigns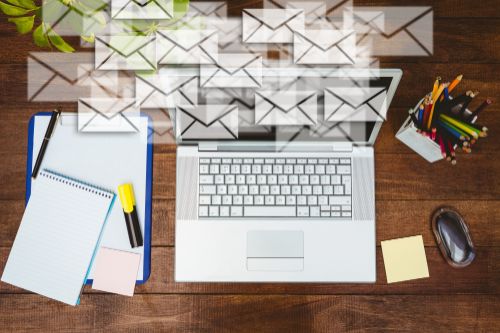 Often, marketers make the mistake of trying to generate sales through their first contact...and some do!  However, a better sustainable plan is to build mailing lists of warm, potential prospects wanting to hear from you.  And postcard marketing is an easy-to-implement method that does that. 
And while there's precious limited space on them, postcards are a perfect size for including information directing your readers of them to your lead capture system via a link that will auto-enroll them in your mailing list. And when you give them something of value in exchange for joining your mailing list, it can take off! Unique real estate reports for buyers and sellers and no obligation real estate consultations are easy to provide.  And the most exciting aspect is it's easy to get started today!  Read more about list building!        Return to Top
Don't Let Cost Stop You; Take Advantage of FREE Postcard Templates.
Many companies offer free real estate postcard templates. I googled it as I wrote this page and got about 6,460,000 results! Turn on your computer, search "free real estate postcards," and you will be presented with an abundance of templates from which to choose.
And the templates you find will be plentiful and diverse. Whatever you need, you can find a good starter template with the option to modify it to fit your specific need. One of the more popular websites you'll discover is Canva! They have some great-looking templates that are easy to edit and customize to your satisfaction. And once you have designed the perfect one, you'll be ready to begin your marketing campaign. Look at them and see for yourself just how awesome they are!  Visit Canva!    Return to Top
Make Your Own Postcards. This Is When Simple Can Be Great!
The first time I made my postcards, they could have been more attractive. While they served the purpose of advertising my listings, I can't help but believe in hindsight that my results would have been better if they had had the high visual appeal which you get using today's technology! And you can make them from the comfort of your home or office fast and efficiently, with little fuss or trouble when you do. 
As you probably figured out in the paragraphs above, I love Canva. With them, you can design postcards from scratch, which I find tedious, or start with an array of awesome-looking templates that you can quickly tailor to your specific needs and complete in minutes. I am confident that the proficiency at which you can design and print postcards on their website will be as impressive to you as it has for me.  Visit Canva!  Return to Top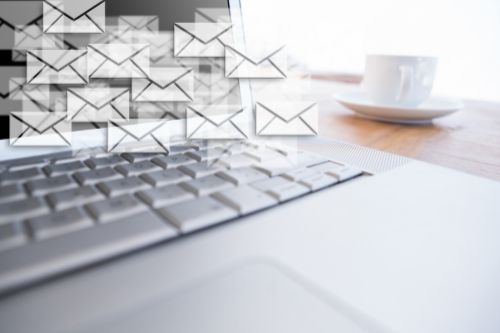 Marketing your services via Bulk Postcard Marketing makes sense on many levels, but the two most notable ones are 1) it's relatively inexpensive to do and 2) it can be very effective.
So, if you want to separate yourself from the ordinary and step up to the next level of brand marketing, you should consider a direct mail marketing campaign using postcards.
Real Estate Postcard Ideas - Tip #7; Beating Your Competition with Postcards.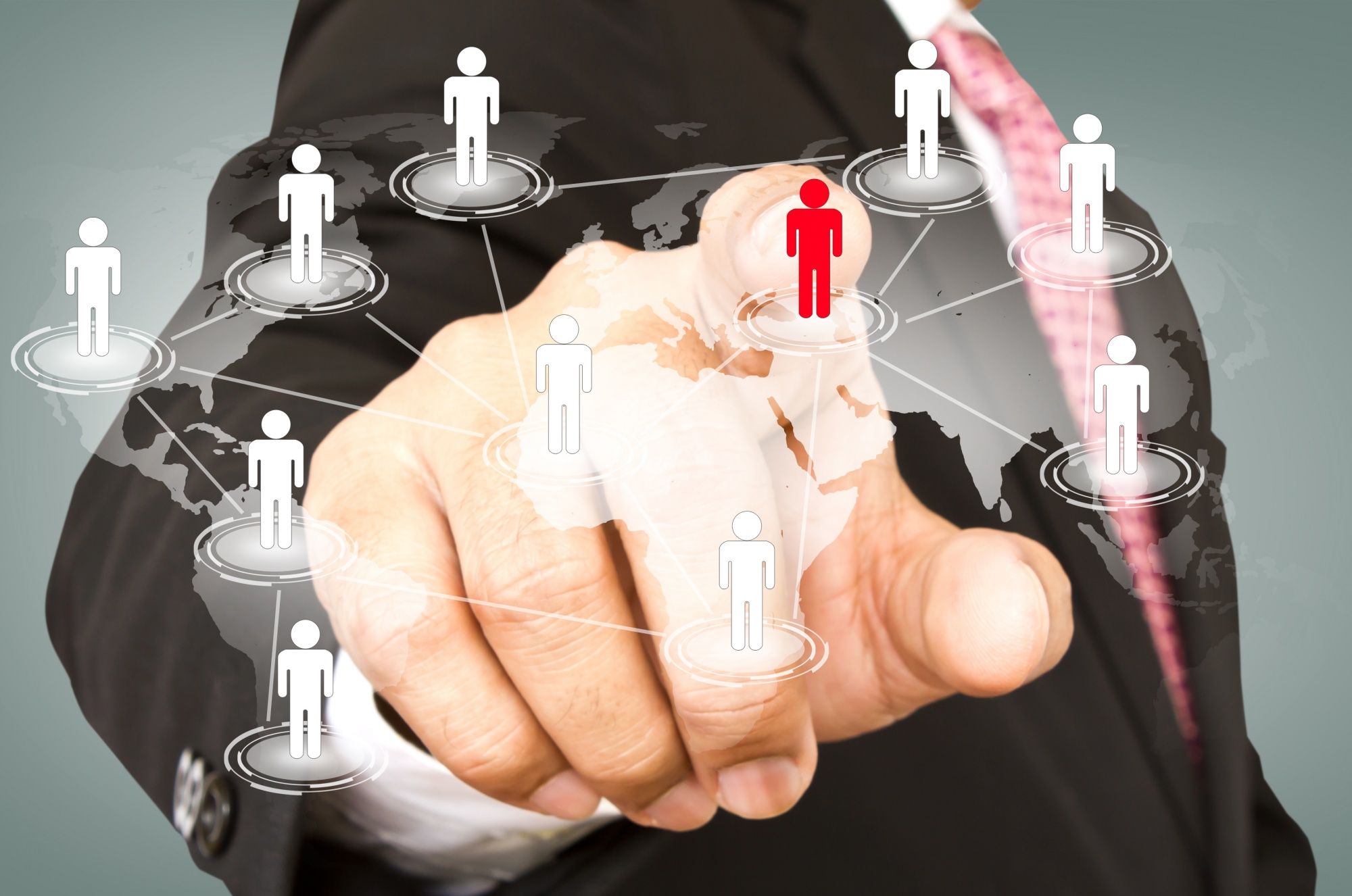 No matter how much money you want to make, you can do it easier marketing with postcards, but you need a formula for success, like the following:

1. Set Your Goals - Establish A Marketing Plan. Write down what you want to accomplish. Be clear, concise, and specific about it, but be realistic about your expectations.
2. Next, determine what your message will be. Will you be farming FSBOs, expired listings, or both? Whatever your message, it should be simple and easy to read, like "Call Now For Additional Information" or "Email Now For a Free Report."

3. Design a Postcard That is Eye Catching - part of what you'll be doing is pre-selling your readers on you and your services, mainly through a few words and graphics. So, your postcards need to create a positive impression of you.  You want to use a manageable amount of pictures, fonts, colors, etc. Please keep it simple to maximize results.

4. Give a Free Gift To Entice To Give You Your Most Wanted Response. What do you want them to do; call you, visit your open house, visit your website, or is it something else? Well, whatever it is, offer your readers a gift when they do what you want.

Here's the final tip - categorize your mailing list. Send out different sets of postcards to old customers and new prospects. By doing so, you will better target their needs with better-fitting messages.  Return to Top

Marketing To Millenials
This post relates to agents and businesses that market to incredibly media-savvy college kids. Kids who are receptive to well-executed brand engagements. Still, the brands need to be relevant and authentic and take the right risks to reap the reward with these influential consumers.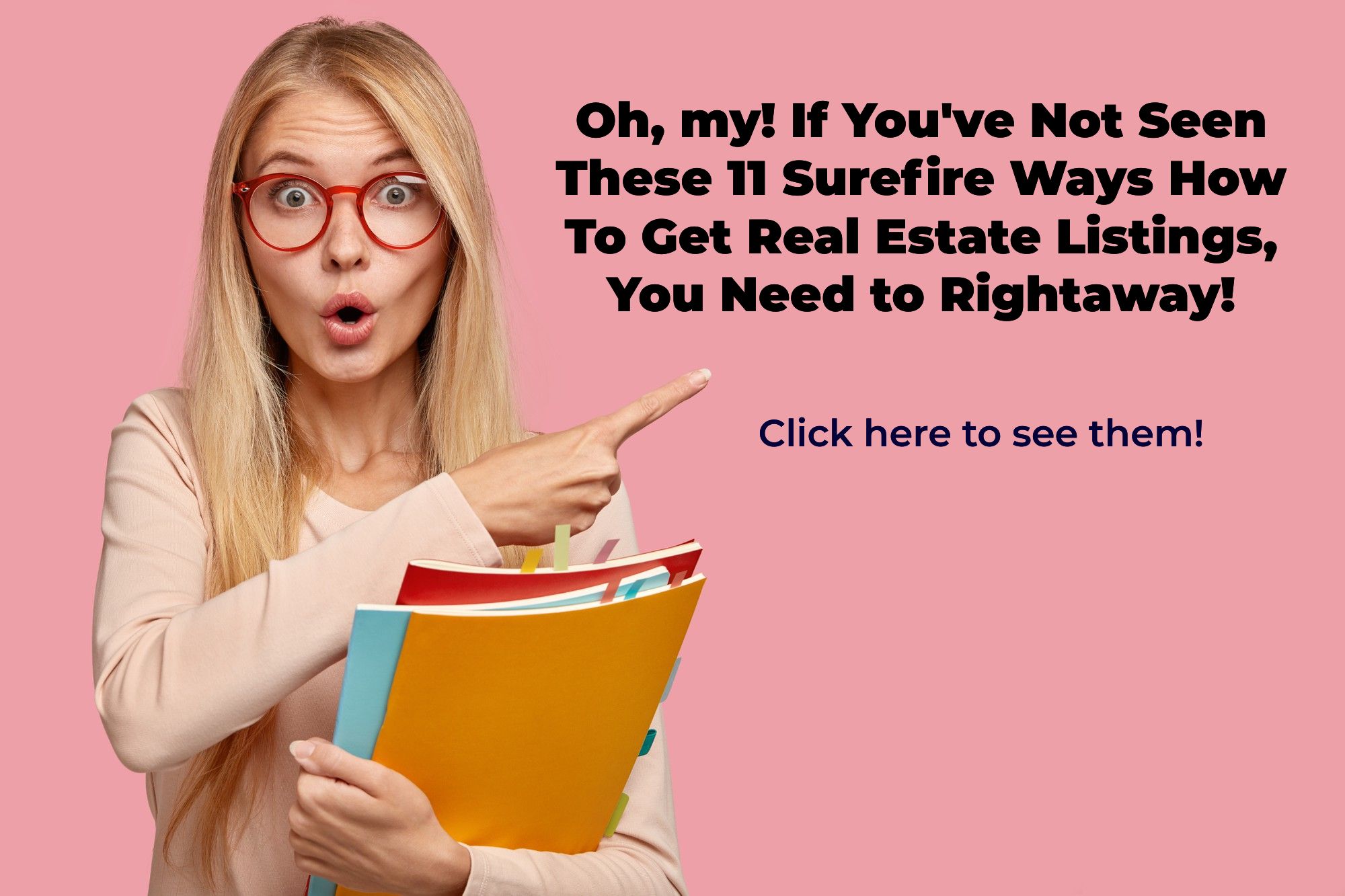 Home Page > Real Estate Postcards >> Real Estate Postcard Ideas   
Build a Mailing List Image by creativeart on Freepik  
Marketing Strategy Image by rawpixel.com on Freepik 
Let Us Show You Your New Home Image by benzoix on Freepik  
Computer Image with mail by creativeart on Freepik