Real Estate Marketing Talk! Timely Info For Agents, Buyers, Sellers & Investors

Real Estate Marketing Talk  - The Real Estate Market is heating up and Top Real Estate Marketers (Buyers, Sellers, Agents and Investors) are utilizing a diverse array of tools and resources to successfully carve out a niche in today's market...and they're conducting multi-pronged campaigns to do it. 
Following are samples of the resources being used by real estate marketers, in today's market.
IIndividually, they're all worth having, but when used together in combinations they can be suoer effective. 
Real Estate Marketing Tools For Success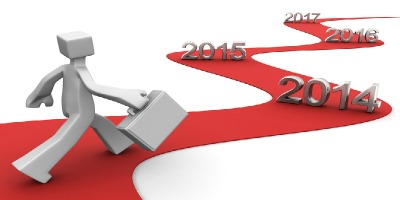 Expired Listing Systems - surprisingly, few agents actually farm expired listings and many that start eventually stop because they don't get listings right away.  Admittedly, Farming Expred Listings is not an immediate gratification kind of thing.  However, seasoned campaigns can generate repeat listingss on a regular basis.
Real Estate Letters - our growing collection of letters (Expired Listing Letters, FSBO Letters, Power Real Estate Letters, etc.) are reasonably priced and written to get your most desired responses, including generating new listings that convert to sales.
Real Estate Flyers - agents have known about and used these flyers for years. Now Investors, FSBOs, Builders and other real estate related professionals are using them to successfully market their products and services, too.

Real Estate Web Site Content - if you have a website or blog chances are you you're struggling to generate fresh content for it.  Thes prewritten articles and reports elimintae all worry about writing good content...and it's available for immediate download and use.  

Best Real Estate Marketing Plans

Arguably, the best marketing strategies are multi-faceted and include a combination of Farming Expired Listings, engaging and Real Estate Letter Writing Campaings, Flyer Marketing and Email Marketing. 
You should also Farm FSBO's, but not by "cold calling" home owners, which I don't recommend at all. Instead, I suggest that you use a FSBO Letter System.
While you won't get a 100% response, this preferred method will have sellers calling  youverses you cold calling them…and when they do they'll be expecting to list their properties with you.
But lets not get hung up on a few strategies when there's so much more; brochures, websites, drip mail marketing, postcards, auto responders, marketing reports and other lead generation ideas and strategies for getting and staying a step ahead of your competitors.