Real Estate Marketing Talk! Timely Info For Agents, Buyers, Sellers & Investors

Real Estate Marketing Talk  - Interested in making money buying or selling real estate?  If so, welcome!  Here you'll find everything you need to become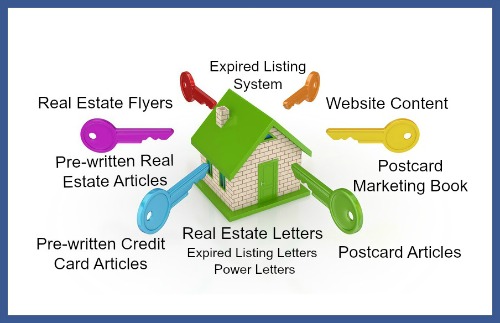 a master marketer; whether you're a real estate agent, buyer, seller, or investor. 
In addition to a seemingly in-exhaustive number of marketing ideas you'll learn best practice strategies as it relates to flyers and brochures, letters, websites, web site content, drip mail marketing, postcards, auto responders, marketing reports, lead generation, tips, tools and other strategies for getting and staying a step ahead of your competitors.
The Real Estate Market Is Heating Up!  Are You Ready?


The timing of your your arrival to our site couldn't be better; as the relal estate market is improving and picking up in a big way in recent months. 

For example, according to the National Association of Realtors home values were up more than 10% nationally from the fourth quarter of 2012 to the same period in 2013.  The five hottest markets during that time experienced excellent appreciation during that time.  Here's a look at them and their respective increases.

 Atlanta-Sandy Springs-Marietta, Georgia: Up 33.2%

Sacramento-Arden-Arcade-Roseville, California: Up 29.6% 
Las Vegas-Paradise, Nevada: Up 26.7%

Riverside-San Bernardino-Ontario, California: Up 26%

Salem, Oregon: Up 25.1%

Looking Ahead - Positioning Yourself For Success!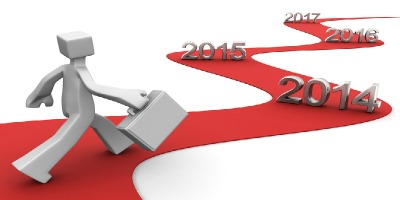 Top Producing Agents are outfitting themselves with "Tools for Success" in  2014 and beyond...and conducting multi-pronged marketing campaigns to claim a share of money that can be made. 
Take California for example, where the average value of homes is $500,000 and listing and sales commissions run 6%; or $30,000.00 on a half million dollar listing.
So, it should go without saying that agents in that agents in that market...and any other market for that matter, should get as many listings as they can. 

One multi-faceted strategy is to begin Farming Expired Listings (assuming that you're not).  Of course, you'll need a good system, or letters to farm them.  If you don't have either you can click here and read learn about the ones I used.
You should also, and simultaneously, Farm FSBO's, but not by "cold calling" home owners, which I don't recommend at all.  Instead, I suggest that you use a FSBO Letter System. While you won't get a 100% response this preferred method is that people will call you, verses you cold calling them…and when they do they'll be expecting to list their properties with you.
But lets not get hung up on a few limited ideas when there are so many more available to you.