Expired Listings Can Boost Your Earnings

Expired Listings. The dropout rate of first year Real Estate Agents ranges is approximately 87%.  Would you have thought it was that high?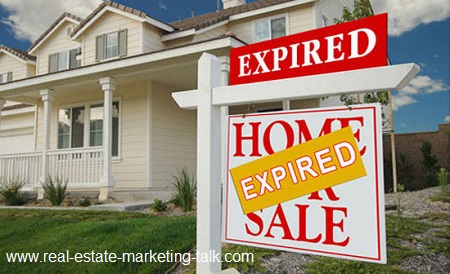 And although it might get easier in subsequent years, making enough money to sustain a career is an ongoing struggle. So, I wrote this resource page with links to important information about Expireds, properties that are the source success for many Real Estate Agents and Investors.  They can be yours, too. Enjoy!
Farm Expired Listings -
A Guide To Your Personal Success
Developing new leads is critical to expanding your real estate business and choosing the strategy that works best for you is just as important.
However, you want to choose something that you can be passionate about, because no matter how good or easy it might be meaningless if it's not something that will maintain your interest and enthusiasm. Farming Expired Listings could be the perfect marketing strategy for you, Read more...
The System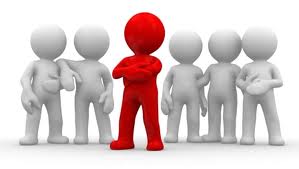 Dominate Expireds
A relatively fast way to build and sustain income is with a system…in any market and regardless of how long you've been an agent.  And it you're already successful one can help you can become even more successful.  Similarly, if you have a large inventory of listings you can increase it even more.  Success shouldn't be a reason to grow and expand your business. An Effective System could be just what you need. Read more...
The Letters

When you place a "For Sale" Sign & Rider on an expired that you've converted to a new listing it can go along way in enhancing your status and gaining you increased business opportunities. Every passerby and property owner, renter, visitor and investor in the neighborhood will potentially look to you as an agent that they can do business with you, too. How does the prospect of that grab you. Read more...
More Resources

Expired Listings Scripts - competition for expireds can be intense. While there may be fewer agents marketing them, disciplined and therefore successful ones farm them on a daily basis. And for those who don't?  Well, they're part of the High Dropout  Rate mentioned above. Read about a script I generated 2 Plus Listings a week with.
Farm Expired Listings for Big Commissions – here's an article I wrote bout how you can generate lots of commissions Farming and Converting Expireds to new listings. I love everything about expireds, including the fact that it is a gentle marketing strategy with little rejection.  In fact, people will call you expecting to do business with you and are disappointed if they can't.. Read more about it…
Related Expiry Articles   
Best Real Estate Marketing System    
Expiry Prospects   
Farming Script    
Get One This Week This Week  
How To Get Them   
Real Estate Expired Listing Letter   
Real Estate Listing    


Summarily, and in closing, only 13% of Real Estate Agents survive their first five years in the business.  The remaining 87% are casualties, many of whom fail because they didn't have plans to succeed or the tools necessary to implement them.  Would you believe a simple letter could have made a difference? 


Home Page > Expired Listings