Free Real Estate Flyer Template

Google "Free Real Estate Flyer Template" and you're likely to end up with scores of possibilities...more than you'll have time to review. Or, to save

time, you can Grab a FREE Sample of Our #1 Recommended Flyer Template.     
The "Googled" results might overwhelm you with possibilities, but don't despair.  I've identified Three More Terrific Options that are sure to impress you...all 100% Free, or Free For a Trial Period.

Here are The Flyers In No Particular Order...
1. Realty Juggler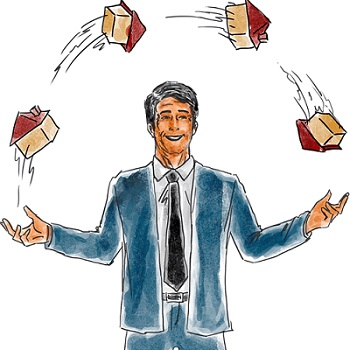 You can try Realty Juggler's real estate flyer software FREE for 90 days.  It only takes about a minute to sign up...and with more than 101 Sample Flyer Templates that you'll have access to it'll be very much well worth your time. And FREE means FREE...You won't be charged anything, nor will you need a credit card.  And should you decide that you like the service enough to subscribe it'll only cost you $99 For a Full Year, a rate that is fixed for the life of your membership.
2. My Listing Flyers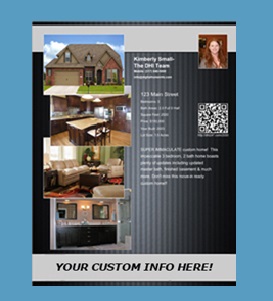 MyListingFlyers offers a a simple tool designed to help Real Estate agents design high quality, professional listing flyers with two plans...
Forever Free with 6 templates and 5 backgrounds. Per this plan agents can create an unlimited number of flyers and save, print or distribute them in any way possible. Each free flyer is branded with the My Listing Flyers logo...and 

Premium with the all of the features of Forever Free described above, plus over 20 templates, dozens of backgrounds and hundreds of different combinations, no My Listing Flyers branding...all for just $4.95/month.
3. Smart Draw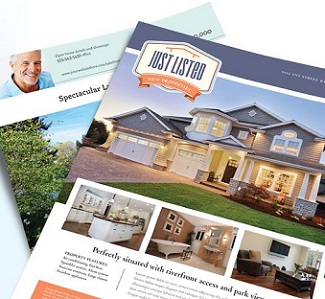 Studies show that communicating with visuals is up to 6 Xs more effective than with words alone, yet less than 3% of business communications include visuals.  That's where Smart Draw comes in.  Creating stunning visuals just got a whole lot easier with its Trial Download.  Here's a video that drives home the point.
Top Recommendation For Flyer Templates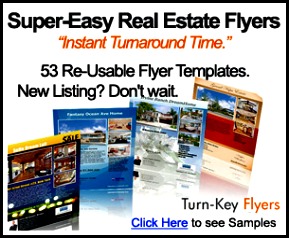 Super Guarantee!
Turn-Key Flyers is my #1 Recommendation For This Reason.  You can try them for 60 days on all your listings for FREE and if you're not completely convinced that they are the easiest real estate flyers you've ever used in your entire career they'll refund 100% of your money...instantly.
Now that's a guarantee!


Related: Free Real Estate Flyer
Template Info Links

Not So Related Lead Generation Ideas  
Real Estate Lead Ideas   
Real Estate Lead Information   
Real Estate Investor Lead
How To Get Real Estate Listings  
Free Leads For Real Estate     
Home Page > Real Estate Flyers >> Free Real Estate Flyer Template