The Real Estate Closing; Step By Step For Buyers and Sellers
You, as the buyer or seller, will have to appear at a meeting in which all of the final legal details will be handled. Others in attendance are the realtor, lender and a closing agent. The meeting usually occurs either at an agent's office, or at a lending institution such as a bank or mortgage company. This is "the closing".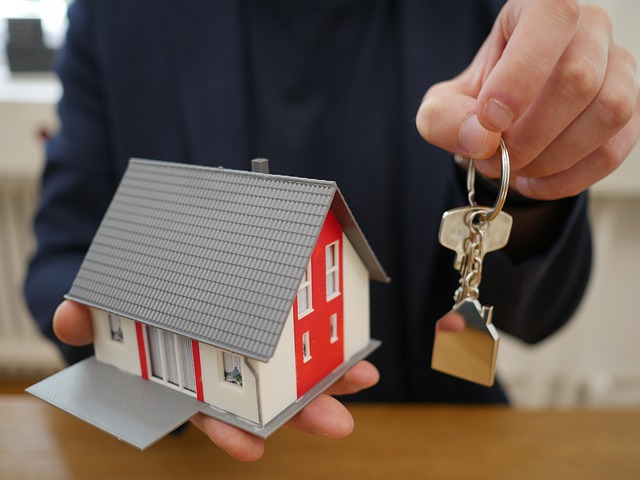 The main emphasis is to review all of the paper work, and to sign the different forms for financing, and to transfer title to the new owner. For the buyer and seller knowing what to expect can ease concerns on the process of closing.
Typically the buyer will have a more of a role to play in the process of closing on a house. However, the seller will have an important role to play too. Usually a review of the settlement sheet is presented first for both to sign and agree upon. You will need to be sure about the terms and agreements before you sign.
Next the buyer will be required to show proofs of required mortgage insurance, and that all necessary inspections have been completed according to the guidelines of the contract. All parties must be in complete agreement over terms and sign the documents.
Once this phase is completed both parties will present a certified check for the entire amount of the closing costs. The lender will present the funds paid to the closing agent, also if there are any funds due they will be submitted at that time to the lending agent.
Depending on the requirements that you agreed to as a buyer, for example your bank or mortgage company may have stipulated that any you will need to set up an escrow account to pay your property taxes, or may be your designated home insurance provider out of this account, this will be efficiently handled at the closing meeting for your new home.
Other issues such as the recording of the deed will be discussed. Don't be surprised if your informed that you don't have legal claim to the property until it is officially recorded at your local courthouse.
It is to be understood that you may not move in until you have legal ownership of a clear title, and this process can take from a few days to over a week. This is why disbursement of funds to anyone involved in the transaction will not be paid until the deed recording is completed.
If you're the buyer you will need to know what forms you will be required to sign. Take a few moments and write down a check list, and bring along copies of any paper work that you have been required to sign or review.
An important document known as the Truth in Lending statement will contain vast amounts of financial information for the buyer. This statement will contain information such as your interest rate for the mortgage, amount of the cash financed, and your monthly payment schedules along with the total amount paid based on the length of your loan.
Detailed information will be found in other paper work for the buyer too. The mortgage note and other assigned specifications will spell out in specifics terms such as how and where the note is to be paid, and the institutions right to reclaim their rights to the property.
This legal documentation will also explain that you're to meet other specific requirements, such as paying any necessary insurances and taxes yearly, that is of course if you are allowed to pay this independently, and is not part of an escrow account.
The value and importance of a good realtor is quickly appreciated in the closing meeting. Many of the processes involved are readily explained by a caring and competent professional before the closing ever takes place.
Make sure though that you do your part by taking the time to ask any questions that you have with your realtor, and studying if necessary your part of the process, whether you're the buyer or seller.
Home buying and selling can be a pleasant experience for all of those involved without a lot of hassle and grief. Just make sure you approach it with the right attitude and guidance.
Home Page > Real Estate Articles >> Closing