Email Marketing Lists -
Four Companies in Review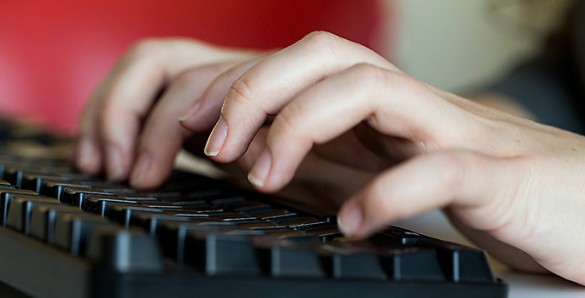 Purchasing Email Marketing Lists is a fast way to find and reach new customers. However, all companies who provide this service aren't created equal and the accuracy of their data can be suspect.

Still, with good ones you can reach your ideal buyers, grow your contact database, and easily manage data quality.
Here's a quick look at four companies that provide Email Marketing Lists for your consideration. First up is...
eCampaignPros - This is one of a few services that specializes in working with real estate agents.  It is also one of the few that allow companies that provide products and services to Realtors to utilize their services. 
All told they have approximately 1.1 Million Real Estate Agents in their database, a number that is subject to change daily. I got excited when I discovered them and immediately signed up for a trial month membership.

InfoUSA - I discovered InfoUSA while preparing to launch a nationwide email campaign and was impressed by the fact that it has 40 years of experience providing quality mailing lists and email lists to businesses.
With over 17 Million Businesses and 210 Million Consumers you're almost guaranteed to be able to create a highly targeted mailing specific to your needs in short order.
You can design your own campaigns, or have one of InfoUSA's experts do it for you. Let them put their 40 years of experience to work for you.

US Data Corporation - Choosing Email Marketing Lists...For some, it may seem a daunting task to try to narrow down one specific list that will generate the best return on your marketing investment.
In the marketing data world, we classify all marketing lists into three major categories: Response Data, Compiled Data and Sales Leads.
Once your optimum category is selected, the even more daunting task of searching through tens of thousands of selects can make even most savvy of marketers go a little nuts. This is where US Data Corporation's team of experts comes into play. Read on and discover for yourself what I mean.
Email-List.com - Here are a few things being said on Email-List.com;  "Forbes Magazine reveals that over 55% marketers in the U.S perceive email as mainstream and the most effective tool for promoting products and services". 
Also, according to Peppers & Rogers Group, "Email is the fastest, most flexible, cost efficient, personalized and specialized communication medium in the world today" 
Although the prices appear competitive, I'd still ask for a discount before doing business with them and point to lower prices found elsewhere before committing to doing business with them.  Still, they get a thumbs up from me.

Related article you might like... 
 
Is Email Marketing Dead? Should you invest time and energy into email marketing, or is it on a path towards extinction?
That's it for now.  Hope you have a wonderful day!

Home Page > Email Marketing For Real Estate Agents >> Email Marketing Lists