Five Minutes for
Five Real Estate Agent Lead Ideas

Looking For an Effective Real Estate Agent Lead lead idea to get more business?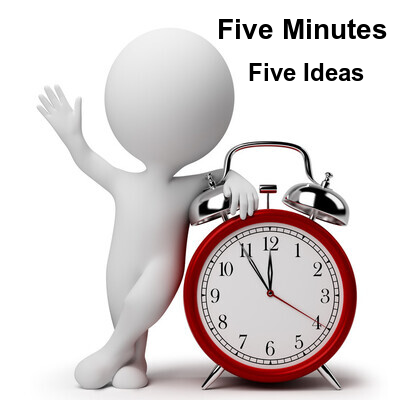 Real Estate Agent Lead Generation Ideas
How about five of them, so that when one isn't working well others are! Well, here are five of them ready or use!
With them you'll be a contender for lots of business; without them you'll be like everybody else- agents looking for lead generation ideas while ignoring those delivered to them on silver platters.
But Real Estate Agent Lead Generation Can Be Fun... So, Let's Have Some!

And let's do it with five techniques that are both fun and effective! And perhaps best of all they're no to low cost to implement... you can get started today if you want!  Let's take a look.

First, There's Email Marketing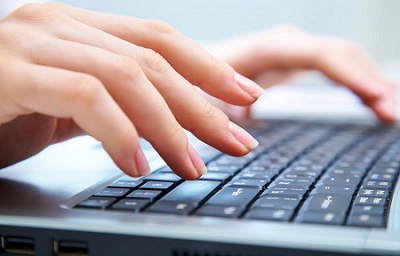 Real Estate Agent Lead Idea #1
Arguably, the single most important aspect of real estate marketing is maintaining consistent contact with prospects - past, present and future – and there's no better way to do that than via email marketing; specifically, with sequential autoresponders. If you automate your marketing tasks your efficiency will take major leaps forward.
Next Up - Social Network Marketing for Leads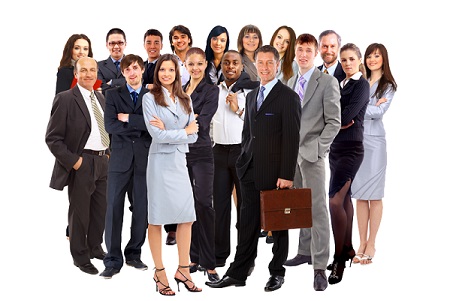 Real Estate Agent Lead Idea #2
I sponsor an annual Christmas Musical Benefit Program to raise money and collect gifts for kids via social networking; Facebook postings, invitations and advertisements; email communications, texting and the like.
How effective can it be?  Last year I raised $5,000 for Homeless School Kids in 2019 in my county. This share is not to position myself as a good guy, but to demonstrate how you can use social networking to grow a brand while being community minded and involved. Read Social Networking for Leads for more insights.  It's a very informative article. . 
Three, Advertise for Leads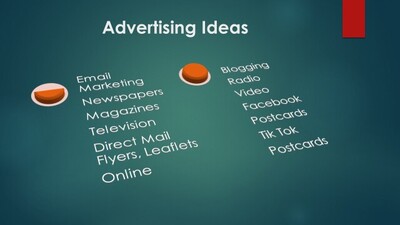 Real Estate Agent Lead Idea #3
There are more than 2 million licensed real estate agents in the United States. It's a pretty competitive profession and to emphasize the point 75-80% of rookie agents drop out within the first twelve months of being in the business. So, how can you and other real estate agents succeed when others fail?

The short answer is through effective real estate advertising marketing, marketing that will cultivate a constant stream of warm, responsive buyers and sellers. For example, if you want to generate more buyer leads, but don't any listings of your own to advertise, you can borrow a listing and host an open house...
then advertise it like crazy! I'm talking plentiful versus expensive; sphere of influence contacts, phone calls to subdivision neighbors, distribution of open house flyers and postcards, social media, etc. 
Four, Create Single Page Websites When You Can 
Real Estate Agent Lead Idea #4
Advertising via this method can be very effective, but quite expensive… and complicated, too!  However, here at Real Estate Marketing Talk we currently offer two different free advertising opportunities! You can create a house for sale website page here... and an agent website page here. 

Five, Utilize A Text For Info Service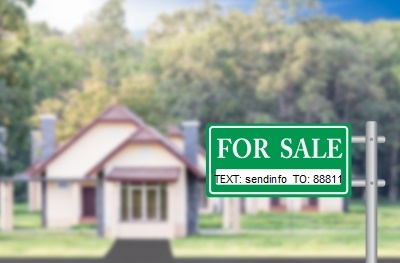 Real Estate Agent Lead Idea #5
You've seen it, but are you doing it? Prospective buyers drive by houses they're interested in and text message property codes found on For Sale yard signs.

Prospects get immediate responses on their mobile phones containing detailed information about the properties, including specifications, pricing and your contact information. In turn, you will gain a lead and know when that lead is looking at your property.
This lead generation tool is a game changer and can clearly set you apart from most agents. You can google "real estate text riders" for names of companies who offer this service.
That's it for now.  Have questions?  Call me. If none, I hope you have a great day. Here's to your Real Estate Marketing Success!
Home > Real Estate Leads >> Real Estate Agent Lead

Image Courtesy of Stuart Miles at FreeDigitalPhotos.net