Real Estate Leads For Agents
Real Estate Leads For Agents; Get More Leads for Less Money
Need some low cost, quality and effective real estate leads?  Then the ideas below might be exactly what you need.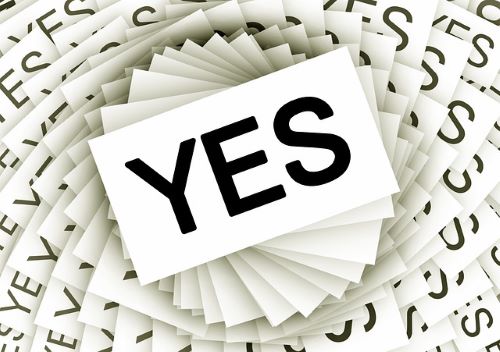 Relatively low cost and simple to do they may still be the three best strategies to generate leads. Let's take a look at them!
1. Generate Agent Leads By Farming Expired Listings
Farming Expired Listings was my all time favorite of generating  real estate leads. As you may know, expireds is an untapped goldmine of opportunity, no matter when you start farming them. 
And the thing that I liked best about them is that when you market them via letters you can bank on the fact that t owners will eventually call you in response to your letters and when they do they'll be interested in just one thing - and that's listing their properties with you!
So, don't blow it when they call.  Go for a "close on the listing" versus an appointment to give a listing presentation.  It's a subtle difference, but it's importance is huge! 
When marketed consistently, Expired Listings can be a near unending, steady, dependable source of warm, responsive Real Estate Leads for Agents like you!
2. Generate Real Estate Agent Leads By Marketing FSBOs
Many agents avoid FSBOs because of the caustic nature of some of the sellers, but FSBOs are also a great source for generating Real Estate Agent Leads.  But tread politely, because people grow weary of unsolicited calls when when they're trying to eat dinner, watch tv and otherwise enjoying being home after a long day at work.
Instead, why not try a direct mail campaign with compelling marketing messages that will get them to call you.  And as is the case with most effective marketing campaigns, when FSBOs call you rather than you calling them they are interested in you and the services you provide.  So, give it to them.
3. Generate Real Estate Agent Leads By Farming For Them
Farming neighborhoods can also be an effective way of generating "real estate leads for agents".  But be forewarned, as is the case with most lead generating strategies you should not expect immediate results when Farming Real Estate.  In fact, immediate gratification is the exception, not the norm. 
Why?  Because, in order for your marketing to be successful the recipients of your marketing messages must be exposed to them approximately 6-7 times before you gain rapport, credibility, trust and consideration with them.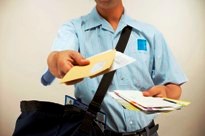 The first 4 – 6 months will in effect be about you building relationships with the folk living in your farming area. So, instead of focusing on trying to sell them something (which you probably won't) your time and money will best be spent by providing information that will assist them in their real estate needs, whether they are buying, selling, investing, refinancing, etc.
In fact, when you press to hard and too soon to make sales you'll come across as just another pushy salesperson looking to make money off of them. You'll alienate a lot of prospects and lose them as potential buyers and sellers altogether.
These "real estate leads for agents" ideas can help you generate a renewable source of leads. Use one, a combination of them, or all of them to turbo-charge your marketing programs. Te results just might surprise you.

Other low cost ways to generate Real Estate Leads include Networking for Leads, holding Open Houses, Generating Leads via Newsletters, etc. However, in the end I suggest that you source for leads in ways that excite you the most. Chances are pretty good that you'll sustain them  when you do.
Related pages you might like...
Hosting Successful Open Houses Using Listings Of Other Agents
Marketing To FSBOs - cold calling is not required
Simple, But Effective Real Estate Flyer Marketing Ideas  

That's it for now! 

Here's To Your Real Estate Marketing Success!

Home > Real Estate Leads >> Real Estate Leads for Agents