Real Estate Lead Generation Websites

Real Estate Lead Generation Websites - You need more than a website. In fact you need a lead generation and marketing platform; something that's attractive, sleek and well designed.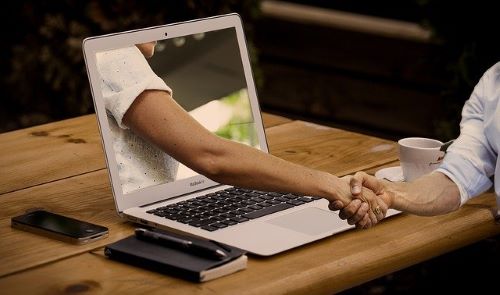 More specifically, you want a website that can provide no hassle automatic follow up systems...listings management, client database management software, instant lead notification and automatic listings syndication.  
Behind Every Good Agent Is a Great Website... 
Through a sustained plan of just minutes a day you can build a business, and income, that you can be proud of. Websites make it easy to capture leads that can eventually convert to listings and sales. Here are a couple of articles and related website building companies consider. 
WebAgentSolutions
Real Estate Lead Generation Solutions
...
Are you ready to get results! Try WebAgentSolutions...it offers top lead generation solutions to real estate agents including websites, automatic follow up systems and advertising tools for top agents. It offers branded, unbranded, focus, listing, vendor and sub-agent sites.
Real Estate Leads – Comparing Lead Generation Sources ...
Here are a couple of ways to generate leads with a website: purchasing a
lead generation service
and paying for
real estate leads
and creating your own
website
with contact pages to generate your own
real estate
leads. Which way is better?
Website Features
Most website companies offer customer service and technical support. But try them before you buy them by calling to see if you reach a live person.  If you don't and don't receive a return call within 24 hours beware!  If you can't reach them before you spend money you most assuredly won't hear from them after you spend money.  So, my advice is to move onto the next company.
Most sites also allow you to reflect your personal style online by highlighting your experience and featuring useful real estate information.  They alo allow your clients to view your listing inventory and the local MLS that you may or may not belong to.
Closing Comments
No matter what website you choose you're sure to get best results when you take time to personalize and tweak the content. You might also want to consider adding more content, as the more content pages you have the more effective it'll be in generating leads. 
Related pages you might like...
Real Estate Web Site Content with Private Label Rights   
Website Design For Realtors  
Marketing Yourself In Real Estate

That's it for now!
Here's To Your Real Estate Marketing Success!
Home > Real Estate Leads >> Real Estate Lead Generation Websites