Mailing Just Listed Post Cards
Is a High Performance Strategy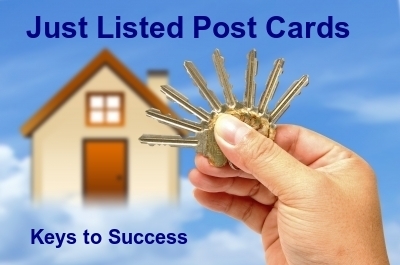 Just Listed Post Cards can do impressive things for your business, like helping you to acquire new leads, get more listings and make more sales. Additionally, mailing them is an excellent way to establish and build a business brand... and when dispatched consistently, they can boost your career by giving you a leg up on agents you compete with for business and market share. 
I use the word dispatched as you have several ways to deliver your postcards; including via postal service, texting, email, and hand distribution, to name a few. 
And then there's just the fun and excitement that comes with the flurry of activity that postcard marketing campaigns generate! The feeling is the like the one you get when you get a listing or make a sale. It's pretty intoxicating!

It feels so good you want to do it again, as soon as you possibly can - again and again.  And you can do it, too!  When campaigns work, duplicate and repeat them until they stop being effective!  
5 Explosive Reasons Why You Should Be
Mailing Them Starting Today!
Just Listed Post Card Marketing is a veritable untapped gold mine of success awaiting you. Every time you mail them, you can do it with a reasonable expectation that you will generate a flurry of activity that will lead to new business opportunities. Following are five reasons why you should get started soon!
1. You Can Broadcast Your Success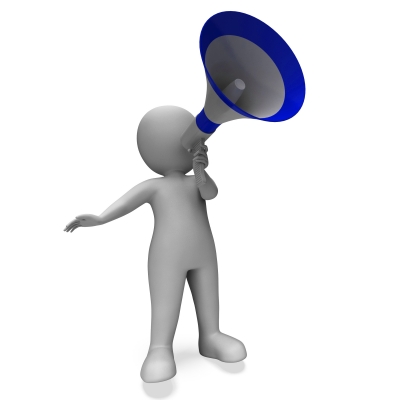 The most apparent benefit of mailing Just Listed Post Cards is to announce new listings, beginning with neighbors and homeowners in the subdivision of the listed properties being promoted. For a personal touch designed to connect with recipients, you can add a handwritten note asking if they have any friends or family who might be interested in your advertised properties. It's all but certain your response rates will spike with increased activity.
To further increase interest and activity, you should send copies to other real estate agents in your area (MLS and Non-MLS). They have buyers who might be interested in your new listings, but if you don't personally inform them, they may never know about them.  
Don't you think this could happen? There are hundreds to thousands of listings in MLS Systems. Are you familiar with all of the listings in yours? 
Keeping the Top 10-20 selling agents in your community informed of your listings can boost your marketing success even more. Make no mistake about it - you might get it when you ask for business. So, go ahead... speak up, and don't be shy.  
2. They Double Business Opportunities – Sales & Listings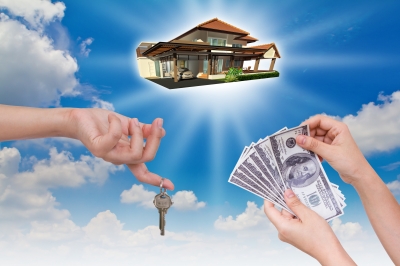 Mailing Just Listed Post Cards will attract buyers. With them, you create opportunities to sell prospects on the properties advertised in your postcards and on other properties if the ones advertised in the postcards aren't the most suitable for them.   
Additionally, Just Listed Post Cards will attract other homeowners, too - many of which will be eager to know how their properties compare to the ones you're promoting.

When they receive your postcards and/or see your For Sale signs go up in their neighborhoods, there's a high probability that they'll contact you for more information… as you know, every contact you have with a property owner is an opportunity for future business.  
3. Just Listed Post Cards Can Help You Build & Grow a Brand

You may not necessarily think of them in these terms, but Just Listed Post Cards are potent branding tools. With the real estate field being as crowded as it is, you need to distinguish yourself from other agents as quickly as possible, and mailing real estate postcards is a fast, easy, and highly effective way to do that.

Post Cards are visually appealing and are relatively inexpensive. Plus, they're cost-effective to mail out once a month to help you build fast rapport with your targeted audiences and ultimately become their trusted agent of choice for their real estate needs.
4. Just Listed Post Cards Help Grow Mailing Lists!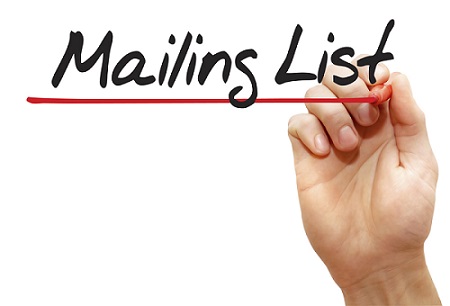 Successful marketers know that making money is closely tied to having a mailing list of prospects to which they can market their services. You have a reasonable chance of making sales and generating new listings with a list. Without one, sales and listings will be few and far between.
5. Mailing Postcards, Old School & New School, Works!

No matter how you do it, postal service or electronically, mailing postcards can be a winning tactic to increase success!  Even though people are flooded daily with tons of junk mail, they still enjoy receiving timely information that runs parallel with their interests, like selling their homes. 
Additionally, postcards are the perfect communication tool for generating leads. Here are just a few of the reasons why...
people can figure out at a glance whether they're interested in the products and services being advertised  
postcards are eye candy. People are attracted to the different sizes, color schemes, themes, designs, images, and the like  
and last but not least, when folk are ready to act on their real estate interests, you will have created opportunities that might do it with you 
Finally, even when you don't sell your new listings via Just Listed Post Cards, it's almost a sure bet you'll encounter buyers and sellers who will buy and list real estate with somebody in the future – and with postcard marketing campaigns that somebody can be you!
17 Gorgeous Just Listed Postcard
Design Templates for Realtors 
If you're looking for ideas for your next (or first) Just Listed Postcard Real Estate Marketing Campaign, you should consider design templates offered by Postcard Mania.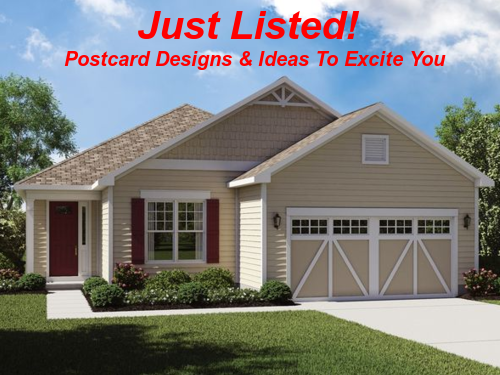 You'll be impressed with their diverse possibilities, from simple designs to templates promoting multiple properties.  
With them, you can target FSBOs, expired listings, absentee property owners, renters, investors, empty nesters, etc.  Additionally, you can drill down even more by income, the number of children in a home, folk who have filed for bankruptcy, those in foreclosure proceedings, etc.
Note: You can review their 17 Just Listed Postcards and ideas here.  
So, go ahead! Fire up a direct mail marketing campaign and watch your business take off! Here's to your Real Estate Marketing Success!
Home Page > Real Estate Postcards >> Just Listed Post Cards   
Image of House & Keys by phanlop88 at FreeDigitalPhotos.net  
Postcard Image by 
Character w/Megaphone Image by Stuart Miles at FreeDigitalPhotos.net   
Brand Image by Stuart Miles at FreeDigitalPhotos.net   
House, Keys & Money Image by jannoon028 at FreeDigitalPhotos.net