Auto-Responders and Real Estate Marketing

Auto Responders! You've probably heard of them, but do you really know what they are and how you can use them to grow your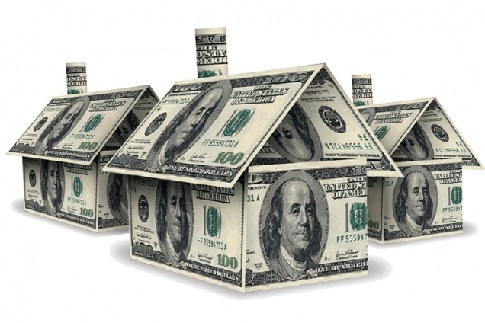 business and make more money? 
I'm guessing "probably not," as many real estate agents haven't fully embraced email marketing as a primary strategy to increase their success their success getting more leads, listings and sales. l  
However, my bet is once they know more about them, the better they'll understand how to use them effectively to gain a considerable advantage over their competitors and significantly increase their earnings. 
So, What Exactly is An Auto Responder?
An auto responder is a program that automatically generates a set response to all messages sent to a particular email address. They provide automatic responses to prospects requesting information; 24 hours a day, 7 days a week and 365 days a year. 
With an auto responder you can set up email messages once and provide automatic follow up information (single responses, a series of email messages, a monthly newsletter, etc.) until you program it to stop.
Testimony of An Autoresponder Marketer - Mine!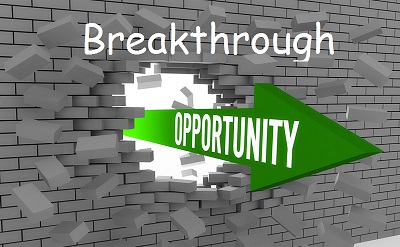 I've been using auto responders in my on-line real estate businesses since November 2004, and have used them to grow my email subscriber lists from none to more than thousands of people (real estate agents, buyers and investors) interested in my real estate marketing information, products and services. I went from enrolling a few subscribers a month in December 04 to more than 100 per month.
Admittedly, there are faster growing lists than mine are, but I am okay with it. Slow and steady has proven to be more enduring than a take the money and run approach!  Case in point; I'm still in business while some of my competitors aren't.
Innovative Ways to Use Auto Responders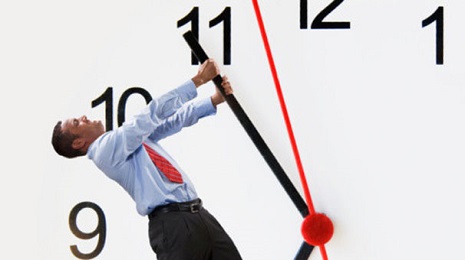 Imagine this! It's 2:00 AM and you're fast asleep.  But your auto responder, like the good virtual secretary it is, has just received another email request from a prospect wanting a copy of your free report that you're offering to first time home buyers.   And in less time than it takes to blink an eye it emails a copy of the report to the prospect.
Congratulations!  You've just secured the best kind of lead there is – somebody who has contacted you for additional information.  And, they just provided you with all the information you need to provide adequate follow up; phone number, email address, etc.
So, now you can get to doing what other good marketers do – following up until you make a sale.  However, you're doing it automatically, while other agents are plugging away one misery inducing cold call after another. 

Practical Use of Auto Responders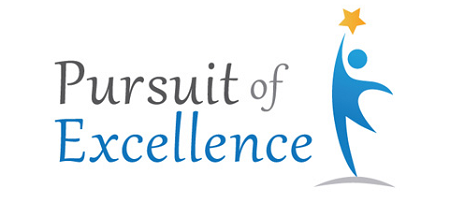 It's pretty much accepted as fact that it can take up to 7 times of contacting someone before they do business with you.  Still, many agents are applying old practices of selling to a fast-paced society without any automation whatsoever; no web site, no auto responder, no nothing!  It's a game they can't win and may soon be out of business because of it!
You, on the other hand, are reading this article and may see the plausibility of this idea and how you can use it to your advantage.
Take the following idea, for example.  Let's say you want to target first time home buyers living in high end apartment complexes, and your theme is "buy for the same as rent."  Do you think renters paying $1,800 to $2,500, or even $1,000 a month for that matter might be interested in buying homes if the mortgage payments are the same as their rent fees? I do, and think this strategy has the potential to be a multi-million-dollar idea!
Start Today! Here's What to Do

Get an auto responder! Try this one for free! I've been using this particular one for more than ten years and it's everything you could hope for; it's affordable, easy to use and the customer service is great.
Next, create one or more special reports to be delivered in a series of 7 emails over 7 days, or time and sequence of your choice.  Here's Some Prewritten Real Estate Marketing Content for Almost Any Imaginable Campaign.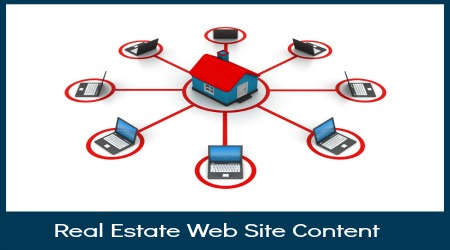 Click Here for More Information
A Special Report could look something like this:
First Report: Ten "No-No's" for The Home Buyer
Second Report: Ten Tips for The First Time Home Buyer
Third Report: Ten Common Mistakes People Make When Buying A Home
Fourth Report: FHA Loans: What Are They And Do You Qualify?
Fifth Report: Title Insurance: Do You Need It? What Is It?
Sixth Report: Everything but The Kitchen Sink: What Stays And What Goes. The Importance of A Contract
Seventh Reort: Interest Only Loans versus A Traditional Loan: What Is The Difference?
Again, you can find these and other prewritten reports here... and when each and everyone of them is branded with your personal information you'll be list building in no time.

Here's An Idea for Your First Campaign


Circulate postcards, flyers and letters soliciting buyers by offering them special reports on how they can "Buy a Home for The Same As Renting."
Tell them they can get a FREE copy of your report by emailing you at an auto responder email address you provide. Once they email the address the entire series of reports will be automatically emailed to them over a period of time of your selectionl. 
Then, get ready for some business. Prospects will sign up for your email course because they want the information, and they like being able to get it without being pushed. And when they're ready, they'll call or email you for additional information. When they do, you'll know that they're serious about moving forward with the idea of buying a home.
Another Idea to Generate Leads
Using Auto Responders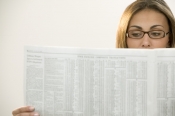 Take the same idea above and apply it to newspaper ads and vary the theme to target buyers, sellers or investors. There are pre-written reports available for for them, too.
Specifically, look in your real estate classified ads section for ads similar to the one described above. My bet is you won't find many of them! Why? Because many agents are still marketing real estate the old-fashioned way.  Specifically, they try to get a listing and advertise it versus getting a buyer and finding them a home. 

Now, Let's Get Ready to
Dominate Your Market With Auto-responders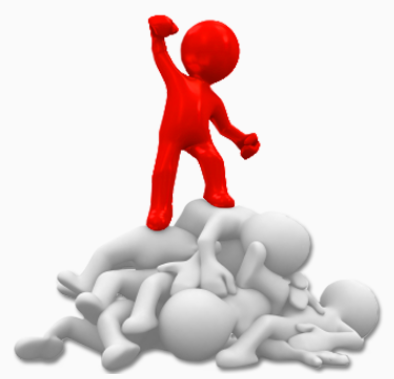 Auto responders are affordable with costs ranging from FREE to $40.00 or so a month.  The free ones are loaded with ads that you have no control over. So, be forewarned that you'll come across as tacky and unprofessional if you use them permanently.
However, a FREE one is a great way to get a sense of what they can do. You can always upgrade to a paid subscription and have the ads removed later on. I pay $17.98 a month for mine (Get Response) and recommend it unconditionally. Features include... 
Unlimited auto responders
Personalization of emails
Unlimited follow-ups
Complete import and export features
Plus a host of other features!
You now know about the awesomeness of auto responders and how you can use them to become a more effective marketer. All that's left now is to just do it! Happy Prospecting!
Home Page > Email Marketing for Real Estate Agents >> Auto Responders