Real Estate Buyer Leads
You can generate Real Estate Buyer Leads almost any time you want to. NO, I'm not kidding; but before you do you have to change Three Things...your attitude, mindset and work ethic.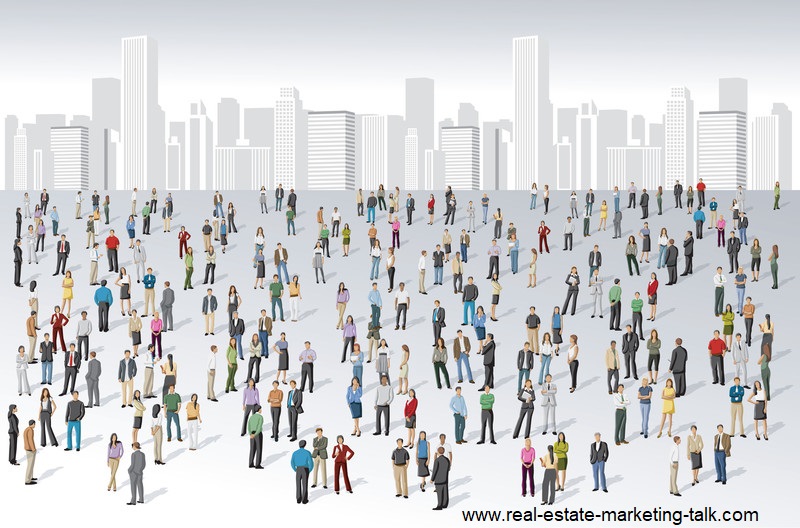 1. Your attitude because if you're not thinking positively it may be readily apparent to any and everybody you approach about your business.
2. Your mindset because you need to start thinking outside the box, and start doing what other Realtors aren't doing. 

3. And your work ethic because you need to be the most focused agent in your office to be the best.  Who is that right now?  Identify that person and commit to putting in the time, effort and brainpower to outperform them.

Having said this there are some specific things you can do right now to get more leads. 

Two Ways To Generate Real Estate Buyer Leads...
Starting Now!

Marketing Other Agents Listings! Do you know that you can generate prospects by marketing listings of other agents? It's true, but it's something that is overlooked by every agent that I know...yet, it's almost as obvious as the nose on your face. So what am I talking about?  Here it is in a nutshell!
Example #1 - If you're a member of a multiple listing system, and you probably are, you can treat any and every listing in it as if it's your own. You can begin by advertising and promoting them as if they were your own...beginning today!  Click here to discover more about what I mean.
Example #2 - Another super idea for generating Buyer Leads was offered by one of my newsletter subscribers. She generates them through holding "Open Houses", but very differently than what you might expect. 
She begins marketing her open houses 4-5 days before the day of the open house by distributing flyers to homes in the neighborhoods, running ads, posting yellow signs, hiring a "human sign", etc. Her energy and enthusiasm about what she does is infectious. Read her post and get super excited about how she goes about it, then duplicate what she does!

Don't Have any Listings? 
It doesn't matter!  Why? Because you can hold open houses on them to generate buyer leads.  Talk to one or two agents in your office and offer to hold open houses for them.  They'll probably think you're nuts, but will be delighted of your offer to help market one of their listings.

In closing, these are TWO Easy Ways to begin generating Real Estate Buyer Leads, beginning today! And the only thing that can stop you from getting them is you!

Related Article  
Discover How To Generate Leads Using Pre-written Real Estate Web Site Content  
Here's to your Real Estate Marketing Success!
Home Page >  Real Estate Leads >> Real Estate Buyer Leads