Agent Website
You might not realize it, but an agent website can do great things for you. Maybe you think there is no point in it because your business is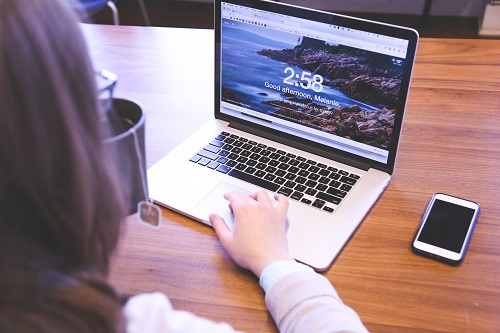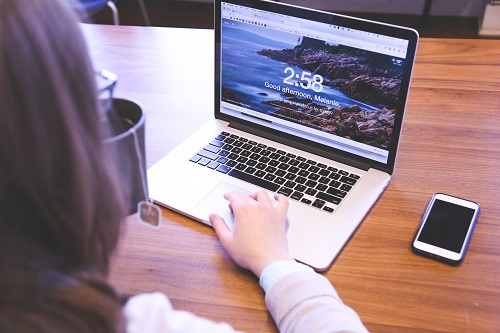 Top Benefits of Having an Agent Website
pretty small and hasn't taken off yet. Or maybe you don't even have any business yet! Whatever your situation is you need a website... and here's why!

1. People Will Look for You On line.
Sooner or later, someone's going to type your name, and/or the name of your real estate agent website into a search engine. What do you want them to find? Nothing?
These are people who want to find you, and if you don't have a website then you're letting them down – they expect you to be on line. You might as well not exist if you can't be found with a search engine. That's why an agent website is important!
Not having a website is like not bothering to get listed in the phone book. Whether it's customers or old school friends you're hoping to connect with, very few people are going to find you if you aren't online. A website is a potent real estate marketing strategy.
2. Agent Websites Cost Next to Nothing.
It's never been cheaper to have a website than it is today. You can get a website building package with unlimited bandwidth, auto responders, newsletter making and marketing campaigns and the like for less than a dollar a day! 
3. Agent Websites are Great Advertising Vehicles. 
Whatever you're advertising – your services, your products, or just yourself – a website is a great way to do it. Every other kind of advertising going costs a premium, especially if you want to target a specific kind of person, and there's no guarantee that they're paying attention.
Websites are like brochures.  Once set up websites are great real estate advertising marketing venues.  They're like brochures; once they're produced they are easy to reproduce, interactive, and quickly distributed to people who are already looking for the information. No advertising medium even comes close to the ease-of-use and effectiveness of a website.
4. An Agent Website Gives You a Worldwide Presence.
On the web, it doesn't matter whether someone is next door to you or on the other side of the world – they can see your website just the same as anyone else can, at no extra cost to you or to them.
Phone and postage both cost enormous amounts long-distance, but a website lets you send information anywhere without any extra effort or expense. You can make friends and contacts in places you've never been and will never go – suddenly, working globally is no more effort than working locally. 
5. Your Real Estate Agent Website Can Make You Money. 
There's a lot of money on the web, and it's not hard to get some – the longer you're on line for, the bigger your share can get.
You have something to sell; listings, services and your real estate agent marketing expertise.  But in order to sell it people need to know you're in business. A website let's the world know that you're open for business and why they must do business with you.
If you've written something useful, you can put it out there with a few ads. You won't get a ton of prospects overnight, but you can set up a steady trickle of incoming referrals... and there's no limit to the number of trickles you can set up.
6. Your Agent Website Can Save You Time. 
Giving out information takes time, whether it's on the phone, or in brochures, or even if it's just emailing your family. Websites are designed to save you time. All your customers can read your your on line articles over and over (also known as website pages), but you only had to write it once.

Potential clients and real estate leads can see your whole product catalog without ever needing to talk to you or visit you. This is the power of the web: things on it are written only once, but can be downloaded endlessly – a good website runs itself, and keeps being useful to people for much longer than you'd expect.
Here's To Your Real Estate Marketing Success!

Home Page > Website Design For Realtors >> Agent Website