Buying a Home PLR Articles For Agents and Online Marketers
Buying a Home PLR Articles is Big Business, but quality ones are hard to find. So, we're making it easier with this  25 Article Pack of Home Buying Articles. The pieces are unique, freshly written, and can be used in many ways, including branding your business and generating leads. They average 500 words each, come in Word Format, and are fully editable. You can even add your name as an author if you wish!
How Good Is The Quality of These Buying a Home PLR Articles?  We think they're great, but we want to know what you think about them!

Here's an Excerpt From One of Them:  Buying a Home that Fits Your Lifestyle
Finding the right home and one that truly reflects your lifestyle is one of the most important decisions you'll make. It should fit your lifestyle and have the right floor plan and style you'll love for years to come.

Size is important when considering a home. If you've got a large family, they probably won't be comfortable in a small two-bedroom, but a sprawling ranch-style may not be the best choice unless it meets other needs – such as enough bathrooms.

Floor plans may vary according to location. For example, if you live in the city, floor plans may range from multi-level brownstones, while more suburban settings will give you more outdoor space and room to grow.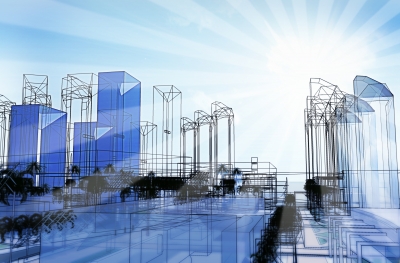 If you enjoy living in an urban area close to restaurants, shops, and other amenities, you should look for a downtown home that fits your style and needs.
Growing families may be better off in a country or suburban setting where schools and the neighborhood are important considerations. Think about your pets too. A home with a backyard may suit your needs more than having to get in an elevator each morning to walk the dog.
So! Who Exactly Uses Buying a Home Buying PLR Articles?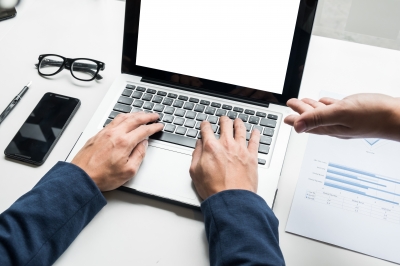 Real Estate Agents and Online Marketers! In other words, people like you! And they're using them for unique business purposes. From growing a list to making direct sales, and everything else in between. Here's a more comprehensive but still partial list of users. 
Real Estate Agents 
Real Estate Marketers 
Real Estate Related Industry Professionals (Mortgage Companies, Title Companies, Home Appraisers, Architectes, etc.) 
Bloggers / Vloggers 
Internet Marketers 
Affiliate Marketers  
Online Businesses  
Offline Businesses  
Video Makers  
Ghost Writers  
Podcasters  
Scholars   
Magazine and Ezine Publishers ... and more
Nine Creative Ways To Use These Articles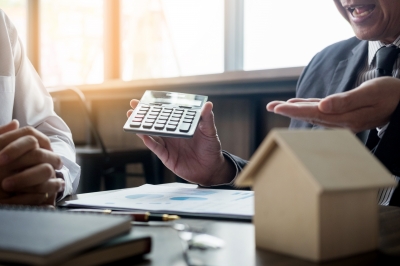 There are countless ways to use these articles to generate real estate buyer leads. Some of the more practical ways include the following. Please let me know if you think of any additional ones.
Use them as blogging content; they make excellent article posts. 
Use as newsletter content; they speed up the publishing process and help build mailing lists quickly.
Use as web page content to engage site visitors and encourage return visits for more information. 
Use in email/drip marketing campaigns to keep readers engage long enough to convert them to paying customers.
Use as content to create, sell, and give away ebooks to attract prospects. 
Combine articles to make special reports. 
Create an eCourse. 
Ghostwrite or spin new articles.  
Use to create text lead generation content.
Here's What To Expect from this 25-Article Set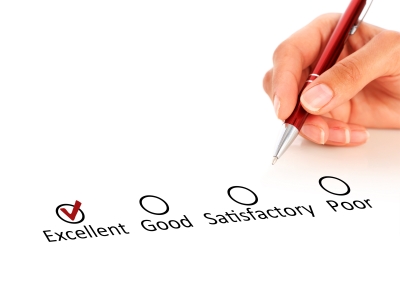 5 Mistakes First-Time Home-Buyers Make 
Attend Open Houses to Get a Feel for What You Want – and Don't Want 
Buying a Home that Fits Your Lifestyle
Consider the Neighborhood 
Determining the Must-Have Features of Your New Home 
Don't Get Trapped by Real Estate Buzz Words  
Educate Yourself to Make Smart Home-Buying Decisions 
Get a House Inspection to Set Your Mind At Ease  
How to Choose a Real Estate Agent  
How to Win a Bidding War 
Keep a Checklist During the Home-Buying Process  
Know the Deal Breakers 
Location, Location – and Getting the Best Deal  
Making Your New House a Home  
Red Flags to Look for When Home Searching  
Rent or Buy How to Know What's Best for You  
Taking the Stress Out of Home-Buying  
The Myth of "Love at First Sight" When Home Buying  
The Rollercoaster Emotions of Buying a Home  
The Search for a Home – Where Do You Begin  
To Buy or Not to Buy The Home-Buying Final Decision  
What Can Go Wrong? The Possibilities are Endless  
What Is Your Definition of Home Sweet Home  
Working Through Second Thoughts and Sheer Panic  
You've Found "The Home." Now What
Get Them Today! Limited Time Special Price!
Regular Price: $19 
Time Limited Discount Price: $9 
These Letters are Microsoft Word and Text Format Documents and are Delivered Immediately via Email Download.
Home >> Real Estate Articles >> Buying a Home PLR Articles  
Categories: Buyer Articles / Website Content  /  Email Marketing  
House Search Image by hywards at FreeDigitalPhotos.net
Abstract Image by supakitmod at FreeDigitalPhotos.net 
House-Hand-Calculator- Image by IndypendenZ at FreeDigitalPhotos.net  
Hands At Computer Image by IndypendenZ at FreeDigitalPhotos.net 
Excellent, Good Quality Image by fantasista at FreeDigitalPhotos.net