Credit Card Terms and Conditions

Understanding the nuances of Credit Card Terms and Conditions is essential to using them strategically and avoiding unwanted fees, fines, and penalties. An excellent experience can turn into a horrible one suddenly and unexpectedly, but for an understanding of the fine print of the terms and conditions.

It may seem tedious, but your credit card terms and conditions include vital information about the possession and use of the card. Luckily, today there has been a movement towards so-called "summary boxes." making this process more tolerable. Consequently, there are fewer excuses for dismissing the terms and conditions than there used to be.
Following is what you need to know to protect your fiscal well-being when interacting with credit card companies.

Be Mindful of Annual Fees - Prevalent, But Not So Common
| | | |
| --- | --- | --- |
| Chase Sapphire Preferred - $95 | Capital One Venture Rewards - $95 | Capital One Quicksilver One - $39 |
Even though you're already paying them interest, many credit card companies still charge you an annual fee. While the practice is not as prevalent as it once was, it's still around. Nowadays, you are most likely to be charged yearly fees on Gold and Platinum cards. Even though they're not that hard to get anymore, they still tend to charge much higher fees than standard cards.
Different Methods for Calculating Interest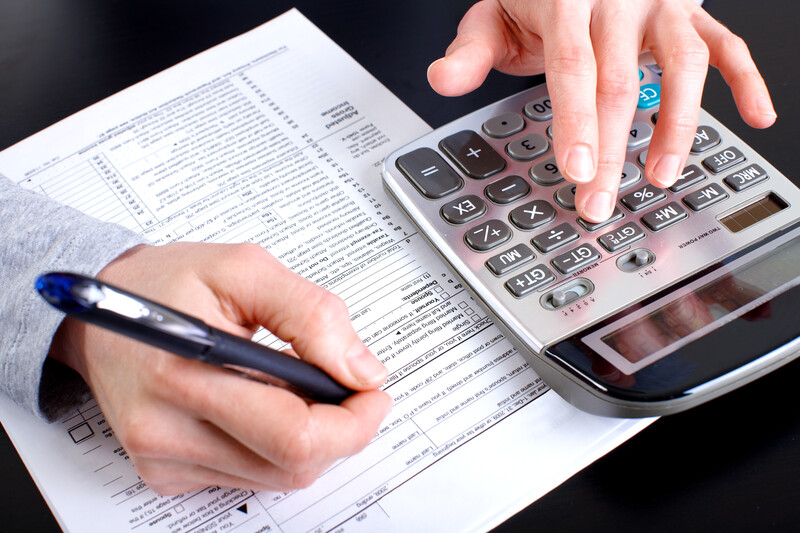 Because of this subject's complexity, the way companies calculate interest on their cards is one of the most overlooked conditions. In basic terms, each company calculates interest slightly differently from others, which affects you because it dictates how much you'll owe the company if you run a balance. There are three main methods:
The average daily balance. The average daily balance is more complicated than the alternatives but is also the most common. It calculates interest on the card balance at the end of each day. Also, if the card issuer compounds interest daily, the calculations will result in higher interest charges.


The adjusted balance. With this method, the credit card company starts with the balance at the end of the last billing cycle. It subtracts any payments made during that billing cycle. Consequently, this method offers lesser interest costs to its customers.


The previous balance. Generally, this method is unfavorable to the borrower. That's because it doesn't acknowledge debt repayments made during the current month of customers working to pay off their debts gradually. Consequently, customers who make partial repayments throughout the month would likely wish to avoid cards using this payment method.
Travel Often? Watch Currency Conversion Fees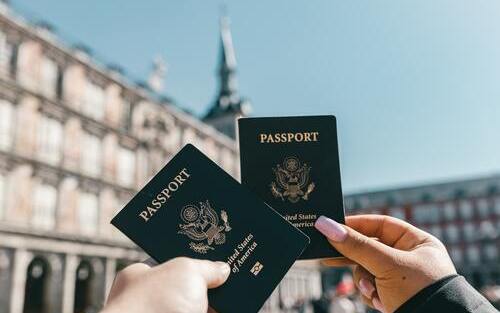 If you're planning to use your card abroad, you can look at how much the card charges for transactions made in other currencies. Some cards can be much more expensive than others. Some cards can be much more costly than others.
Your cardholder may charge a fee when you purchase something with it or use it to withdraw cash from an ATM. A typical amount is 1% of the purchase price. You might see this with Visa, MasterCard, American Express, and ATM networks.  
Grace Period  
Check that the card you're looking at has a grace period on purchases. Otherwise, you could be charged interest from the minute you spend. However, few cards have a grace period on cash advances or credit card checks.
Late Payment Fees
Pay attention to fees charged for late payments, cash advances, and exceeding your limit on the card. Some cards have unjustifiably high fees, making them ones to avoid.
Related pages you might like
Credit Card Terms - Here's a breakdown of the most common credit-related terms, so you can better understand how your card works. One key one is APR, which stands for annual percentage rate. It is the standard way to compare how much loans cost.

Credit Rating - Nearly every time you get turned down for a credit card or any other loan, your rating is most likely the reason. It is especially true with companies giving out small loans, as they are far more likely to rely entirely on this rating.

Debt Stress - Stress caused by debts can be embarrassing, even shameful. Consequently, people with great deals of debt usually prefer not to talk about it for fear of looking like a failure. This strategy of don't ask-don't tell is hurtful. Here are my thoughts about how to deal with it.
Home Page > Real Estate Website Content >> Credit Card-Marketing-Reports >> Credit Card Terms and Conditions
Tags: Real Estate Articles >> Real Estate Marketing Reports