Real Estate Listing Flyer 
Best Practice - Get a Listing, Mail a Flyer!

Real Estate Listing Flyer - Some things just make sense to do.  For example, as a new agent needing to generate business, or a veteran one wanting to increase it, I highly encourage you to mail Real Estate Listing Flyers to every agent in your Multiple Listing System (MLS).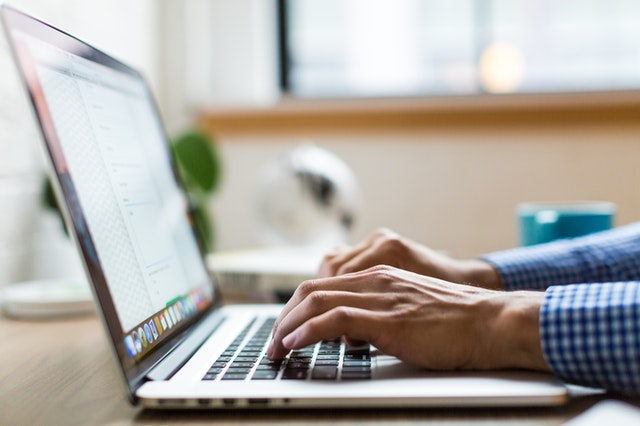 Get a Listing - Email a Flyer
I did it... and with amazing results! And then, after I secured a few listings, I followed up with a single flyer advertising all of them with Limited Time Incentive Offers to further engage their interest.

The incentives, which I changed monthly, varied, but were usually monetary bonuses that I was willing to pay out of my commissions to get them even more involved in showing and selling my listings.  I've even seen where other agents offered cruises and other vacation bonuses. Money, as you know, is a great motivator!
Real Estate Listing Flyer Example
Here's what you can expect when you market your listings to buyers and real estate agents. 
One.  It will get your listings shown.  Let's say you target 100 agents to send flyers to.  There's a good chance that you will engage the interest of 10% of them.  That's 10 agents. Now let's say that half of them actually show the properties. That's 5 agents with clients interested in your specific listings, where before you would have had none. I'll make up a term here and call it "leverage marketing".  
Two.  It will also generate conversation. When agents call about your listings, you'll have an opportunity to share information about other ones that might be of interest to them.  You should follow-up with flyers about those properties as well.
Three.  Once you've mailed/emailed 3 or 4 New Listing Flyers in this manner to agents in your system, you'll be on your way to being perceived as a top, successful listing agent in your community.
Now, let's appreciate for a moment the power of what's being said here. People like doing business with folk they think of as successful.  They then become a part of your marketing machine - you get a new real estate listing and they in turn help you show and get it sold! This, my friend, is the Power of Targeted Marketing… :
More about the actual Real Estate Listing Flyer itself!
Intuitively, you probably understand that the quality of yor flyers will have a direct impact on the effectiveness of the idea.  Awesome looking flyers will get you similar results. 
Real Estate Listing Flyer Recommendation
If you're looking for good, intuitive to use real estate flyer templates that are easy to design I can highly recommend Turn Key Flyers.  With stunning templates and easy to design, print and distribute functionality they're hard to beat! 
You can download a sample flyer and try it out before spending money.  Plus, even after buying their templates you get a 60 Day Satisfaction or Money Back Guarantee! In effect you get to try them risk free!  
You can click here to read more about them!  
* I'm an affiliate marketer of this product and may receive a commission for purchases made.  However, it will be at no additional cost to you.
That's it or now!
Here's To Your Real Estate Marketing Success!
Home Page > Real Estate Agent Flyers >> Real Estate Listing Flyer