Real Estate Marketing Talk 
"Real Estate Marketing Talk"  - Here you'll find best practice real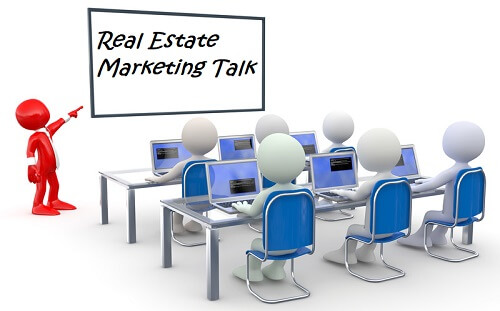 real estate marketing tips, tools and for real estate agents, buyers, sellers and investors. We also offer opportunities to share success stories to inspire other agents and investors!  
Trending...
Real Estate Articles 
Is Postcard Marketing Still Effective? I think so, but will let you decide for yourself after reading this article  
How Good Is Email Marketing for Real Estate Agents? How about going from zero to dozens of recurring leads in weeks 
Real Estate Marketing Cards are still relevant & when combined with Trigger Marketing results can impressive
This Article Started Out With 11 Home Buyer and Seller Lead Ideas - but ended up with 21 of them
Is It Ever Right To Raise Prices In a Buyers Market? I'm not sure, but here's a compelling argument for it 

Real Estate Prospecting Letters
Mailing Estate Real Prospecting Letters is a fun and effective way to brand your business and increase your earnings. These letter sets are designed to generate leads and listings that convert into sales!
Expired Listing Letters - you know about expired listings, but are you farming them? 

FSBO Letters - For Sale By Owners don't think they need a Realtor, until they do.

Power Real Estate Letters - knowing how to develop warm prospects is key to every Realtors' success.

Real Estate Lead Generation Ideas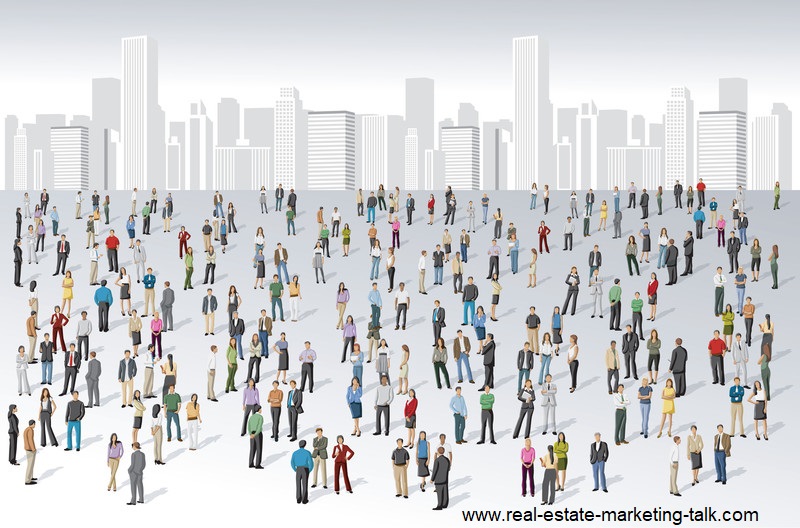 Top Producers source multiple streams of leads. Here's how many of them are doing via... 

Farming Expired Listings - I averaged 2 plus listings a week with this system, but some weeks got 4-6. Learn more about it here!
Circulating Real Estate Agent Flyers - flyer marketing is good in good and bad markets and can be effective generating buyer, seller and investor leads.  

Embracing Effective Real Estate Marketing Tips - here you can help and be helped others. Discover new ideas and share some, too!. 
Postcard Marketing  - equally effective launching new careers and expanding  established ones.

Email Marketing Campaigns - once you set up a successful campaign it's easy to duplicate it and generate even more leads.  
Continuous Learning - grab a cup of coffee and enjoy an article or two in our Real Estate Article Library. It could be the best thing you do today!  
Implementation of Effective Real Estate Marketing Tools - do  you have adequate tools to successfully compete in your market?  
Via Effective Website Design For Realtors - good design begins with your site visitors in mind, then comes the hard part of getting them to come and then come back again..
Foreclosures & Flipping Properties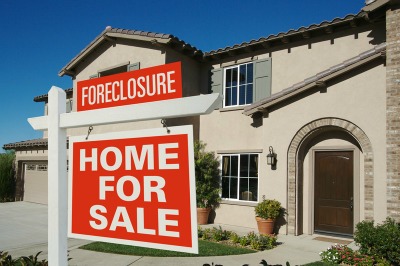 Below are some tips, tools. marketing strategies and other resources for investors. 
Foreclosures - Tips, Tools & Strategies on how to capitalize on your earning potential.
Flipping Houses -   tips, tools & strategies on how to capitalize on investment opportunities.
Real Estate Web Site Content

Pre-Written Real Estate Web Site Content - use as website articles and marketing reports, content for blogs, flyers and more.

Real Estate Marketing Reports - over 71% of today's real estate buyers and sellers use the Internet to gather information before buying and selling real estate!

Credit Card Marketing Reports  -  millions log onto the Internet looking for real estate, credit card and mortgage loan information.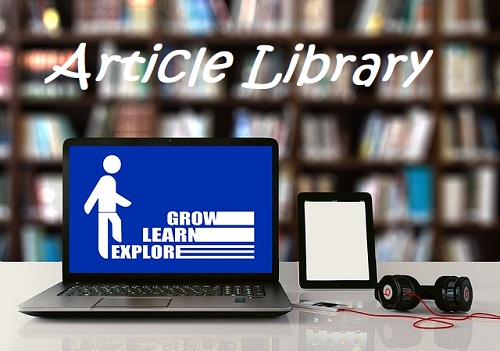 Click to see the list of articles
Real Estate Marketing Blog - sometimes it comes down to having the right tools, resources and drive to succeed.

Subscribe To Our Real Estate Marketing Talk  Newsletter For Even More Lead Generating Tips, Tools and Ideas

Bookmark our site and be sure to come back to explore all that it has to offer, but before you go...

Take Advantage of These Freebies To Increase Your Internet Presence & Generate Some FREE Leads!